A few things first.
1. Im located in Canada, its not that big of a deal, process is the exact same as shipping to the US, and with an item this small costs are virtually the same.
2. Its your job to ask questions.
3. Post THEN pm for the quickest response.
4. I accept both paypal and EMT as a payment method.
5. Feel free to make an offer, my prices are flexible.
6. More pictures upon request
I3 pro, fully blacked out, brand new lens (put it in yesterday) ears are peeling abit (just the outer fabric other than that its an amazing looking mask, thinking about keeping it, buy it before I change my mind!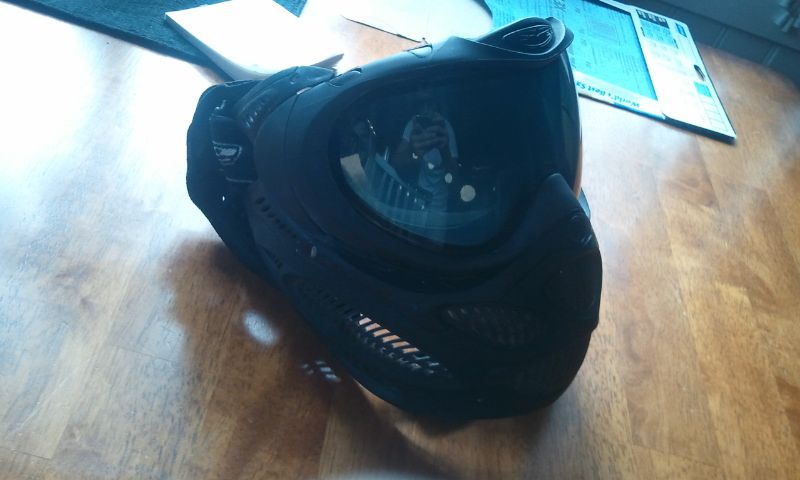 $60
Vforce profiler, Could pass as new, lens has a few VERY small scratches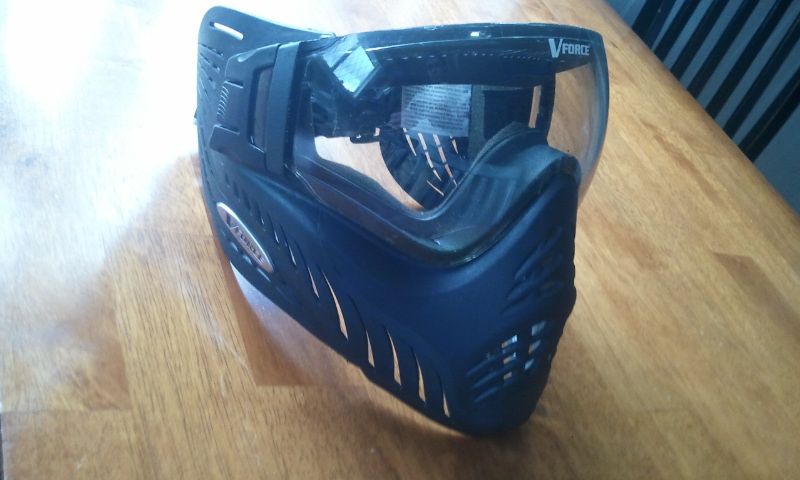 $45
48/45 CP peanut tank. Amazing tank and reg, spent its whole life in a cover, I would say the tank is pretty much brand new, no matter how much I look I cant find a nick, scratch, nothing. really light. Needs to be hydroed though, will pass for sure.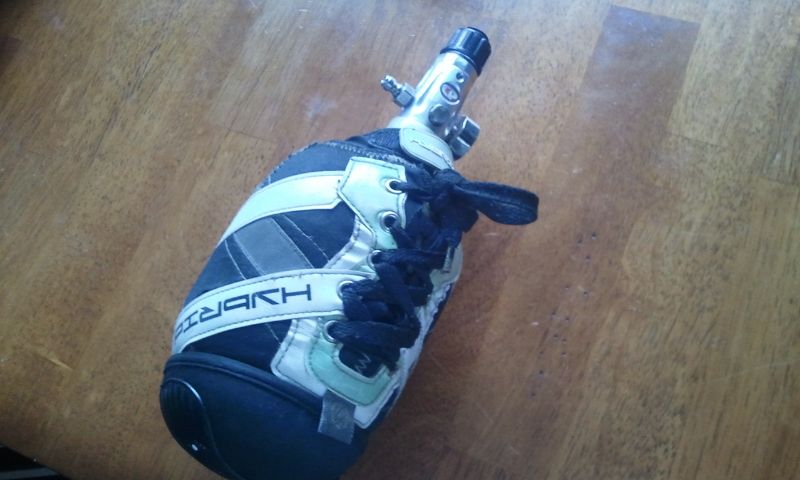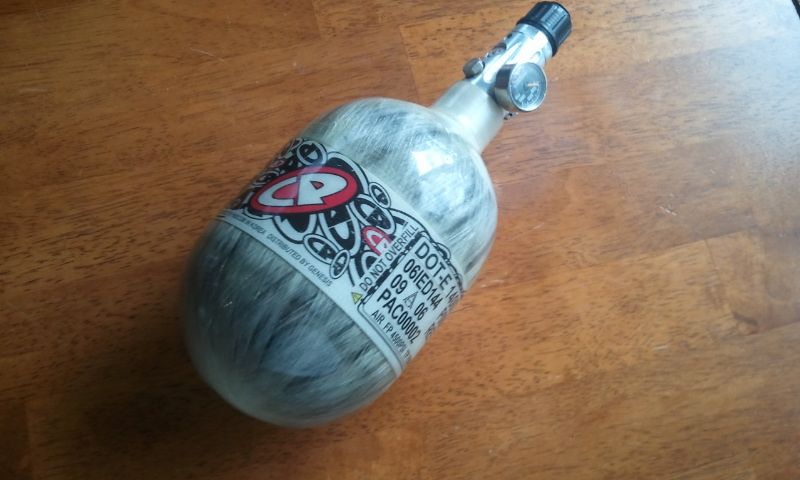 $100obo, this thing is like new.
Black halo B, beat up, shortened feedneck, rip drive though its broken, still servers its purpose. Everything on it works though! just a little worn.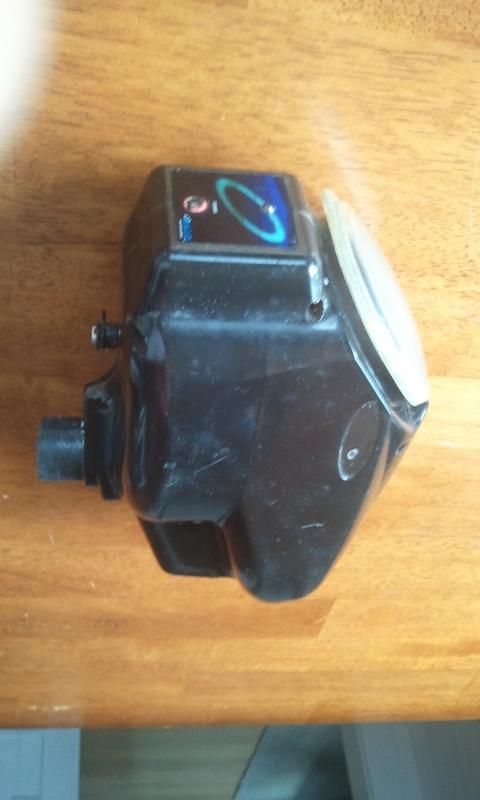 $35
Halo B35, has a hybrid shell (makes taking apart a halo actually bearable), west coast killers backplate and a rip drive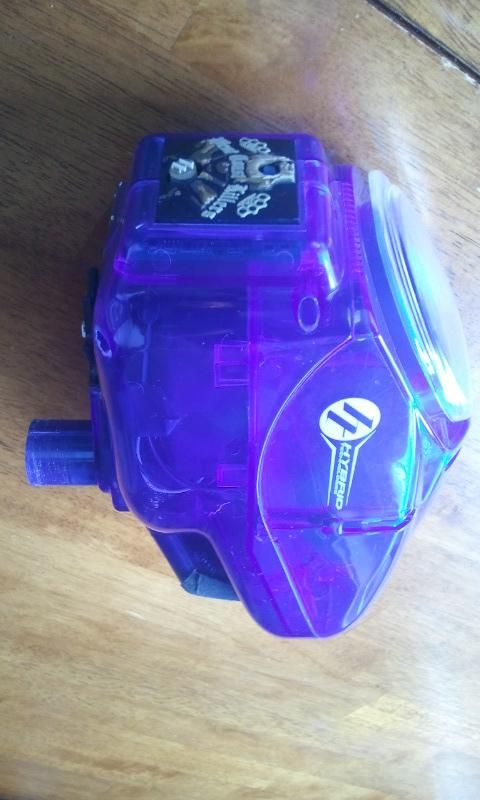 $60 obo
XL proto pants, Im fairly sure they're Brand new, never been used. If not they're really damn close to it.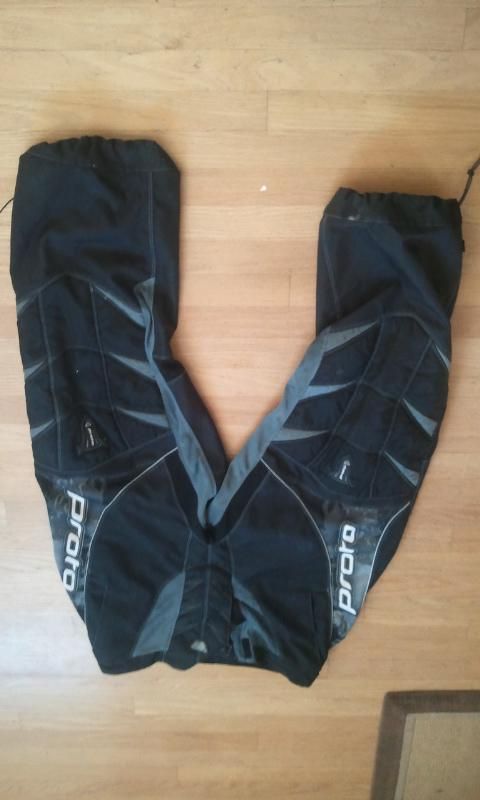 $60
Great condition XXXL PE jersey, its defiantly been used but there's no rips or stains or anything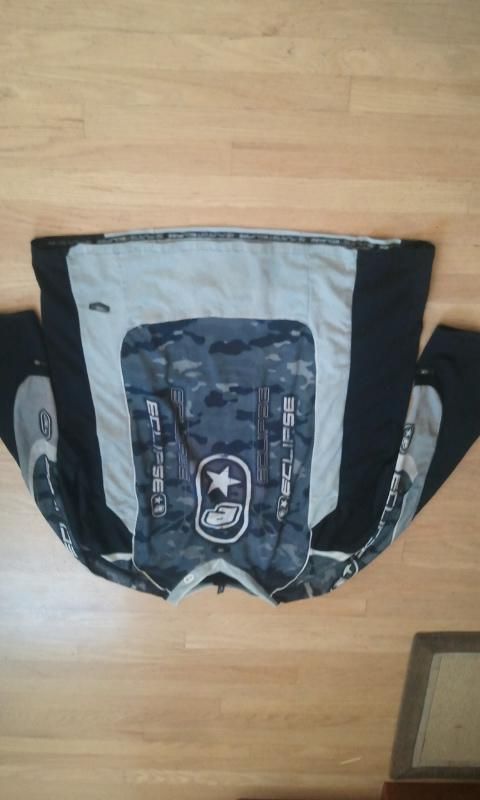 $30
Dynasty Vlocity, fully dynasty'd (chip & paddles), has a speedfeed on er. Has a bunch of extra aswell, the stock chip and paddles, lid, a speedfeed adapter for halo speedfeeds. Brand new Blue jr. shell. The shell on it currently is a little beat up, though it works great!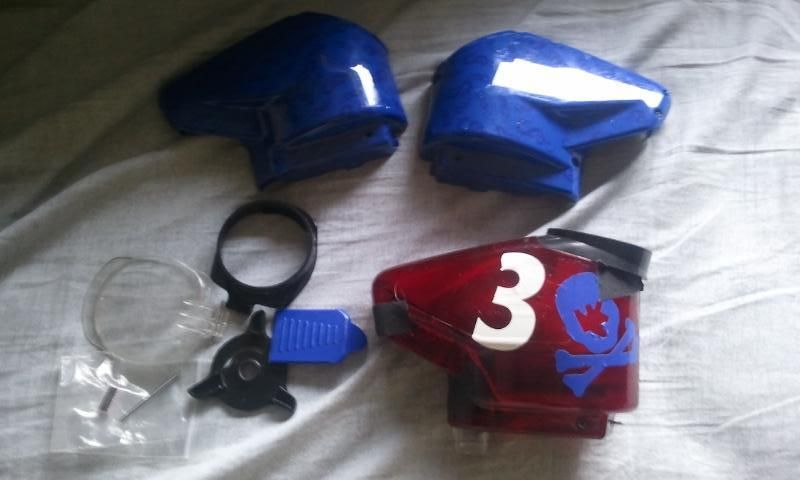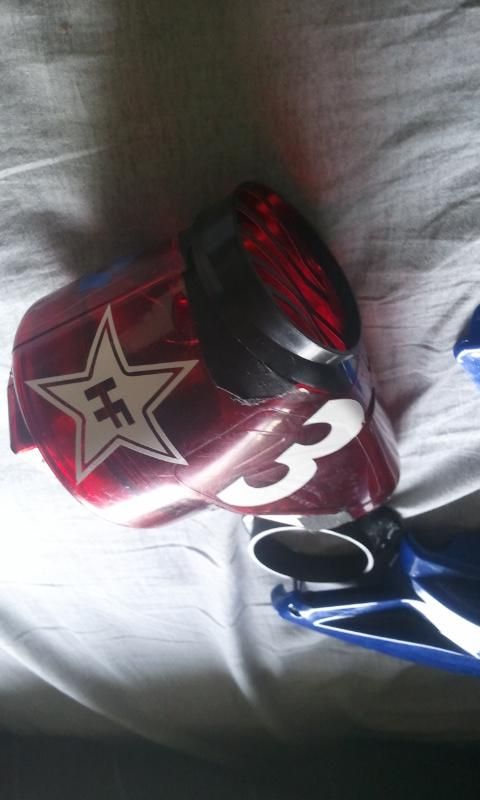 $50
Purple JT bottoms, cut strap, good condition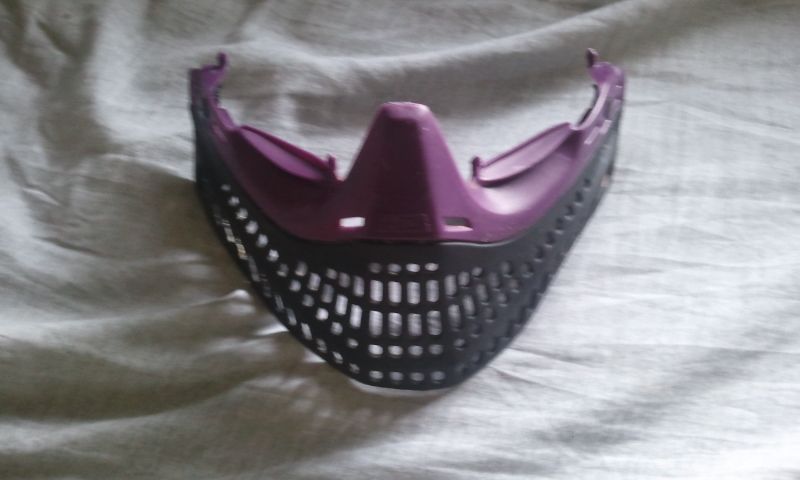 $15
And thats it.
Thanks,
Brett