I just got this and its still new and unused.this was a long forgotten item i luckily found in a hole in the wall shop.
im gonna list it high so dont flame me for it.
im more interested in automag trades.
im interested in rt pro mags or karta bodys and the like.
250$ shipped lower 48 or trade for sweet automags.
the kit has 682,684,687,689,691,693,and 695 inserts.the barrel looks to be a smart parts progressive one.
this is not just a back but a full kit.
there is minor wear due to the years of handling in the shop.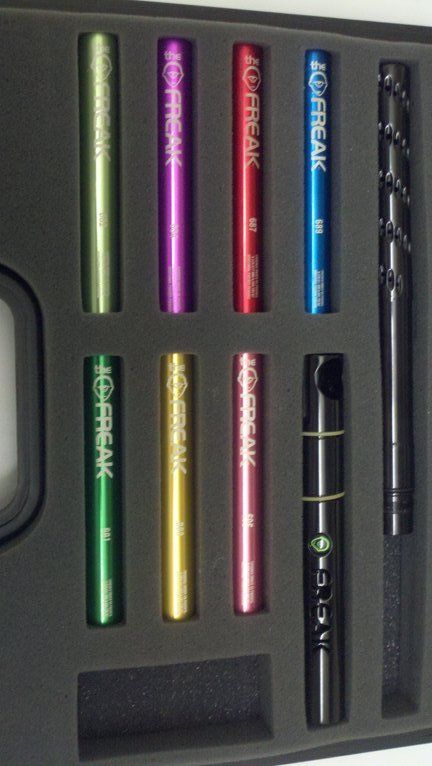 Thanks for looking:-)