I've got a couple items I'd like to move. As always, international buyers need to talk to me about shipping costs before committing to buy.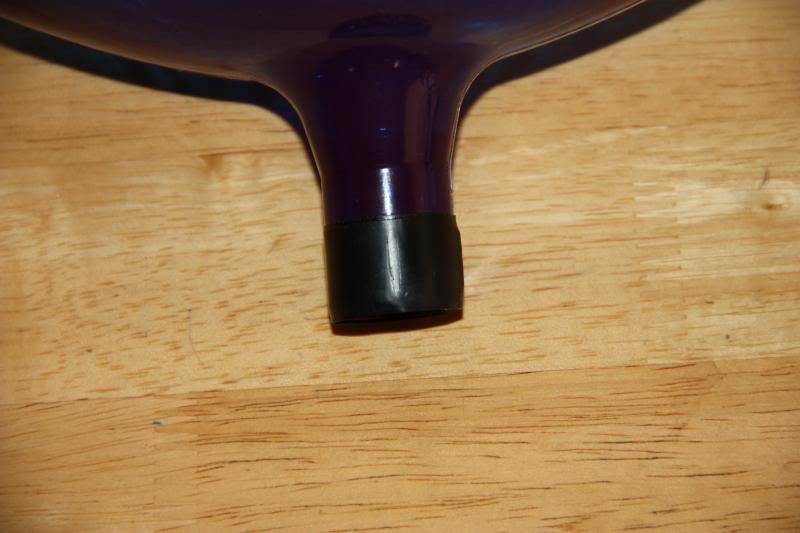 Purple 150 round? PB Virus hopper (CLEAR HOPPER IS NOT FOR SALE, it is only for size reference). This hopper was sitting in my buddy's basement for years. It's in near perfect condition. The tape around the feedneck appears to be for sizing, not to hide any scratches or cracks.
It's a little bit bigger than a standard 100 round PB Virus hopper. I'd guess it holds between 125 and 150 rounds.
$35 Shipped, OBO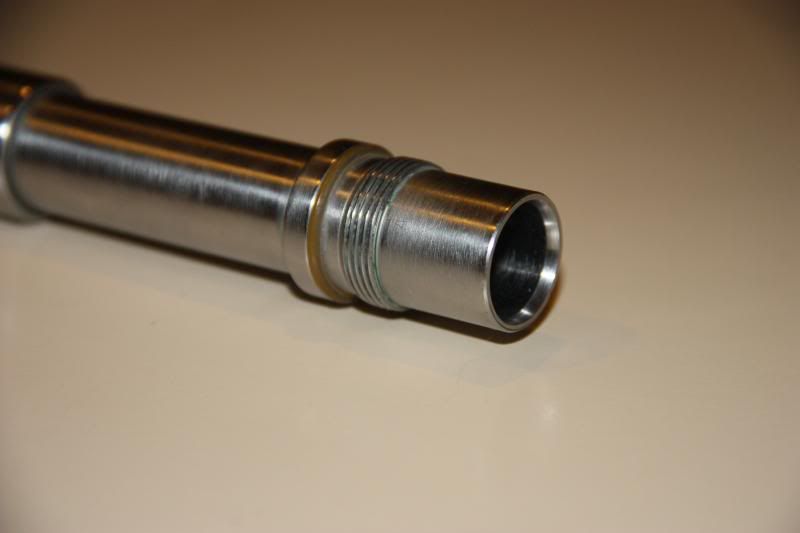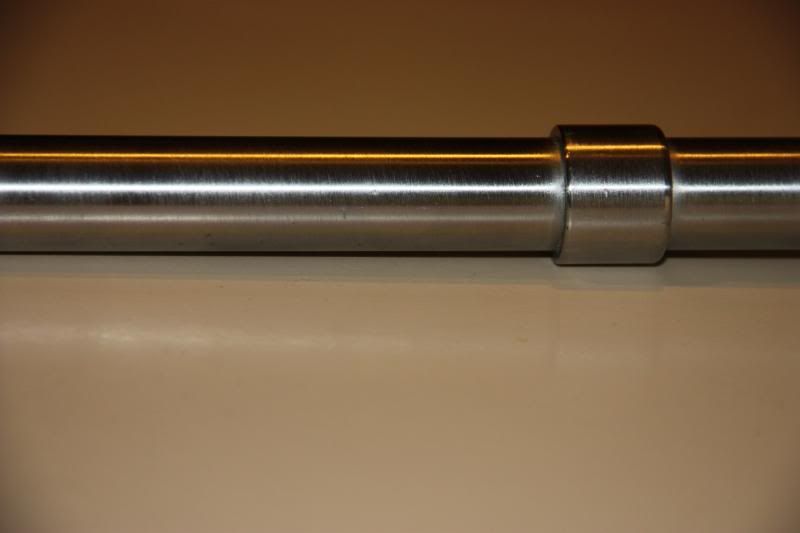 J&J Hard Chrome Barrel. In good condition, shows very minor signs of wear and flaking. I did my best to show these in the pictures. Overall, in excellent shape.
$30 shipped, OBO