Welcome to my Gearbag Cleanout Sale!!!
i have very simple rules
1)I dont hold items for anyone
2)You pay I ship(usually within 24 hours unless its a weekend)
3)I try to describe my items as best as possible and if you want more pics or have questions just ask
4) NO TRADES AT ALL
5)All prices include shipping
6)dont like my prices or want more then one item? Feel free to make me an offer. All prices are OBO
Markers-
JT Impulse #1 - $675
Custom Splash anno Done by Mario over at FX anodizing
Comes with everything it would new(cd manuel, allen set, barrel cover, spare orings)
Also included a matching White Wolf Airsmith(WWA) Freak back(no inserts) with Empire Super Freak Carbon Fiber Barrel Tip
JT Impulse #2 -$600 (will post pics once i receive the barrel and case)
Dust Red with gloss red accents
like new condition with standard breach wear.
comes with everything it would brand new
*waiting on the barrel and case from previous owner
JT Impulse #3 - $600 (will post pics once i receive the barrel and case)
Dust White with Dust white accents
Like New Condition with standard breach wear(hard to notice because of the anno)
comes with everything it would brand
*waiting on the barrel and case from previous owner
Loaders
Empire Z2 - $80
like new, only used for 2 days of play
can include a Virtue Speedfeed for $15 extra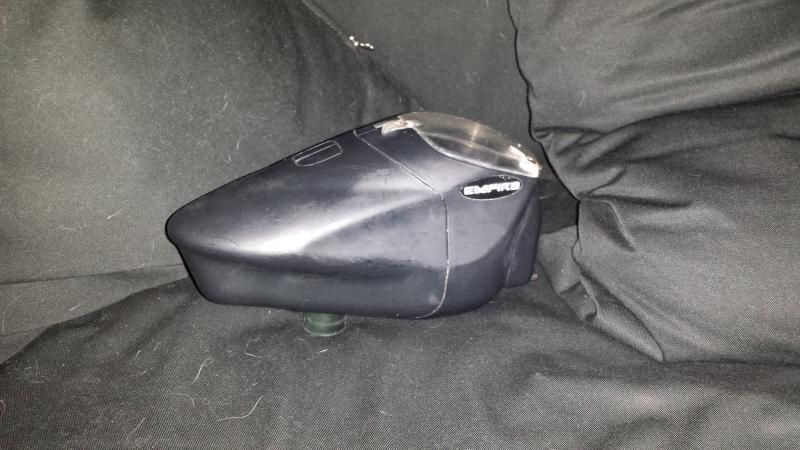 VeiwLoader Revvy(pre empire ones) $30
Clear Shell with Virtue crown speedfeed
Tanks
Ninja Custom Annandale Paintball/Annandale Warbirds Red Dura 68/4500 $140
Born Date 3/2013
SLP reg
Ninja Exalt Tank butt included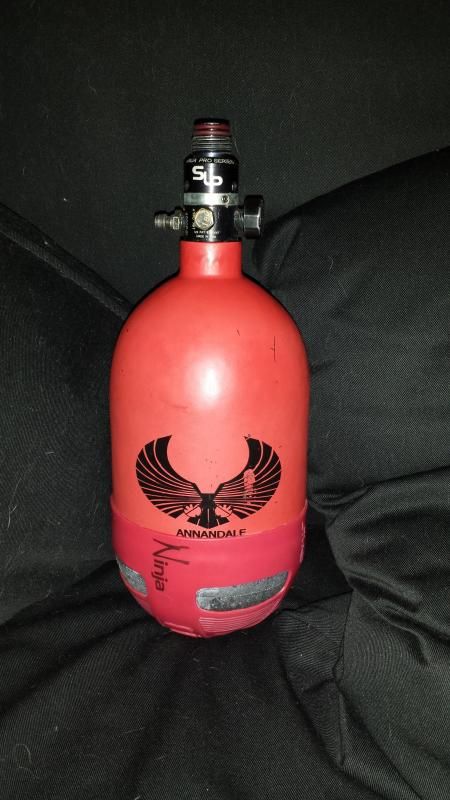 Pants
Exalt Real Tree Throwback pants size large $35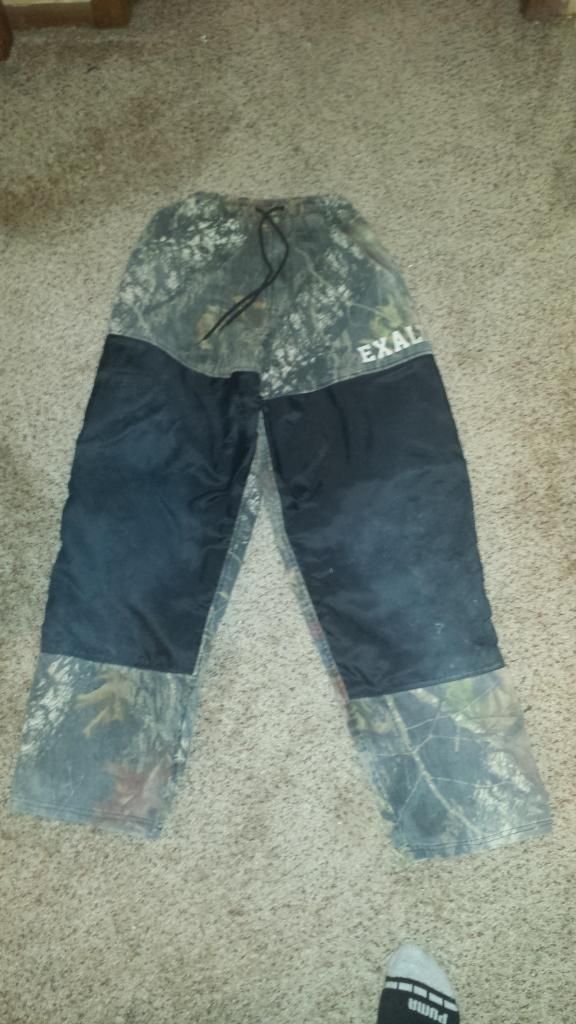 Smart Part/Rase Chigos $70
Size XL
Great shape, no rips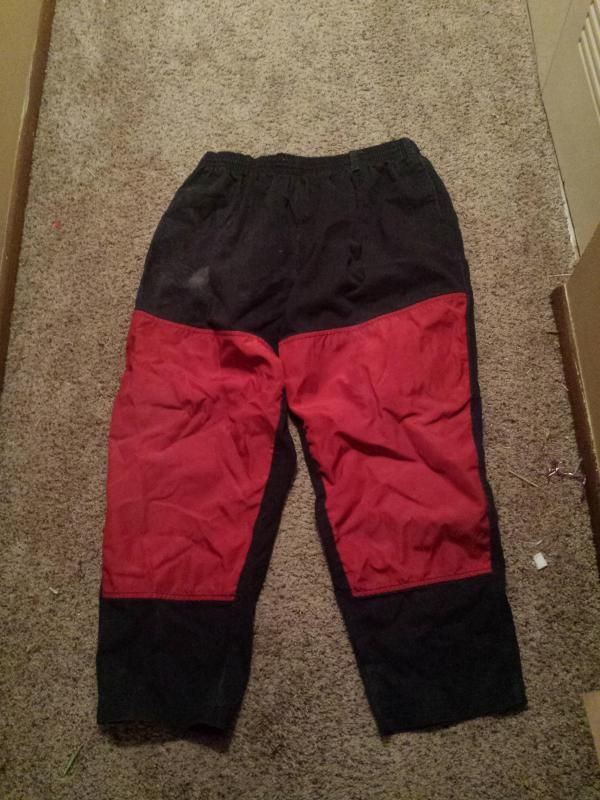 UNDR test run Operator Pants $90
1 of 12
Size Military Large/Regular(about a 36in waist/32in inseam)
small rip in crotch
made buy Chris Rangel(PBN user - UNDRPRVLGD_V2)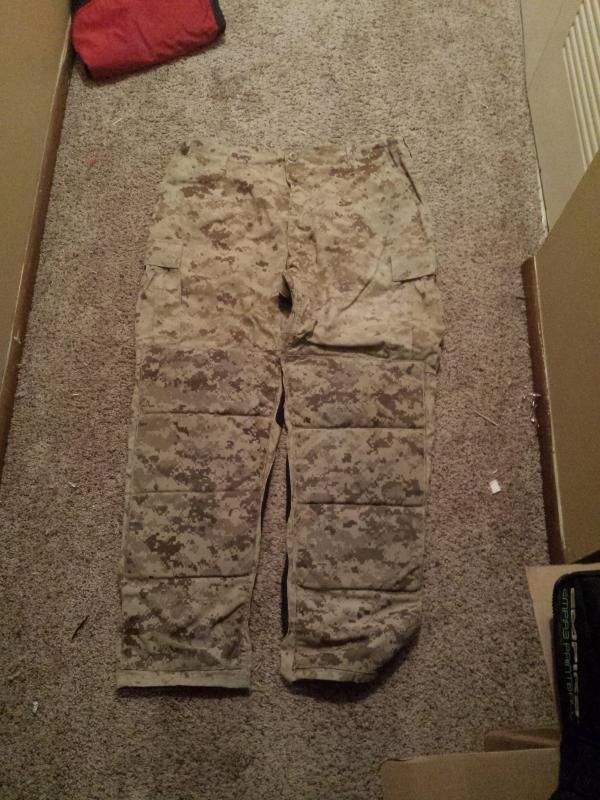 Gander Mt. Duck hunting Brush Pants $30
Size 36in waist/30 inseam
great pants for indoor/turf use
Jerseys/Longsleeves
Empire/BT Pull over top $20
size XL/2XL
Renegade Jersey style cut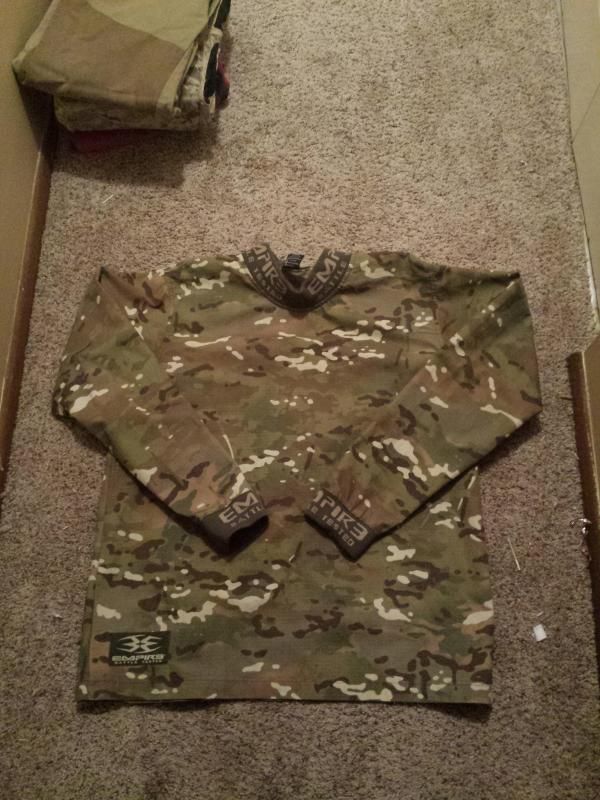 EKK 2012 World Cup Team Longsleeve $40
size 3XL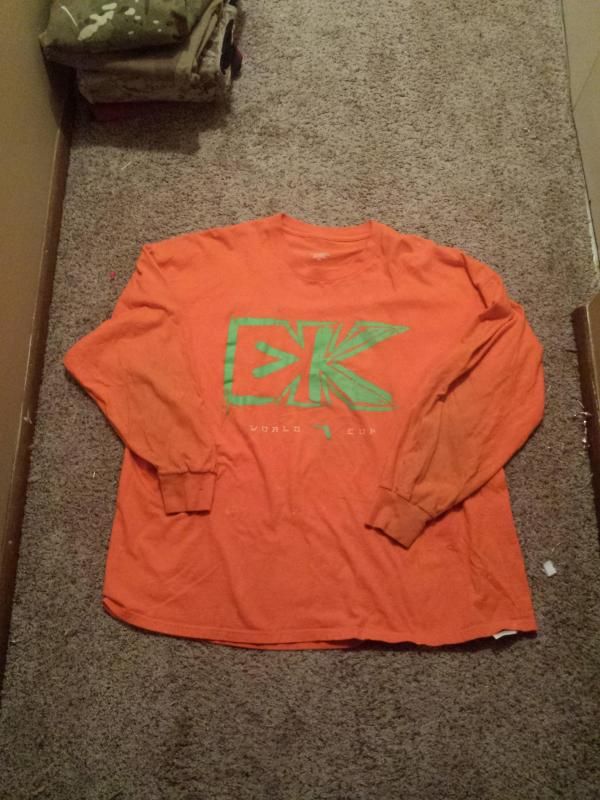 EKK RespEKKt Longsleeve $40
size 2XL
Smaller then a quarter size hole right above right side elbow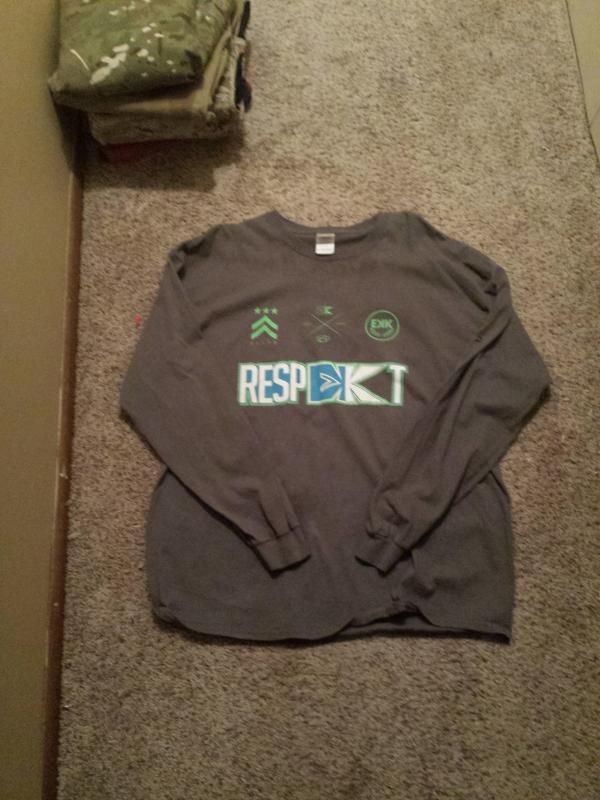 Sandana SS player t shirt $25
Size 2XL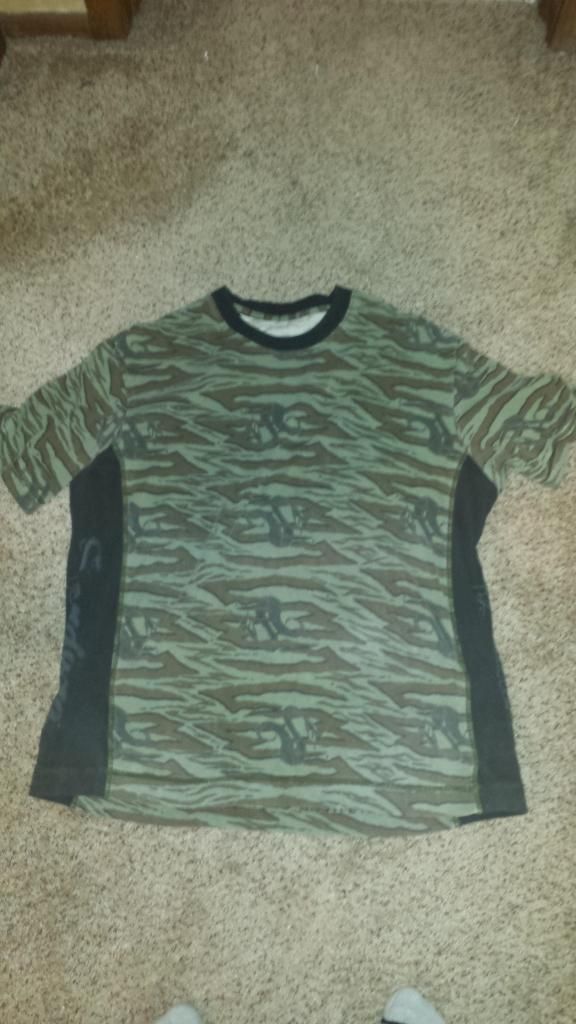 Masks and Mask Parts
Like new Empire Eflex $85
Brand new clear lens
used for 2 days of play
comes with everything it would brand new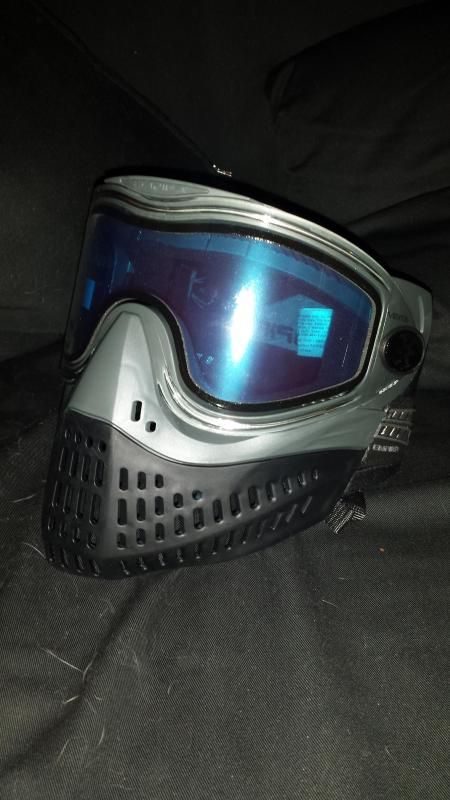 Woodland camo Flex frames and Brand New LE Pearl Olive Frames
woodland camo - like new lens. foam is in nice shape(8/10) $25
Pearl Olives - Brand new $25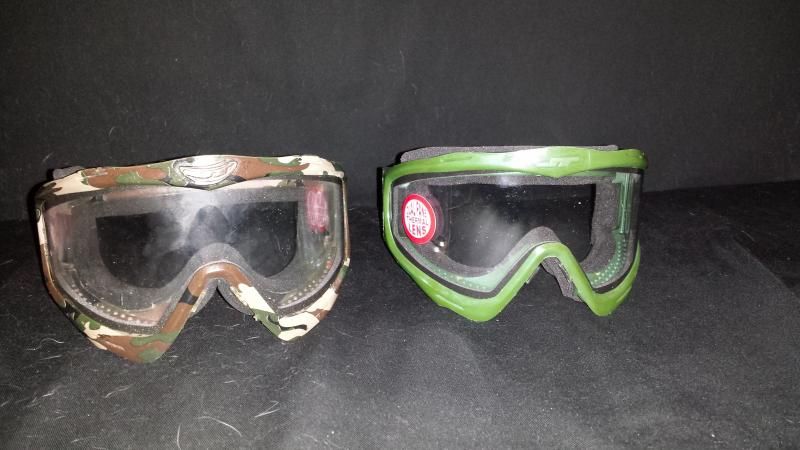 Headbands/Headwraps
OG Diamond Mesh Brown Leaf $old
SUPER Faded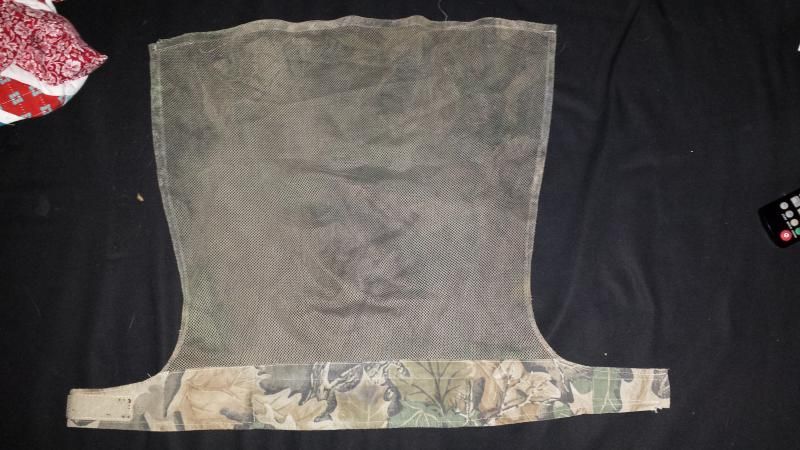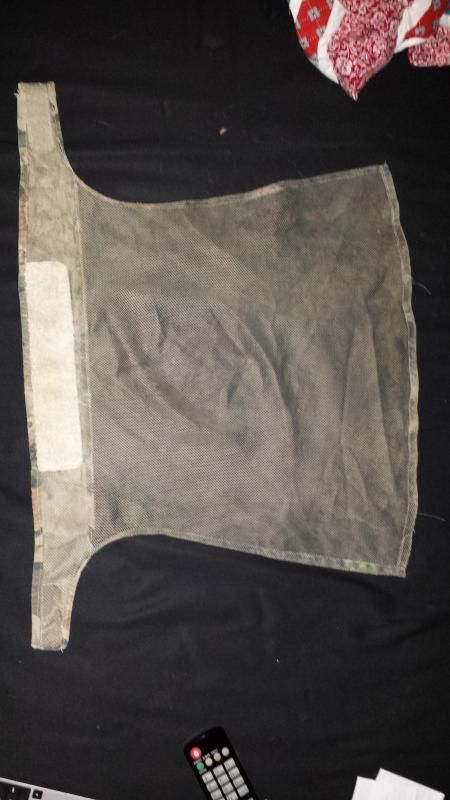 EKK Headbands and sweatbands
Headbands $15(snakeskin,woodland camo,denim,desert camo)
Sweatbands $10(Blue,Red,orange,Purple,Teal)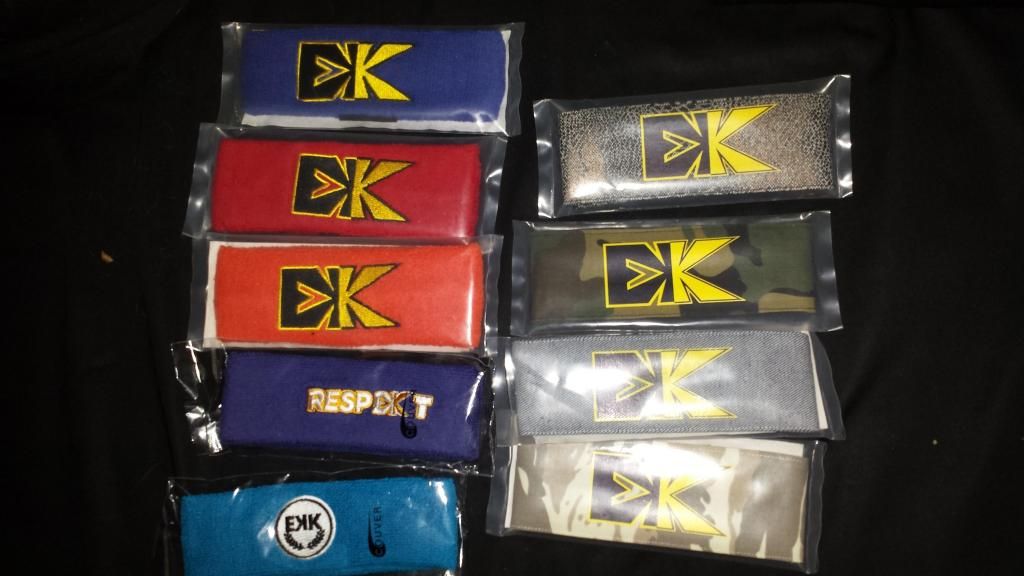 Misc. Stuff
EKK Draw String Bag $13