Well the pictures pretty much tell all. It will also come with the stock clear thermal lens. Both lens' are in great working order although both have a few scratches on them, but you can't tell they're there when you're playing. Also it has a brand new blue strap and the foam was replaced last fall. It comes with a mask bag, and only the short visor.
I'm looking to get $40 shipped for everything OBO.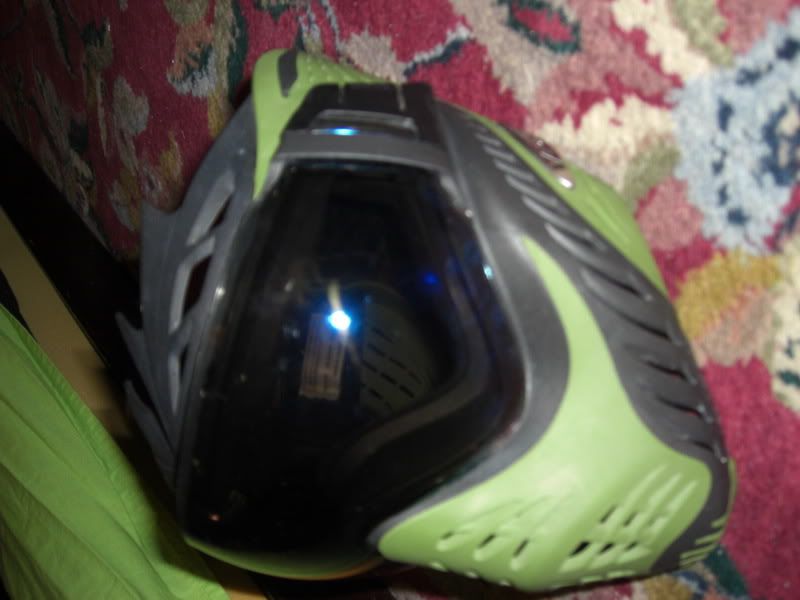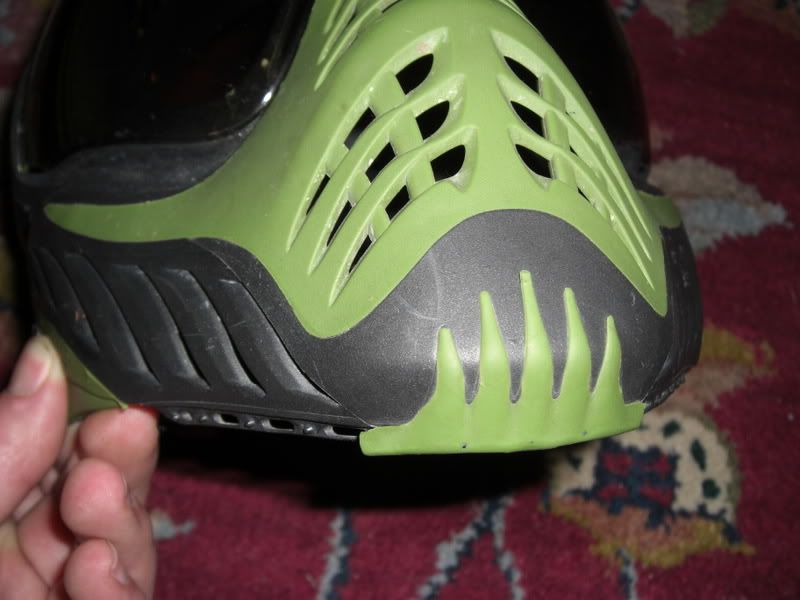 I'd prefer paypal, but MO is fine. As for trades, I'm only looking for a chrome/nickel reg that's in good working condition.