I've got an extra VerC T-Board set from my SpyderMag project. It includes the following:
VerC Board
VerC Battery Harness
Green Laser Breakbeam Eyes
Membrane Pad Adapter & DYE Membrane Pad
50g Micro Switch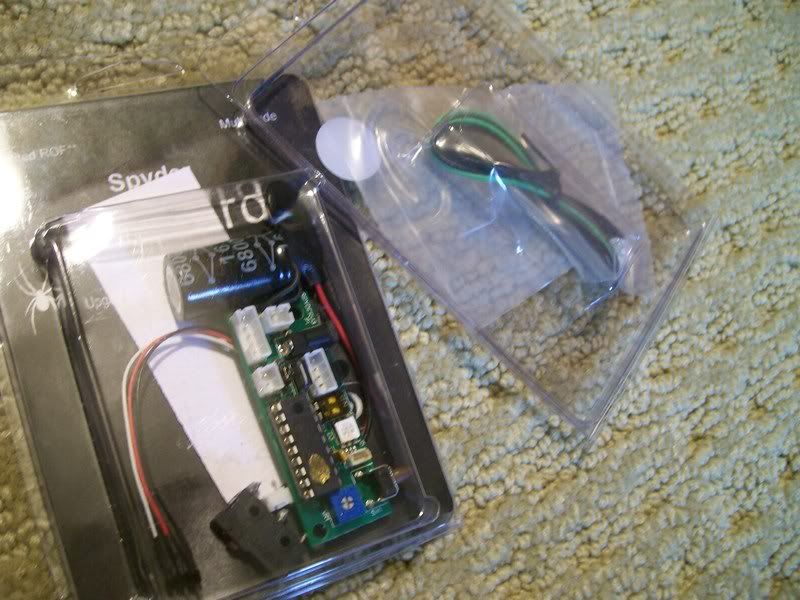 Specs on the board can be found straight from Damon's site:
Scenario Dreams, LLC
The Board, eyes, harness, and membrane pad have never been used. They are still in the original packaging. The original price for all of this is over $85.
Price:
$64 shipped obo
Trades:
Large Gearbags w/ dividers for multiple guns
2K5 Timmy Frames
Mag Parts
My feedback is here:
AO
Pbn
Pbreview
Ebay
__________________
MIDN 1/C, US Navy
"Mikey looked death in the face that day and said, 'You cannot take my brothers. I will go in their stead.'"
-US Navy SEAL, Anonymous