hey, my silver phantom is going to rrfirblade for some work so i'll no loner be needing teh undercoking kit i had on it -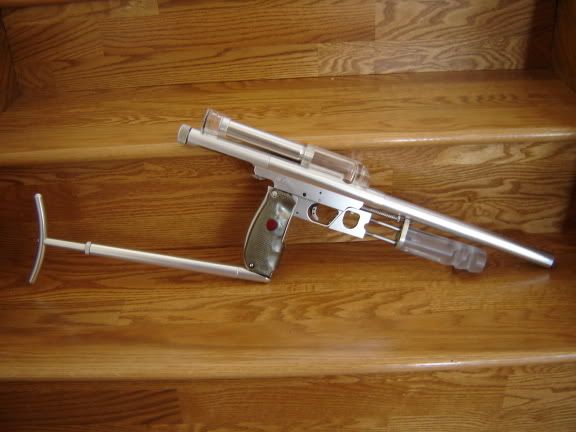 its in good condition, made by bigoldskool here on SCP. its of good quality, not PUN or PPS, but still quite good. it has a very small crack in the plastic near the base of the pump handle, but nothing to worry about. i will include the three scews needed to mount it. and silver matches everything!
price - 60 shipped paypal prefered
trades -
SC packs
3.5 oz
pants
offer up!