Ok, lets try this again, MCB ate my last one...
Well guys, I've stumbled across a pretty big financial pickle recently, so most of my gear will be up for sale within a few days. To the tank...
I just got this tank a few days ago to keep...now I cant. It was bought brand new this July, & these are indeed 5 year hydro tanks. It is fully adjustable (200 psi to 900 psi I think). Has Duck's Tuff Skin coating on it, which is like a rubber type material. No real need for a tank cover other than cosmetics. Has one small scuff in the back of the bottle, but it is small, & merely cosmetic. Also comes with a LNIB Dye Rhino cover in grey. Cover has a loose thread, but no stains, rips etc. Here's the pics: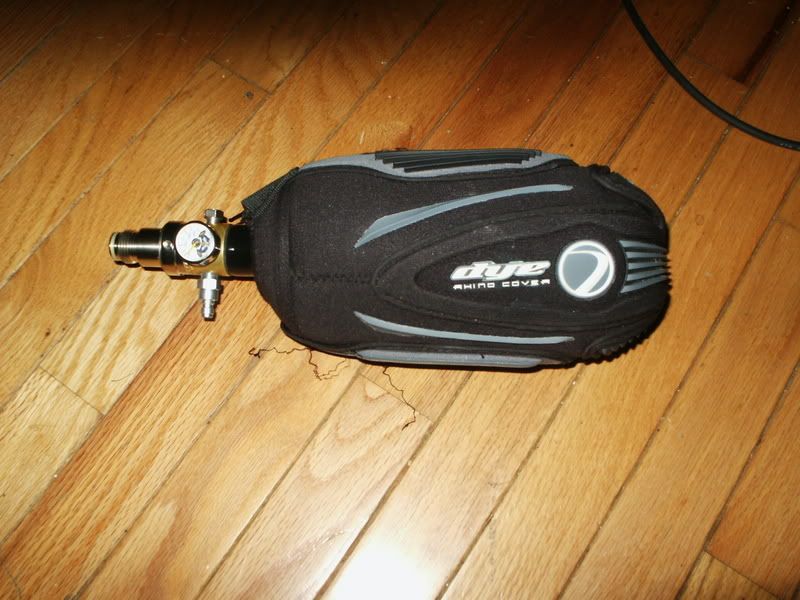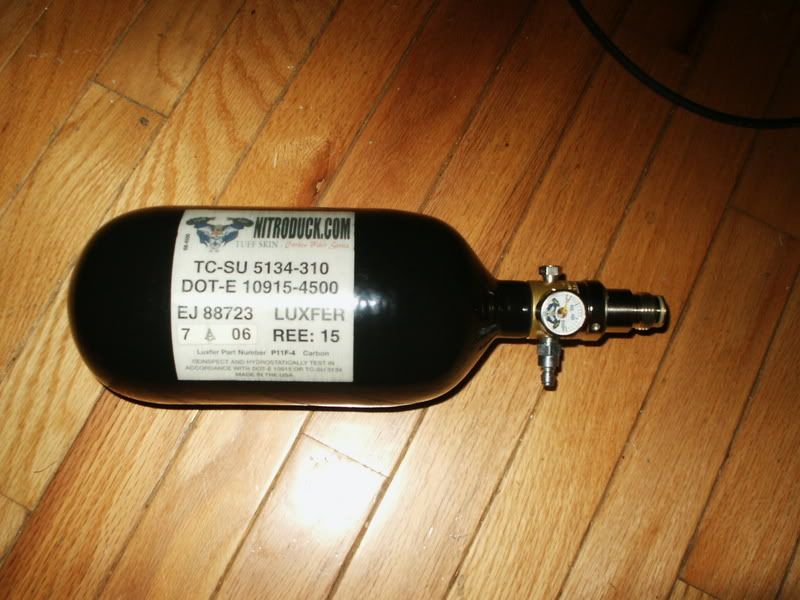 This tank is 3 months old, so I'm asking $150 for MCB buyers only.