I have a Blue Proto FS for sale, visor intact. It is less than a year old and has only been used a few times. I have cared for it very meticulously and cleaned it after each use, which means its in very good condition. It comes with a black goggle bag. I also have 2 NIB lenses for it, both are clear.
I can be reached for questions at
impulsepaintball@hotmail.com
or AIM bobbyimp. I do accept, and prefer paypal. I am a verified account holder. If I forgot anything, let me know !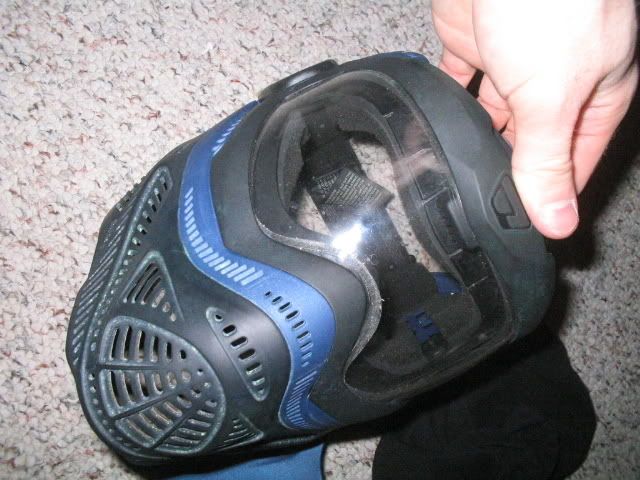 Lens still in pretty good shape without any cracks.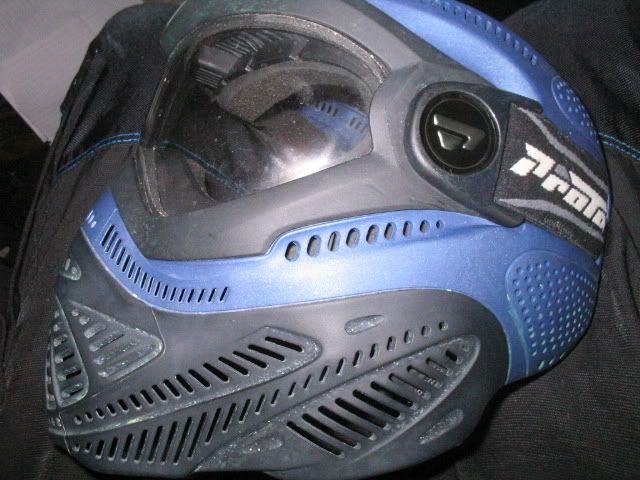 Strap is pretty much flawless still, no loss of grippies.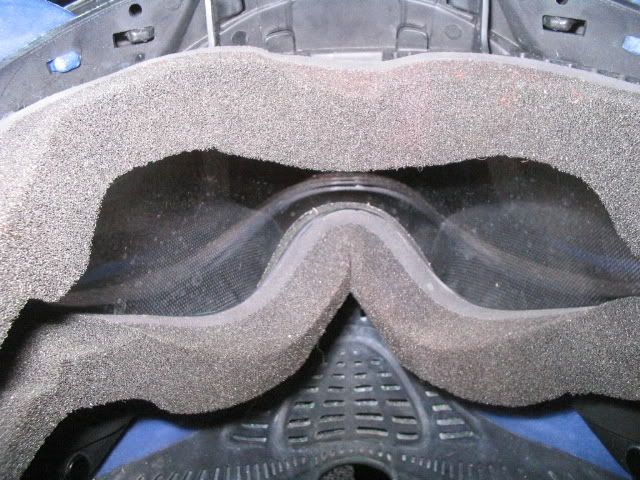 Face foam is also flawless and completely attached !
Completely new in package lenses.
Prices:
One lens: $21 shipped
Two lens: $40 shipped
Mask: $35 shipped
Mask and one lens: $53 shipped
Mask and both lens:$70 shipped