Hello here today i got a 2k3 pump with a lot goodies included!!
Check it out thats whats included if you are interested post then pm thanx i know i dont have a lot of feedback so i dont mind to ship first if you have alot of feedback ! i have 5 feedback on nation.
Price is 210 or obo!
paypal please i very interested in ego 7 and 8's if you wanna trade??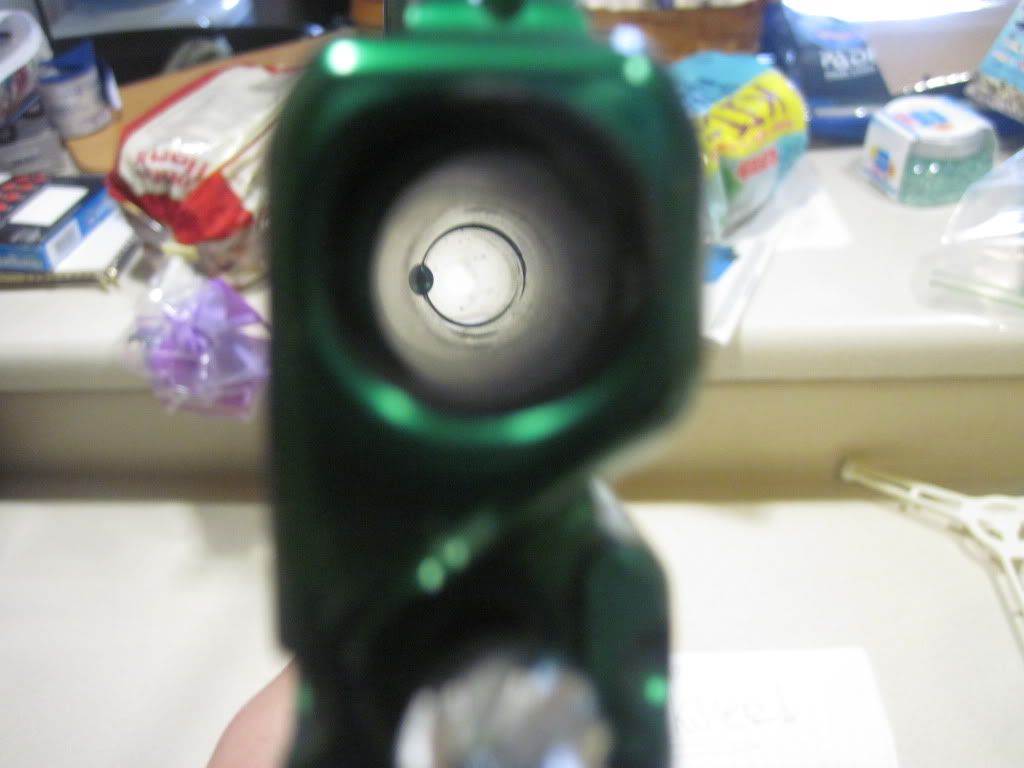 it has been drilled for eyes!
if you need more photos just say so !