Looking for the best colour combo / Newest CCM T2 someone has to offer for a straight trade for my 2 markers.
I am from Canada
Both of my guns are in working condition
Looking for a straight trade
Cash Value would be $600
Dont need to trade/sell. The only thing I am looking for is a T2, please no other trades. Post then PM offers or questions
1. Sanchez Machine SM-1 CP reg, Autotrigger, Dye on/off, Hitman Mod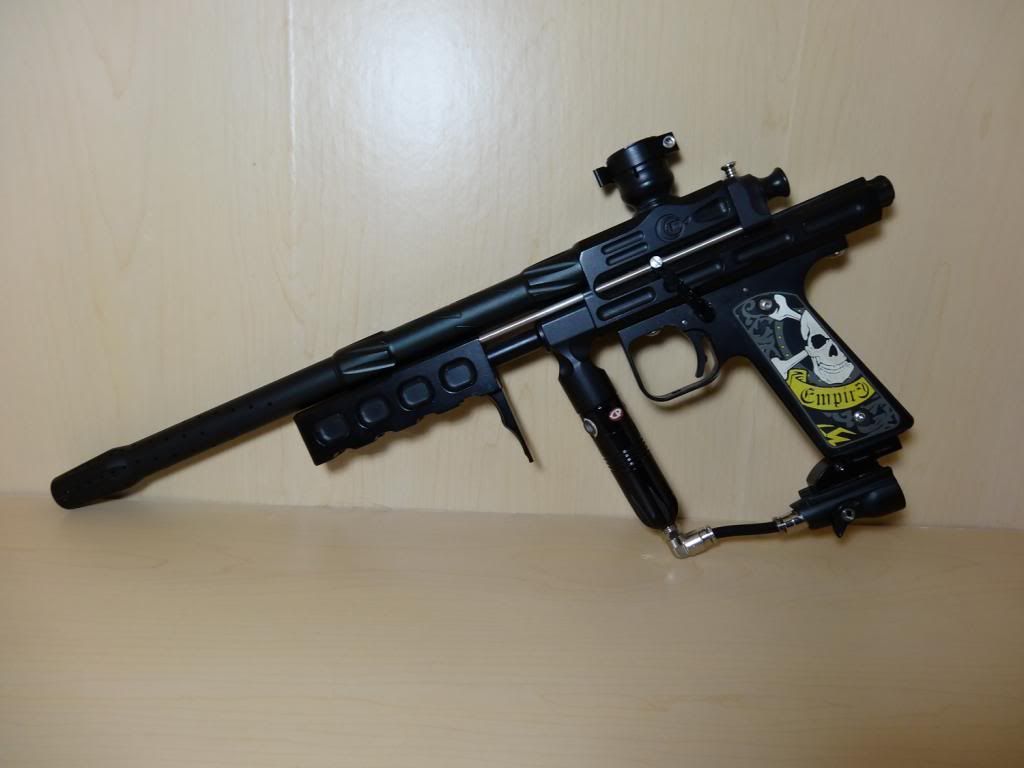 2. CCI Phantom , Dust Deep Purple to Dust Silver, Clear Parts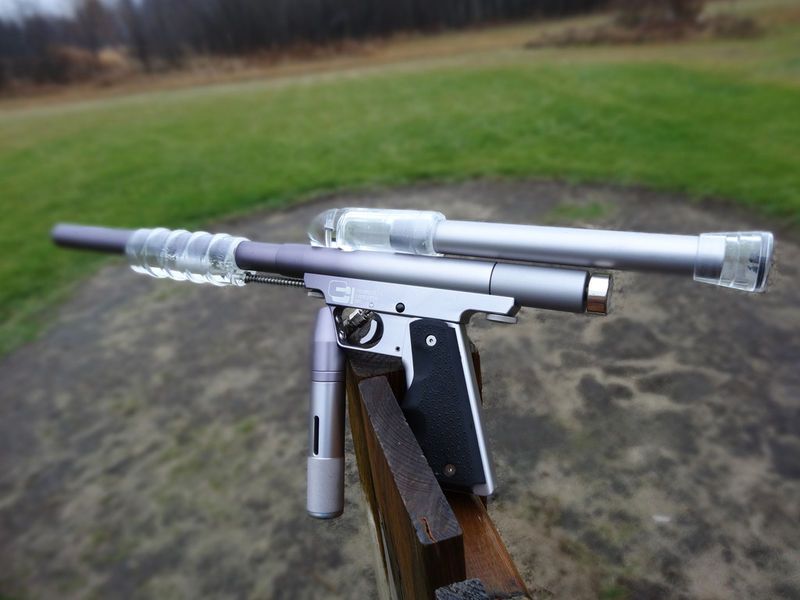 Thank You ~!