I swore I'd never sell my DSG, but I've gotta pay for school in the fall and a trip to France this summer somehow.
So, here's my DSG.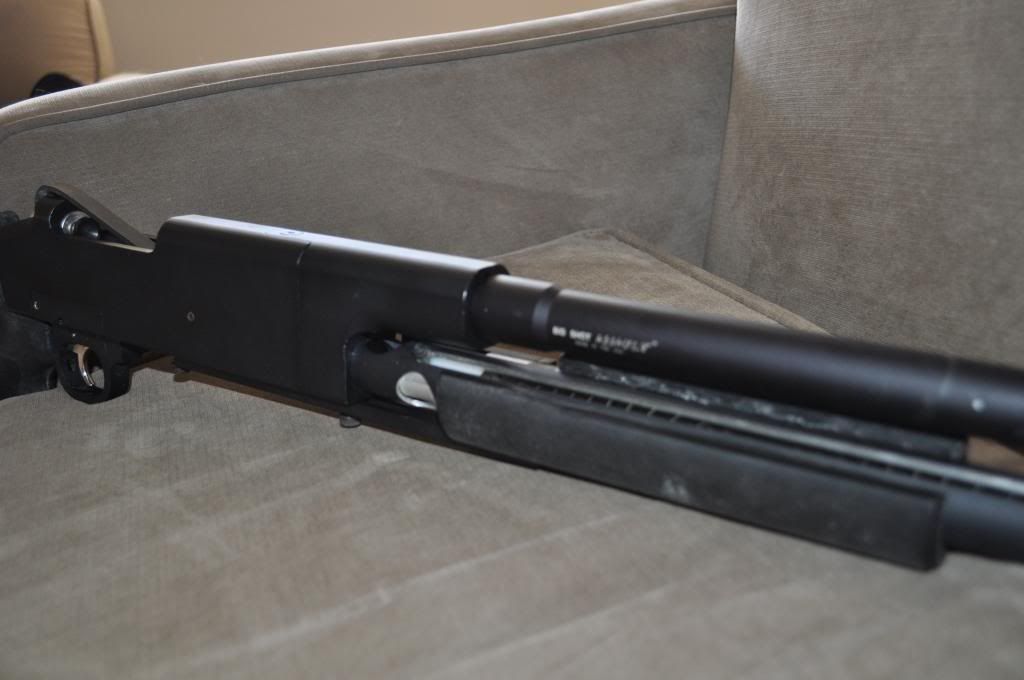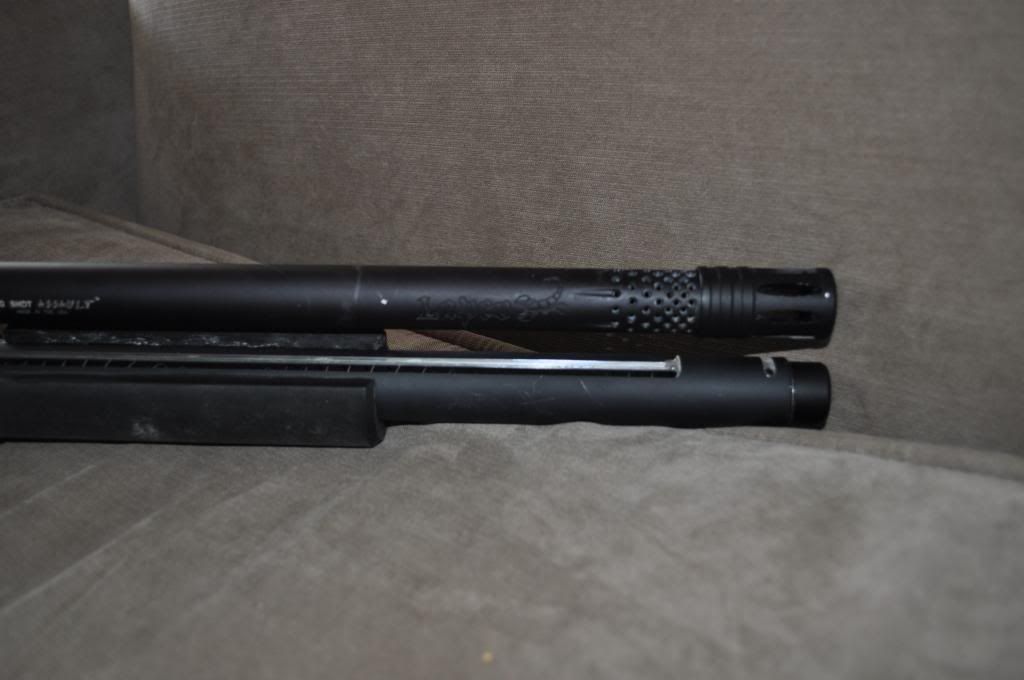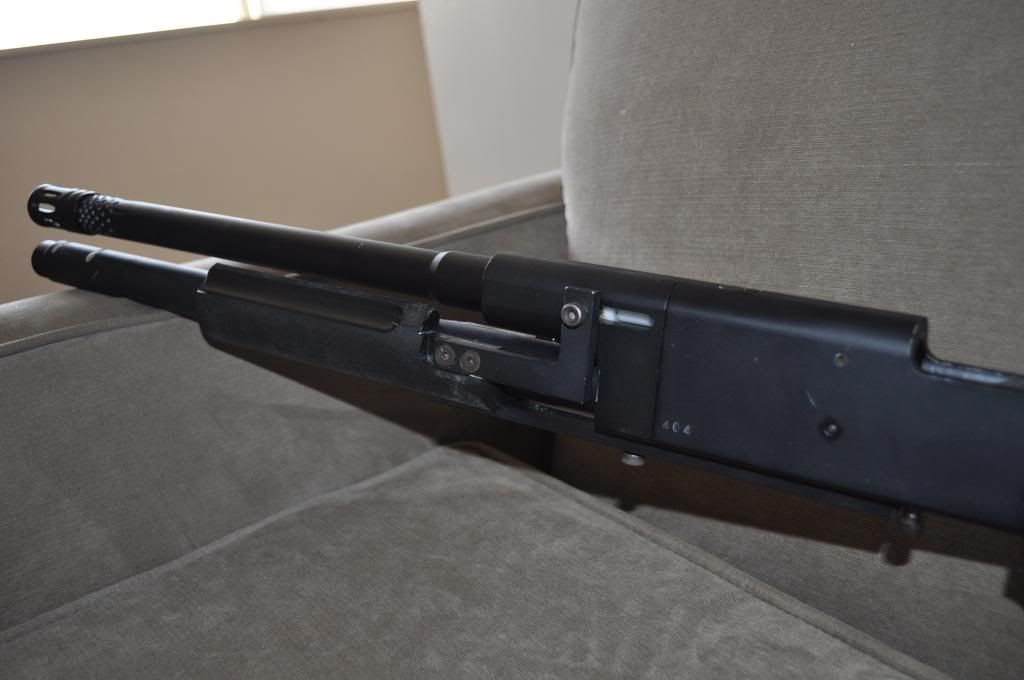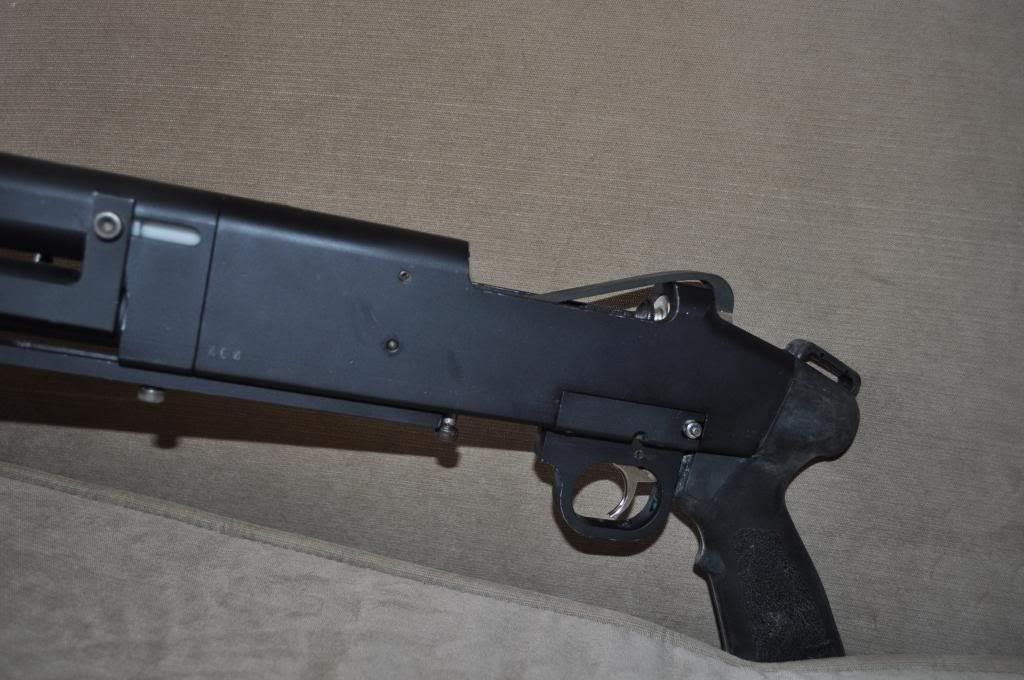 Sorry about the terrible pic.
First-gen DSG, but with the updated feedtube. Comes with an olive green, but somewhat paint-stained, scabbard.
Notes: This is NOT a collectors-grade gun. It's been played with, often and hard. I've run, dove, rolled, crawled and mock-whipped people with it. As a result, there are some small scratches in the powdercoat, some surface rust on some of the screws, the barrel clamp is gone, and I've been having some problems with Crosman 12-grams in it.
Has a .687 Lapco Bigshot with threaded tip. Looking for $680 +shipping.
Trades:
-Looking for a decent electro. In particular: MacDev Cyborg '07 or RX, DP Fusion X, DP G4 or G5, DP Threshold, Bob Long Intimidator '06, although any '07 or newer Ego, Matrix or such is fair game.
-Decent loader, preferably a Rotor.
-45/45, 50/45 or 68/45 HPA tanks