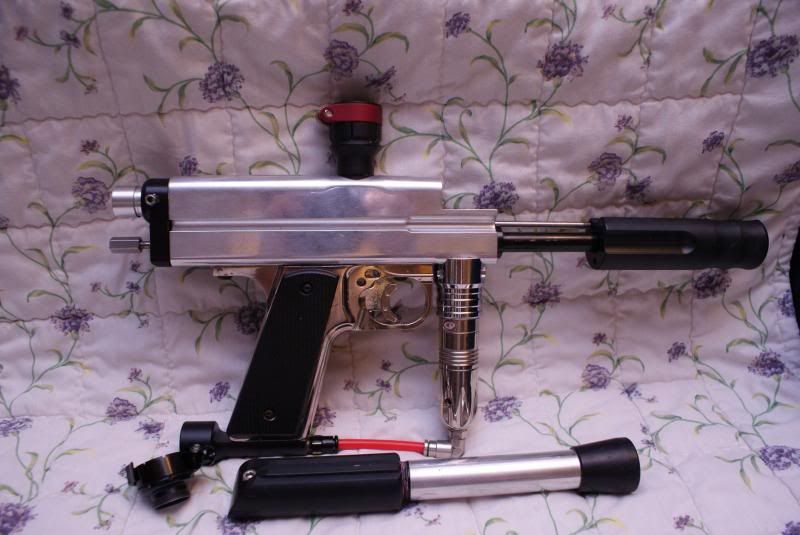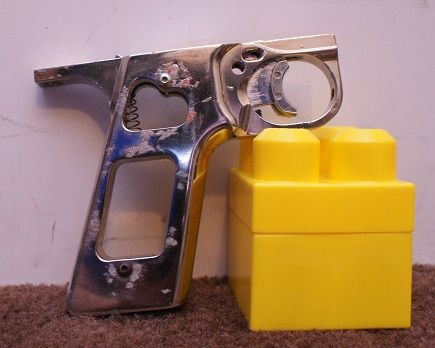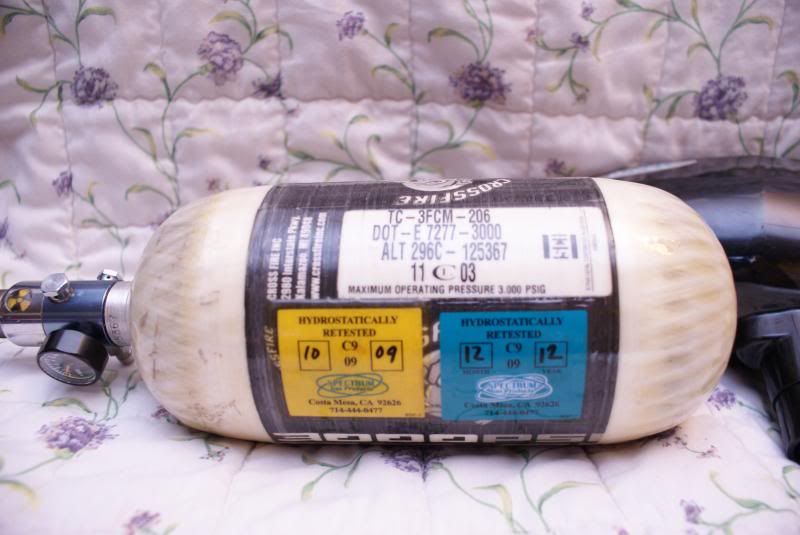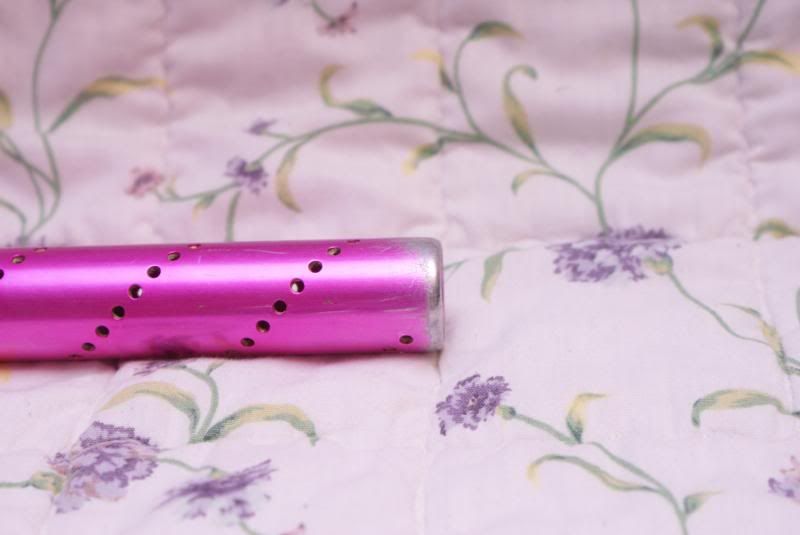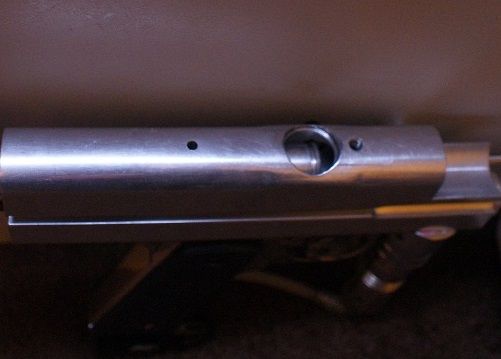 Silver/raw undrilled Sniper
Open class / Stock class setups
2 Angel threaded feednecks
Phantom feedneck with 10 round feedtube
CCM backblock
Silver slider frame (flaking under the panels)
XSV ASA
CP reg
WGP pump kit?
Crossfire 68/3000 tank with fresh rehydro
Halo TSA
Freak barrel (SS back) with pink tip (AC threaded/12"/no inserts/well worn)
Holds air but needs to be tuned. Everything is in WELL used condition (normal wear and tear).
$250 Shipped USPS Priority CONUS
No parting.
Trades:
Egos
Ninja tanks (68/45 born date no older than 2012)
Thanks for looking!
Ror...