SOLD
Price is shipped CONUS & OBO
Paypal only to
evilarms@aol.com
For the fastest response please email me at the above address.
Not looking for trades.
TASO Vindicator in good working condition - $70 Shipped
Smooth pump stroke! Adjustable trigger stop too!
Removable barrel with a VERY clean bore.
All screws are present although not original.
Shooting a little low, it just needs new springs.
Bluebook says $60 - $90,
Sorry about the poor pics, it was COLD outside!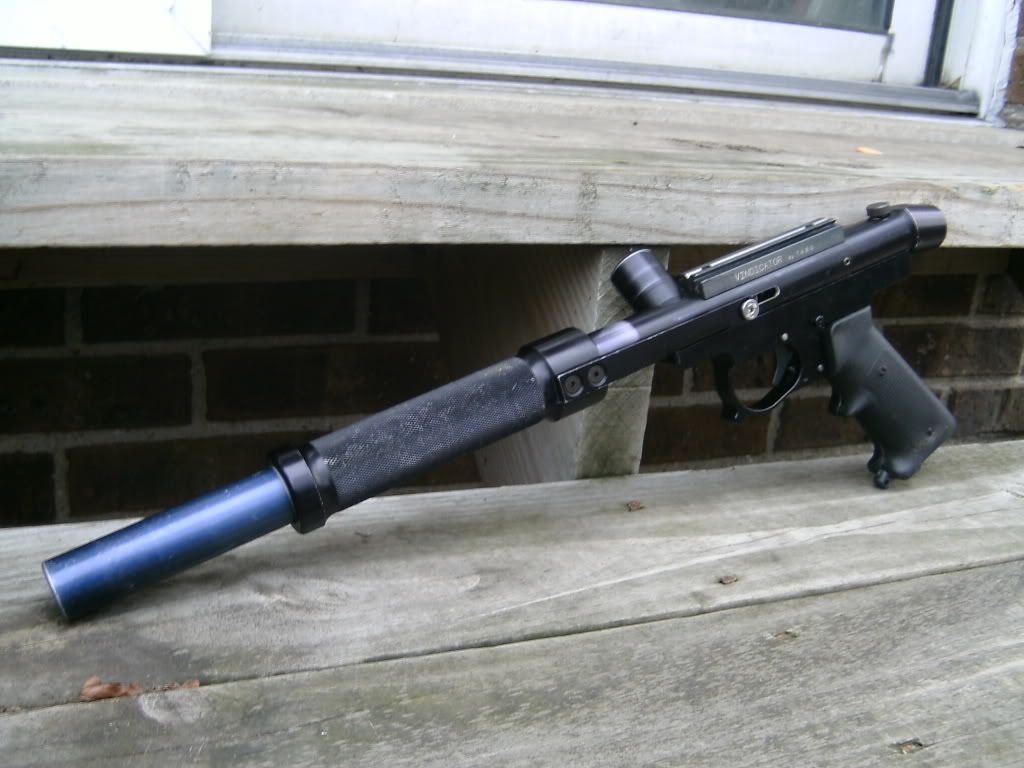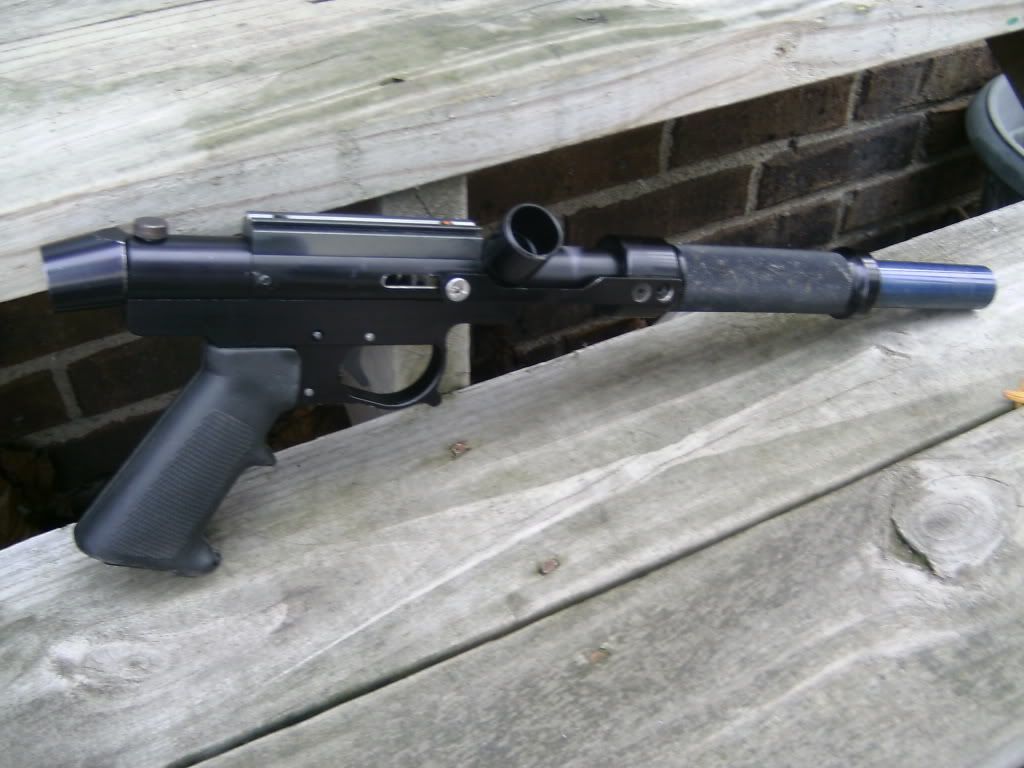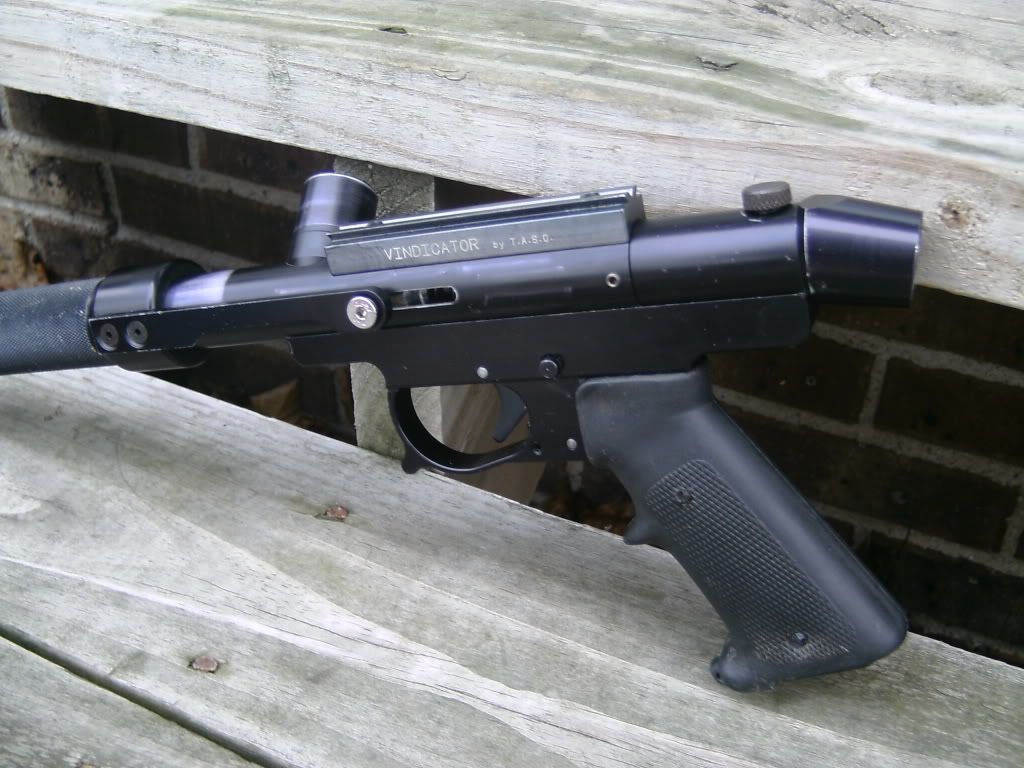 Jeffrey