I have for sale a CCI Phantom. included is a 12g changer and trigger shoe.
looking for around $120 but offer up and trades are welcome.
Post 90, around late 91. has anti-kink internals, and has recently been cleaned and shop inspected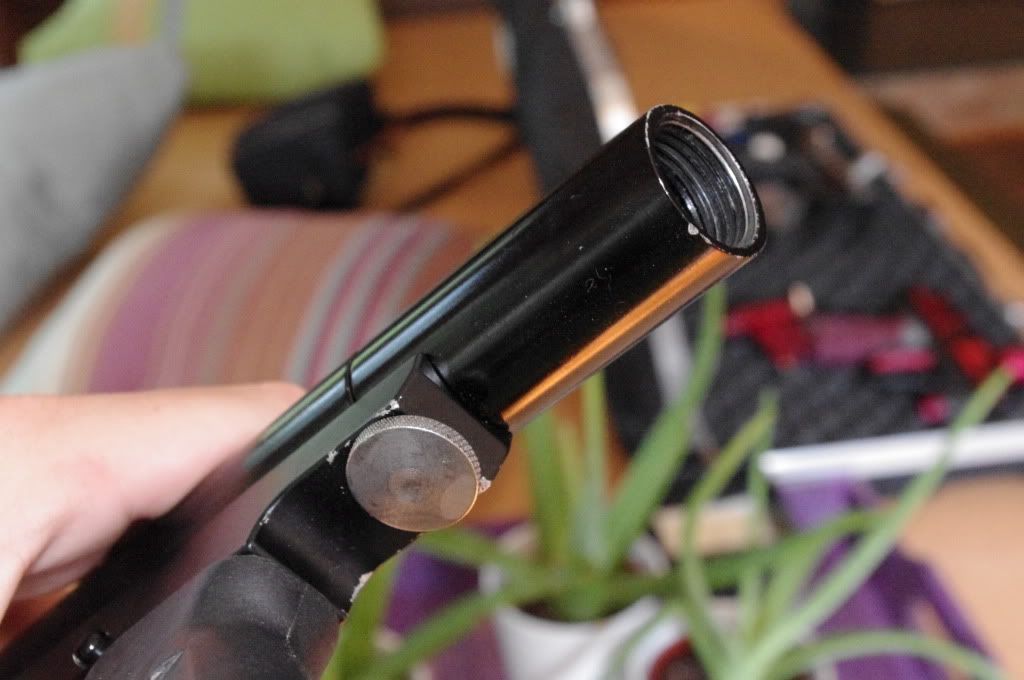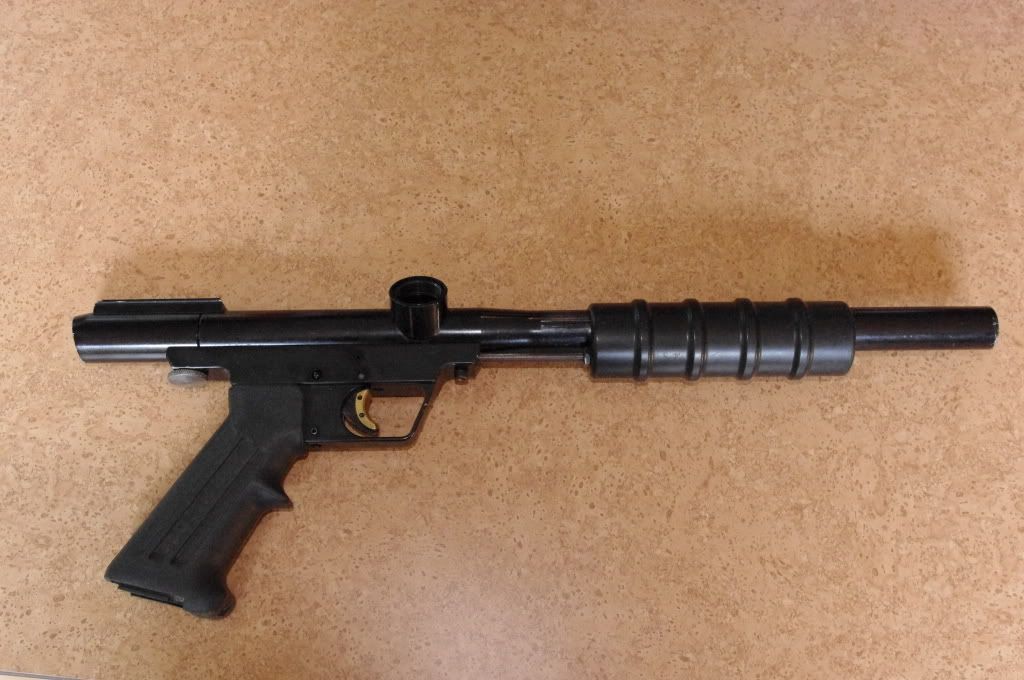 also included is a dye pump hopper w/ a elbow. pics of the hopper and 12g to come later, as I don't have my camera right now.
__________________
Awesome Feedback about me
Much Madness is the divinest sense - Emily Dickenson
A foolish consistency is the hobgoblin of little minds - Emerson