Going to pick up my Girlfriends Kids for the weekend, I will be scraping by to get $$ for gas to go pick them up as is (not the best MPG and its 300 miles round trip).
$100 shipped for them OBO, would like to sell by about midday today so I can begin the paypal transfer and have it in my account by the weekend.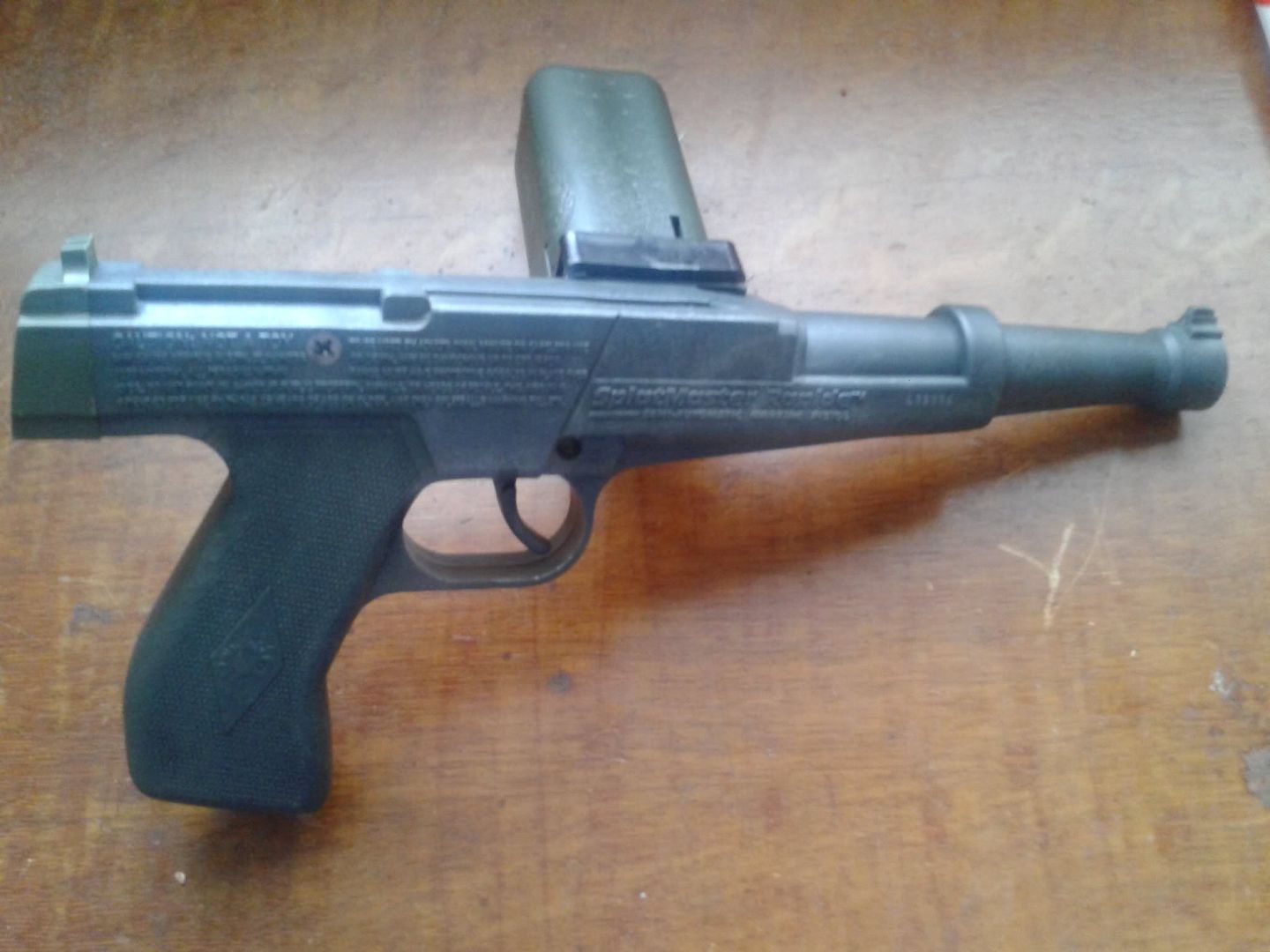 Missing Co2 plug, looks nice enough.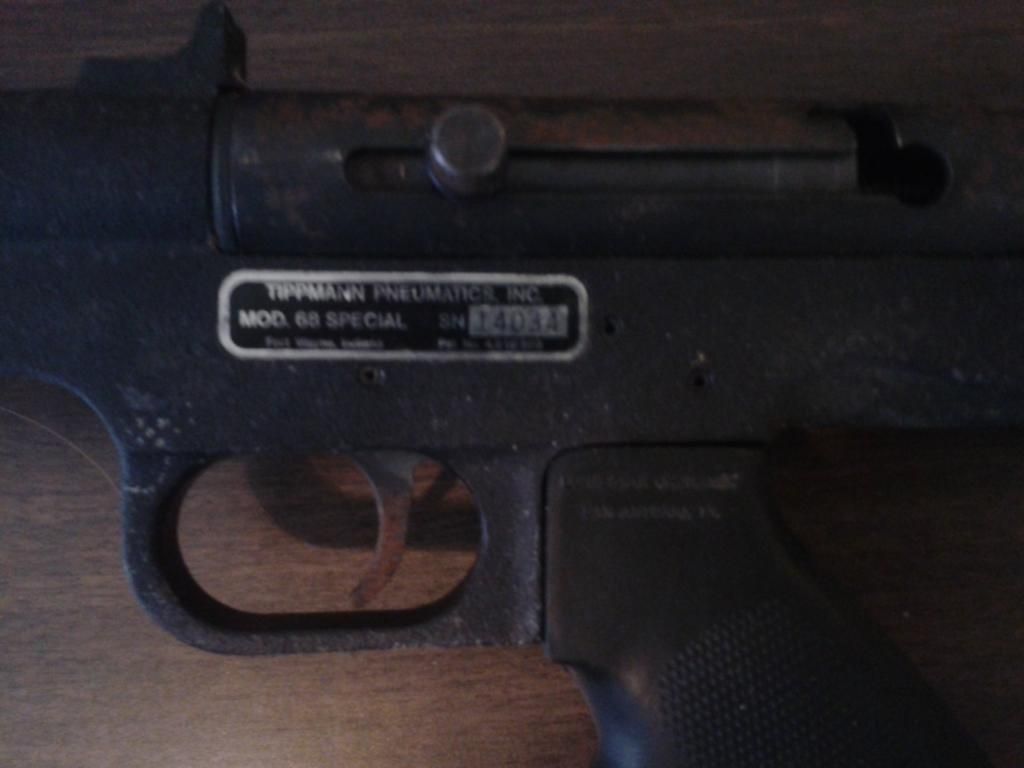 No cracks, little surface rust, cycles on HPA.