Anyone willing to sell an undershot? I'm curious now...

As to the red Cooper-T bolts, I have found that they completely seal, and are much more efficient/smoother/more awesome than anything else I've ever used on the sheridan platform (Although I'm not exactly an expert on these things).

Definitely keep any you can get your hands on, they are awesome!
__________________
Quote:
Originally Posted by
HurtCow
That's interesting... it's got a cat for a recoil pad. Must shoulder kinda awkwardly.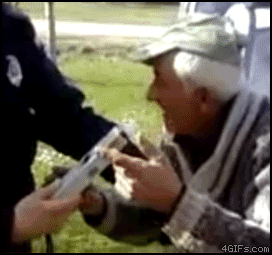 B-17 feedback