Up for grabs are a pair of random guns I picked up with a lot. These are for sale only - I'm currently purging my gear/semi-retiring so trades wouldn't be too helpful.

ALL SOLD
GTVE: $30 + shipping (SOLD)
This is an awesome electro Spyder clone with an offset vertical feed. I only shot it in the workshop a handful of times but it makes velocity without a problem and is suprisingly consistent on HPA. Very, very good physical shape; the pictured Spyder barrel is included.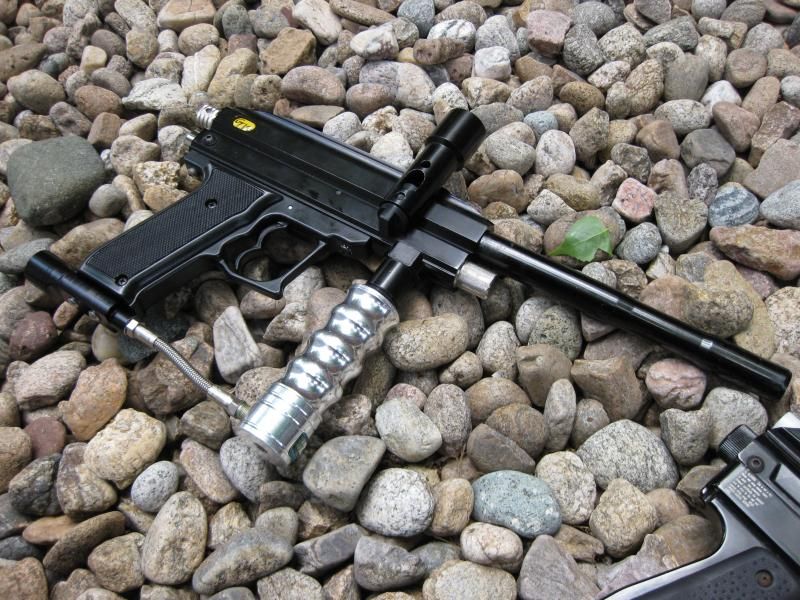 ICD BKO 2k4: $40 + shipping OBO (SOLD)
Newer BKO, Cocker threads, aftermarket on/off and rail. Nice physical shape, airs up and shoots without issue. Same deal, I've only fired some test shots; this one makes velocity, but seems to have some shot-to-shot swings (sometimes as much as +/- 15 fps). Like Jon Snow, I know nothing of these markers so maybe it's just in the HPR/LPR tuning. No barrel.