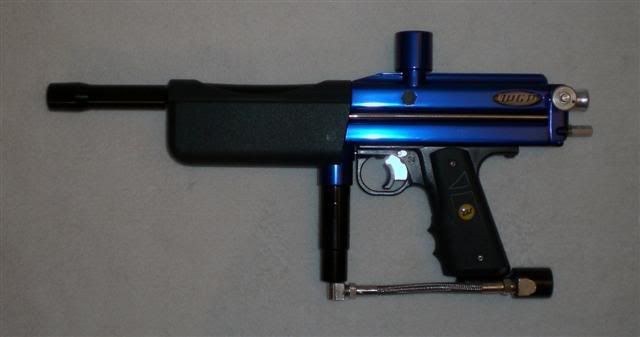 clean, lube and a little bit of timing changes and the velocity fluctuation is gone.
i would still like to rebuild the reg. any tips on getting it apart? or should i just go at it with a strap wrench?
also, does anyone know if this reg is adjustable? if so, how would i accomplish that?