Im looking to trade my Ccm Autococker Black Magic and ICD Promaster.
Heres the magic.
My black magic pump
e1 frame drilled for eyes
Cp clamping feedneck
I thinks thats it
The gun will not come with regulator or shocktech drop forward the gun will come without these.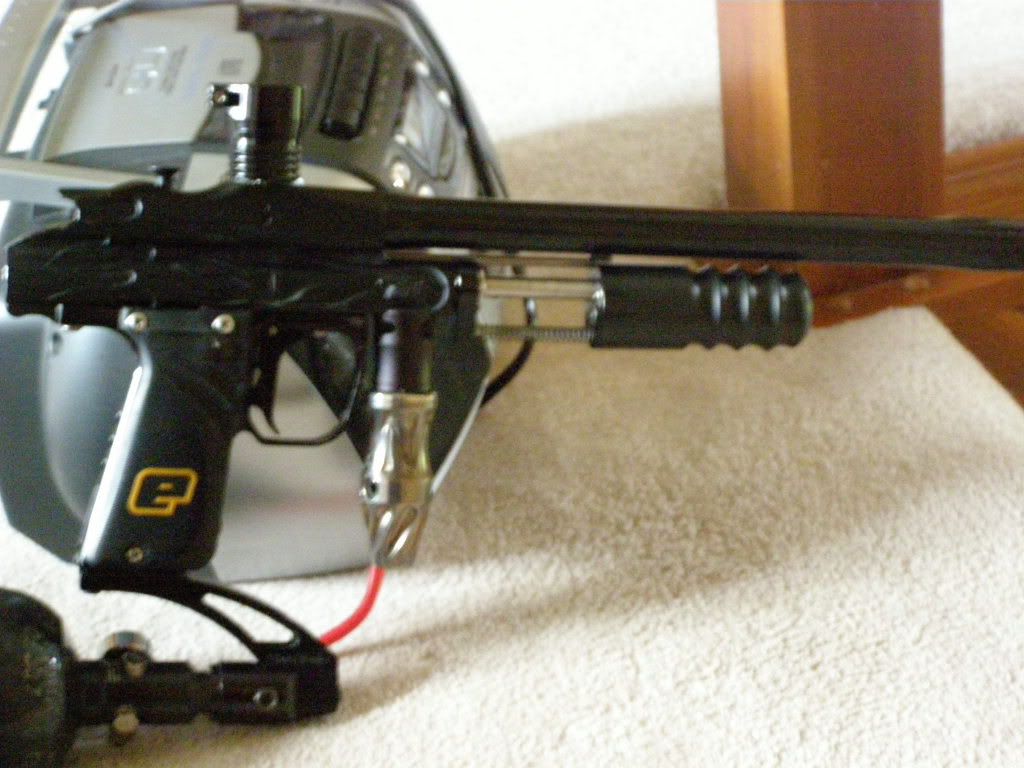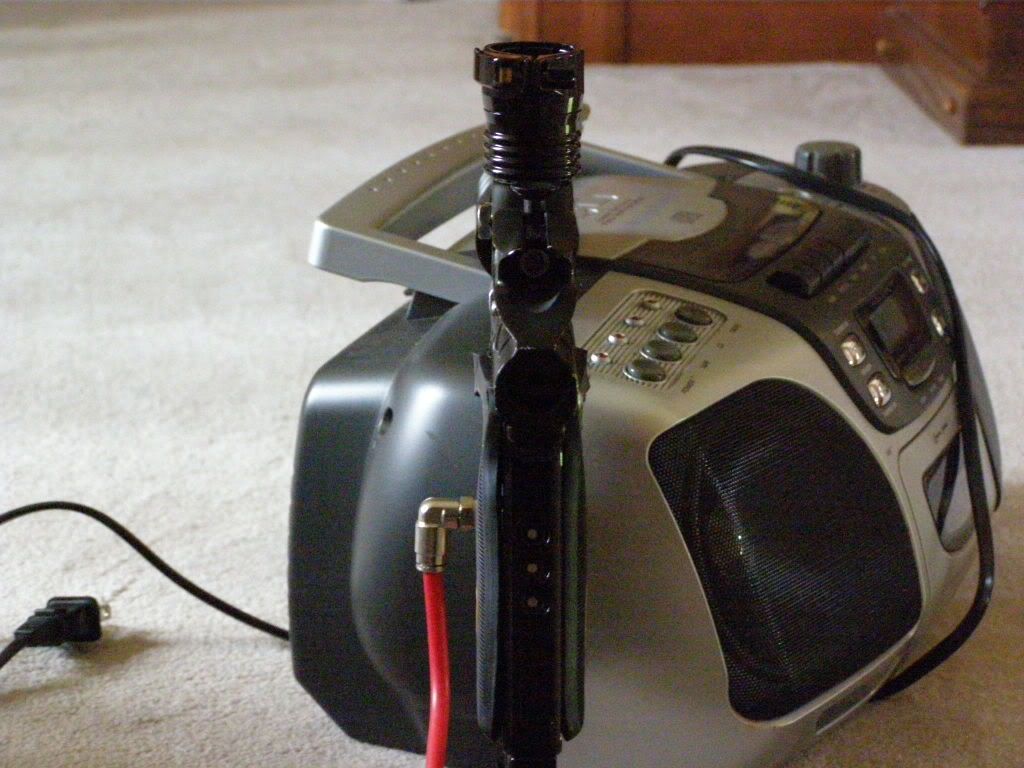 Price:
$270
Heres the promaster its only been used once.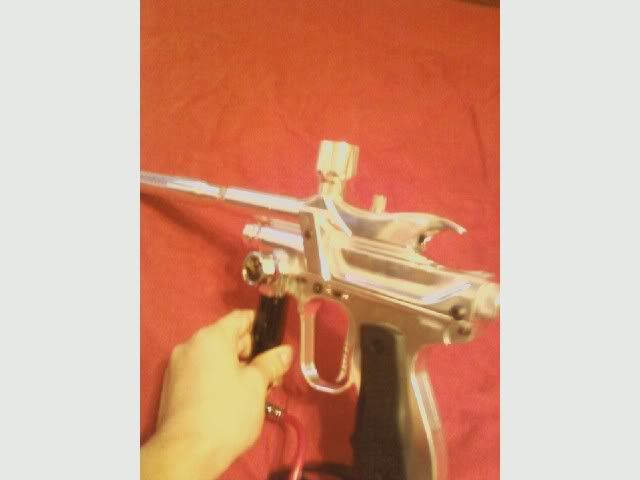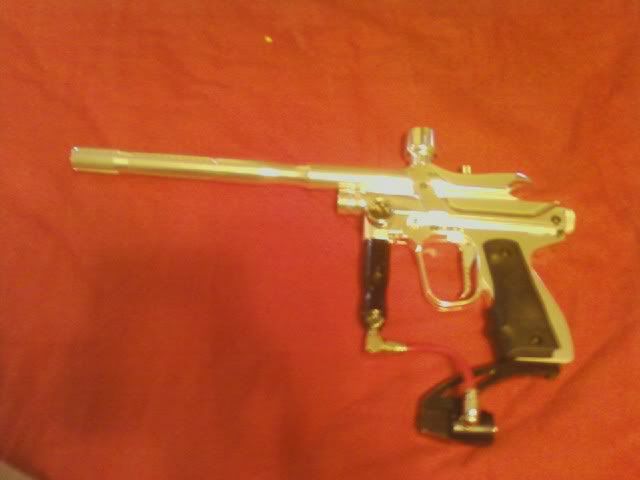 [/QUOTE]
80 obo
Thanks
-Joe