Selling my iPod Touch..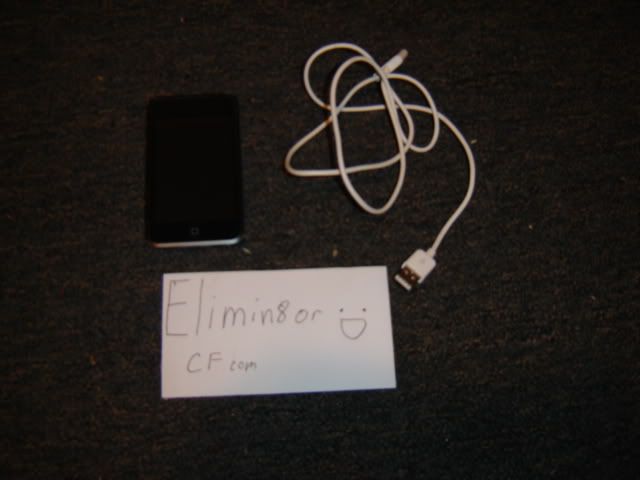 iPod is in good condition, everything works 100%. The backplate is fairly scratched, from the previous owner. The screen has a few scatches, only one you can see, if the light is right, by looking right on top. The others you have tilt the iPod and catch the light right in order to see it. I'd post pics of it but the pics I took didn't show the scratches, so obviouslt they are pretty minor. I'm throwing in my iTunes account to because I won't be getting another one. Only reason I am selling it is because I want something different, and I originally bought it for the wifi but I rarely use it for that anymore. Oh and I'm throwing in the iPod Touch cases, one hard case one silicon, but for second gen (don't ask :P)
$100 shipped, OBO. PAYPAL ONLY. Will be shipping it parcel post, with tracking number. No, I will not sell it cheaper without the tracking number, I will always use it, period.
Thanks