Up for sale today is a like new Canon EOS T2i/550D DSLR
Included is the 18-55mm kit lens.
Body is in near perfect condition, no cosmetic damage whatsoever.
Screen has had a screen protector since day 1.
Lens functions excellently, smooth focus, and no scratches.
I am upgrading to a 60D so I no longer have use for this.
Includes 2 extra batteries and charger as well!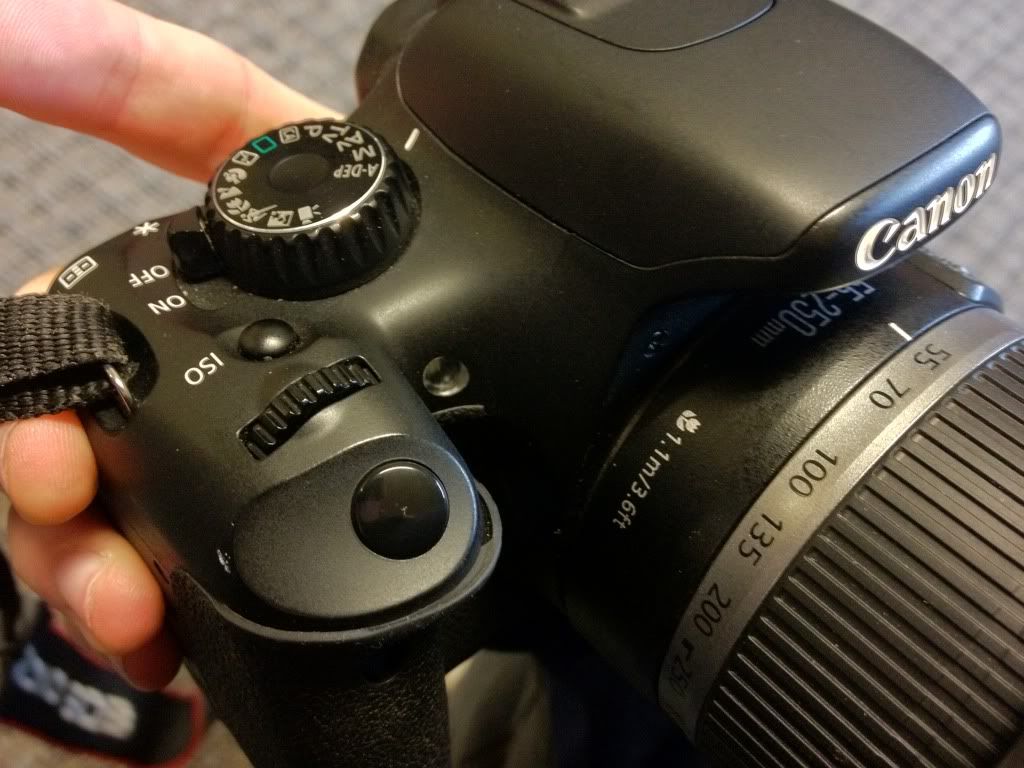 Asking $560 USD
Paypal only.
Price is fairly firm, you're getting a great deal! This same package does for almost $700 on Amazon.
Message me here, email me at
anthony.masterchief@gmail.com
, call or text 201-248-4967 , I am from NJ, but I go to school in Rochester, NY
Can send photos over email or text.