headstamp goes like this. 1938 K 7MM DWM. there is also three tiny primer crimp hashmarks. so did a little searching and it is German ammo with armor pearcing bullets. may not be legal in all states.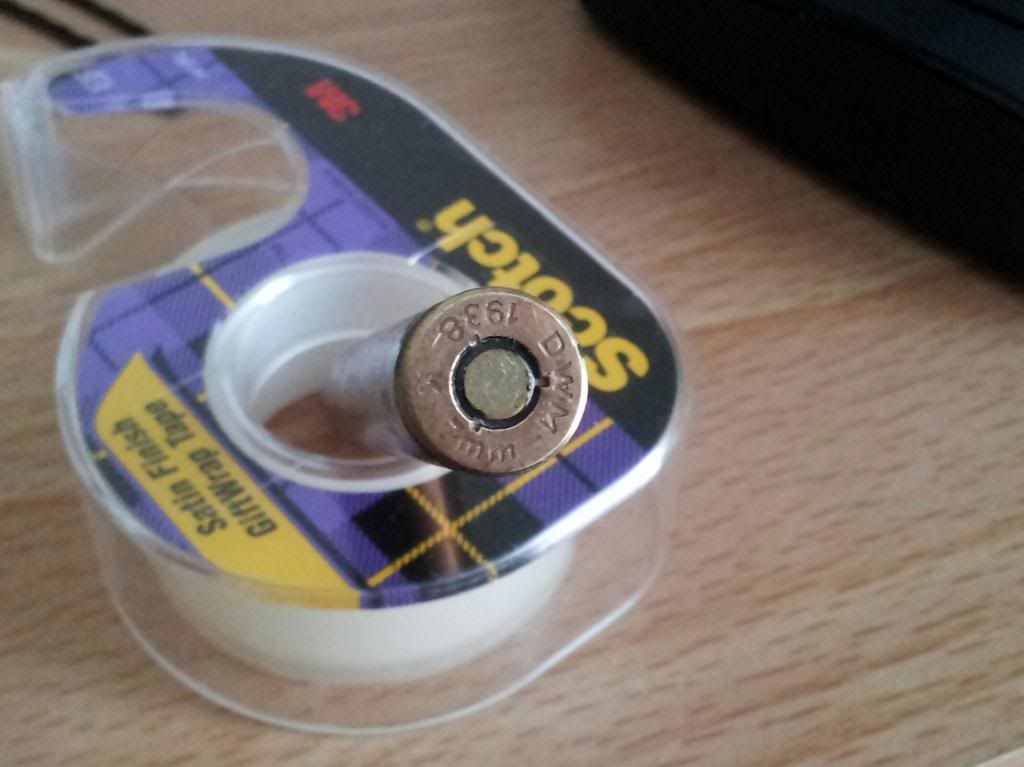 __________________
God created Police so Firemen would have HEROES
In God we trust, everyone else gets searched
9mm will make you weak!
MY FEEDBACK
http://www.mcarterbrown.com/forums/f...-feedback.html
CCM Works Sniper, Thumper, Kingman Hammer Low Pressure with Vertical ASA, TPX, Ion mech/closed bolt