TRADED TO TY
Title says it. I have a set of really lightly used calipers. I got them a couple years ago from a friend who needed some cash and now I don't really need them as I prefer my dials. Although the digital is really nice at times.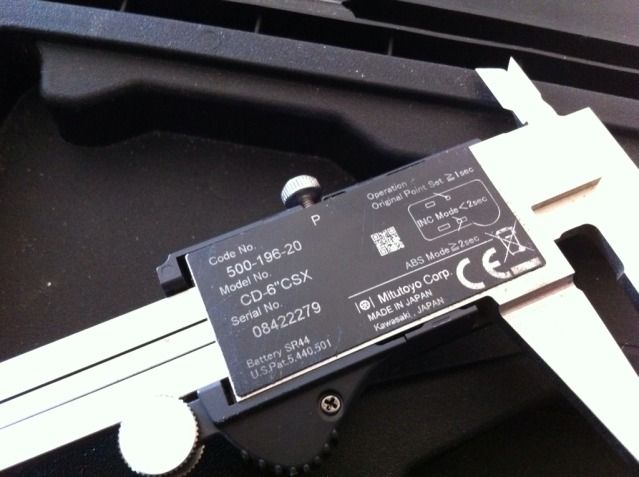 Everything works great as it should except for the clasps on the plastic case don't snap shut.
Looking for 100 shipped OBO (seriously offer. I'm not really sure what they are worth anymore)
Only trades I'm looking for:
Hammer7
Hammer7 mags
Don't really want anything else but it doesn't hurt to ask I guess.
Thanks for looking!