For those of you missing one, or wanting to swap that rusty old original Nelson bolt for a shiny new stainless steel one.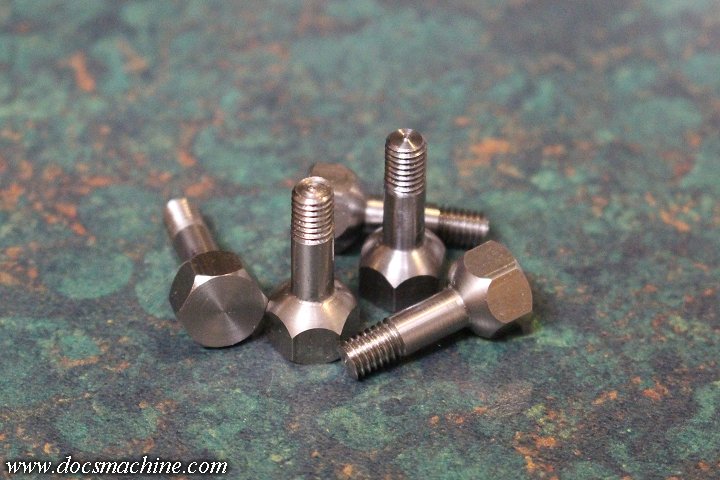 Asking $12.95 each or $25 a pair, shipped anywhere in the US for a mere $4.
My PayPal is ordering(at)docsmachine(dot)com or you can PM me here.
Doc.