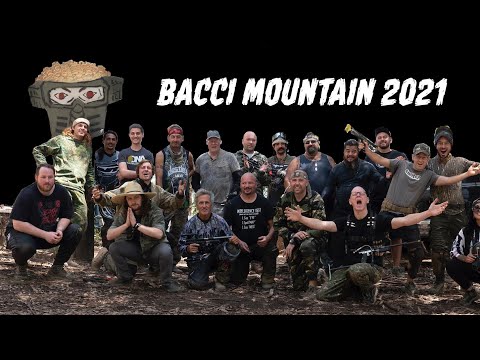 Join us in Northern California for a weekend of stock class play.
I'm sure some people will be playing modified stock (I do have a reg on my phantom) but I encourage horizontal feed and 12 grams.
PM me if you are around and want to join us.
Arrive Friday / Saturday camping, pot lock, games, snakes, bees and more. Thanks!