Totally mixed bag here.
220 is both the pre-order price and the advertised velocity.
Unclear whether it's a pump or semi-auto but all the rest of Umarex's paintball stuff so far have been unregulated blow-forward semi-autos, so I would reckon this would be the same. Has what looks like a simple 16-round springfeed magazine tube under the barrel so this is basically a gigantic, 6-pound Sidekick semi.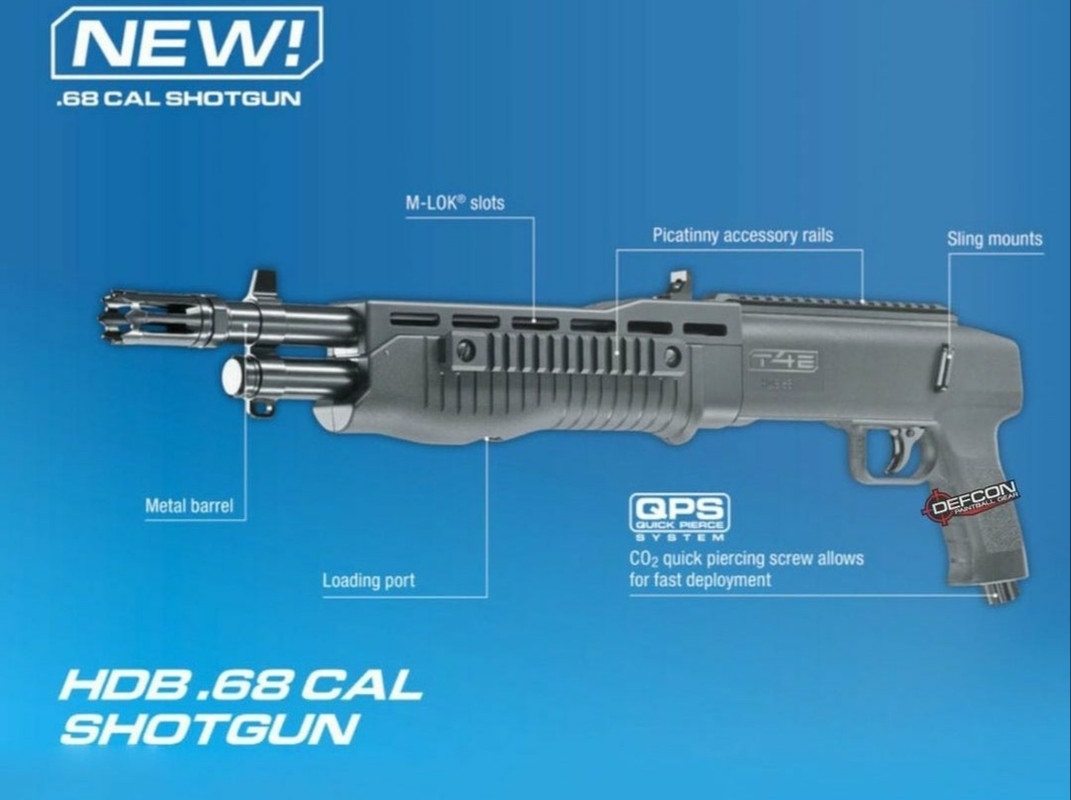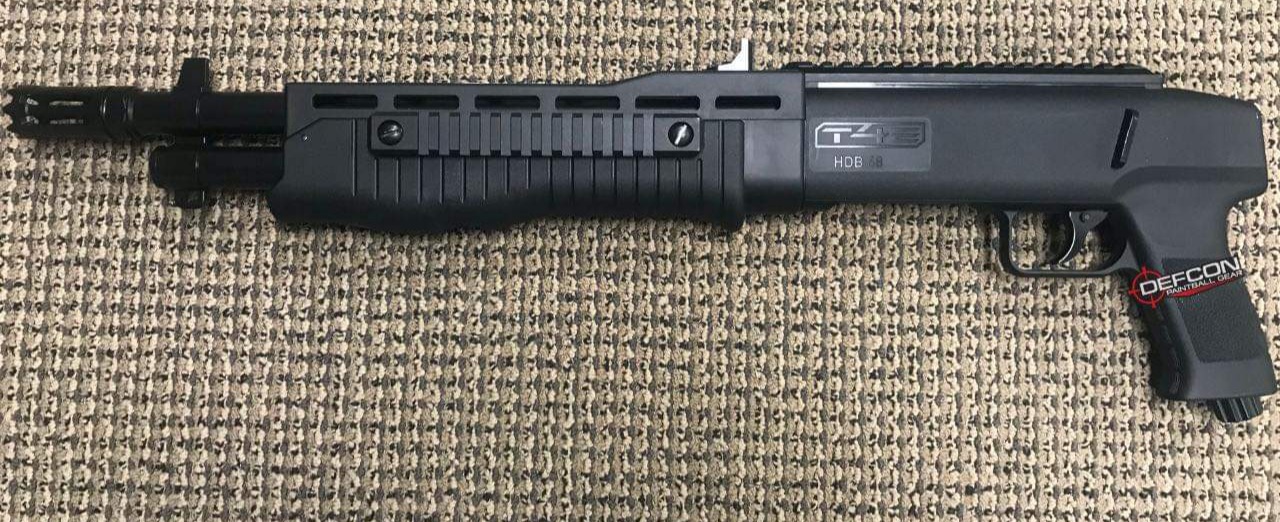 https://www.defconpaintballgear.com/...hotgun-68-cal/
Also, there's apparently a
second
weird shotgun on the way from Umarex later this summer:
https://www.defconpaintballgear.com/...hotgun-68-cal/