Alright, kinda sorta thinking abut picking this up: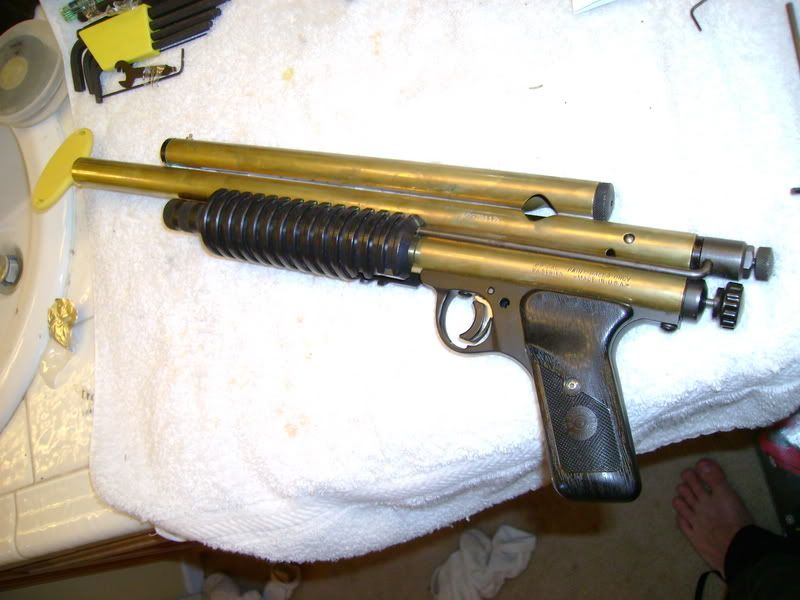 It seems to be a decent price at $90 (correct me if i'm wrong)
I've never dealt with brass, i'm told it works but shoots at a super low velocity
Seem like an easy fix? I really like longer guns and i hate DF so this is attracting me.
Nice Stock of some sort, CA adaptor, and i'm set.