Hey guy's i have for sale only brand new in box invert mini's, and proto matrix rails.
the price's for these guns are as followed.
invert mini = $425.00 shipped in the U.S.
proto matrix rail = $400.00 shipped in the U.S.
Right now i dont have pics ,but i dont see why there needed considering they are all brand new in the box with the plastic still over the box.
Here are some pics of what the guns look like for those of you who don't know.
https://i21.photobucket.com/albums/b2...Pics/Angel.jpg
There is a picture of the invert mini.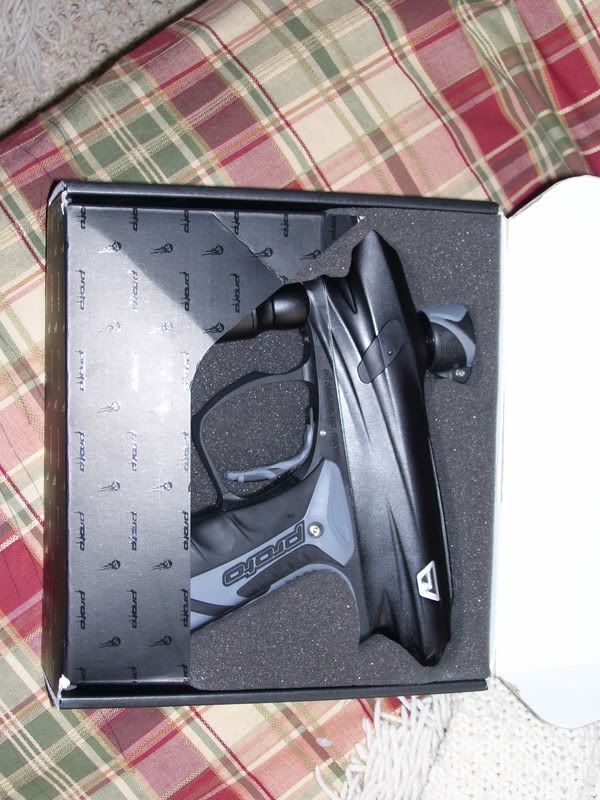 Here is a picture of one of my proto matrix rails which i sold a while ago.