Hello everyone,
I run a small online store and we're looking to get our name out there and give you guy's the equipment you want. We've got some of the newest item's in stock now and I just wanted to let everyone know we're here.
We've got the new V-Com Victory's available in a few color ways. PM or email for details.
Next up, we have Virtue Spire's and the SF (spring finger) Speedfeed's available now. Limited colors in stock, but we can always get what you're looking for. We should have the 260's available shortly too!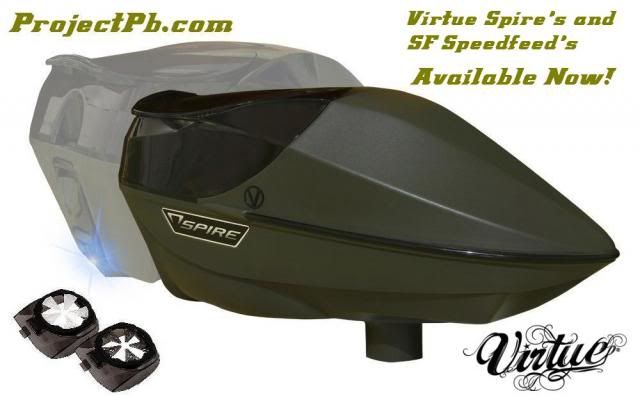 Next up are the awesome looking Ninja Dura Blackout 68 Pro air system's. We've got these in extremely limited quantities so get them while they last. We also have the Olive Drab Dura 77's available as well. If there's another Ninja system you're looking for, let us know.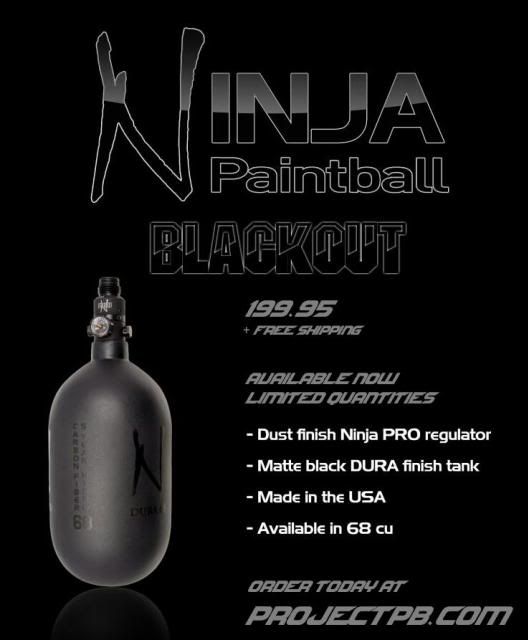 Lastly, we have the new Empire Vanquish. Empire sent out a small shipment last week to their dealers and we were able to get 2 of these. We've already sold both of them, but we're expecting to get more in stock soon. Let us know if you want one and be one of the first players out there to get this hot new gun from Empire.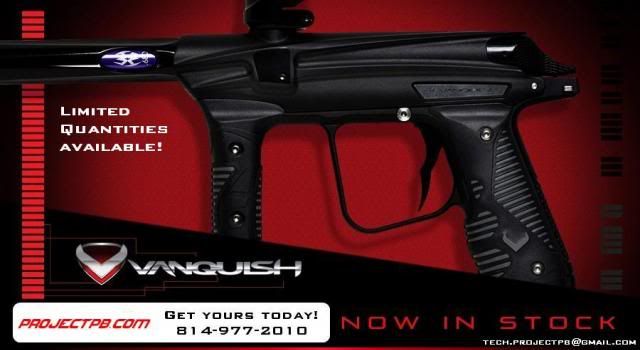 ProjectPb.com
Phone: 814-977-2010
Email:
tech.projectpb@gmail.com