Hey guys, we're getting out of Tiberius at the shop. All of these are brand new guns, just some have been display models in the store, so some might have rust spots on the screws or accessories, but should be easy to clean up. They've never been shot, so they could use a good servicing before being used.
I'm posting retail pricing, but please PM me for pricing.
Located in Canada. Willing to ship across the border.
NO TRADES
Tiberius T9.1 FSR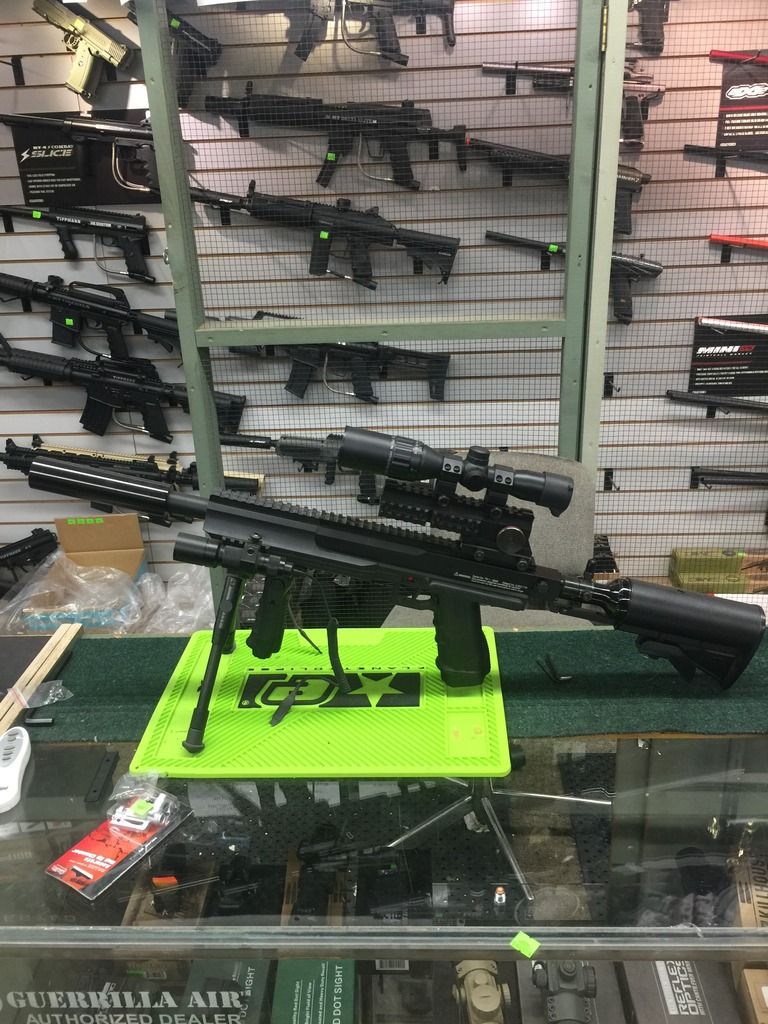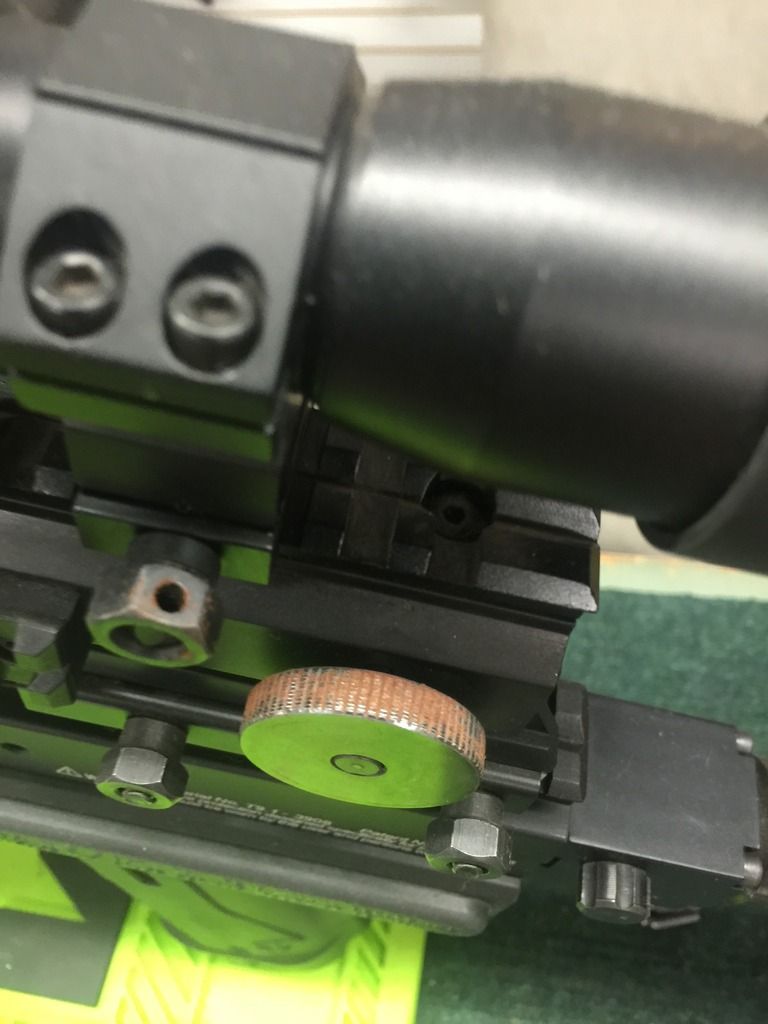 Retail Price : $700.99
Tiberius T9.1 Elite (we have two of these)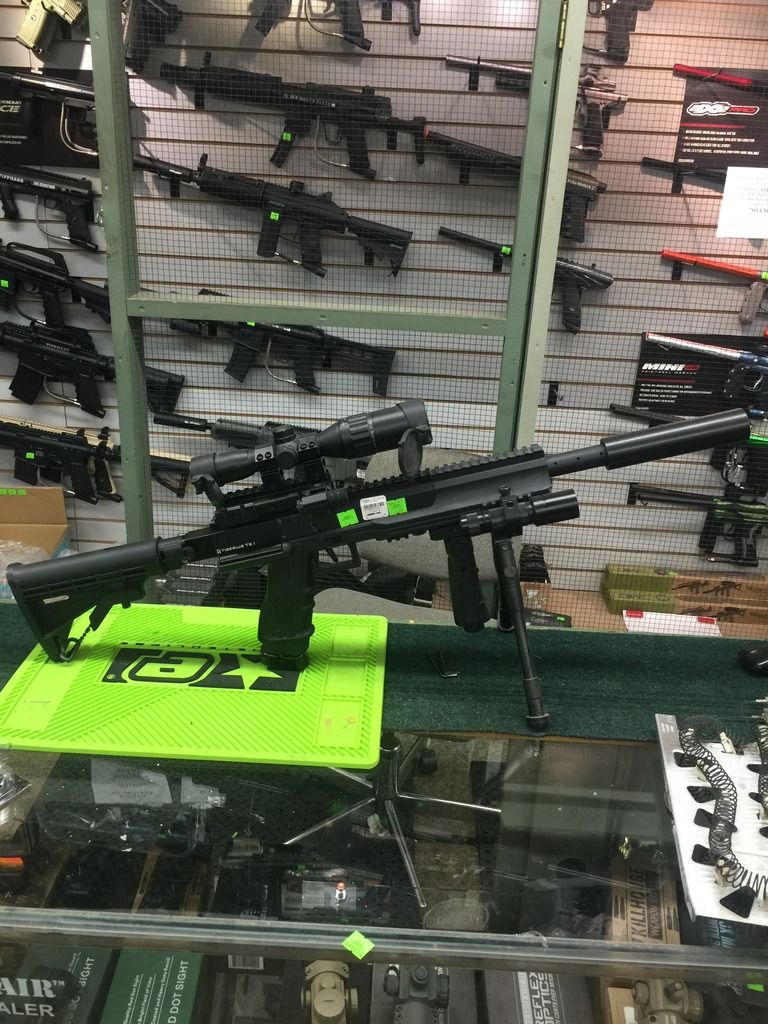 Retail Price : $500
Tiberius T9.1 CQB
Retail Price : $374.95
We've also got a bunch of Virtue Spires we're looking to blowout. These are all brand new in box.
Please PM for pricing.
260 spires - Retail $205
Available :
1 - Black
1 - Blue
1 - Purple
1 - FDE
2 - Olive
1 - Grey
200 Spires - Retail $195.00
Available :
1 - lime
1 - FDE
1 - Grey
2 - Stealth
1 - Purple
1 - Olive
Special Editions These come with speedfeeds : Retail $265.00
2 - Beast 200s
1 - Russian Legion Blue with Red 200
1 - Raiders 200