BIN $115 with Free Shipping
Panther VTS and AllyCat in one lot.
Panther VTS & AllyCat on EBay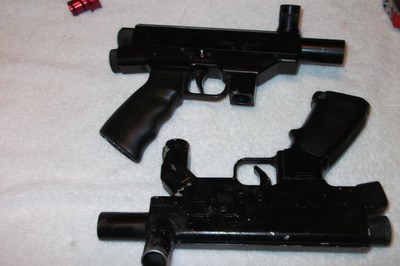 Quote:
ICD Alley Cat & Panther VTS Paintball Markers

Both need a deep cleaning or rebuild .
Both hold air without leaks.

Panther has rattle can paint..

Sold for parts , not working , AS IS!