Ok just picked this marker up, threw the tadao board in it, and now realize I am broke and must sell it.
Its a toxic matrix, cosmetically its pretty beat up, but it gives it character lol.
Internally it is fully Upgraded.
Full Gold Evolve
Tadao 5.0 w/m6
SCM II
NDZ Spike Volleys
CP rail/asa
Match Anno'd freak with .693 insert
and CP Reg
The breach is missing the toxic jewels unfortunately.
Basically you get everything pictured.
I'm looking for 250 OBO<-- I.E. I can't be offended so regardless of the offer feel free to post or pm me.
I take paypal and the cost of shipping will be determined by the buyers preference.
On to the pics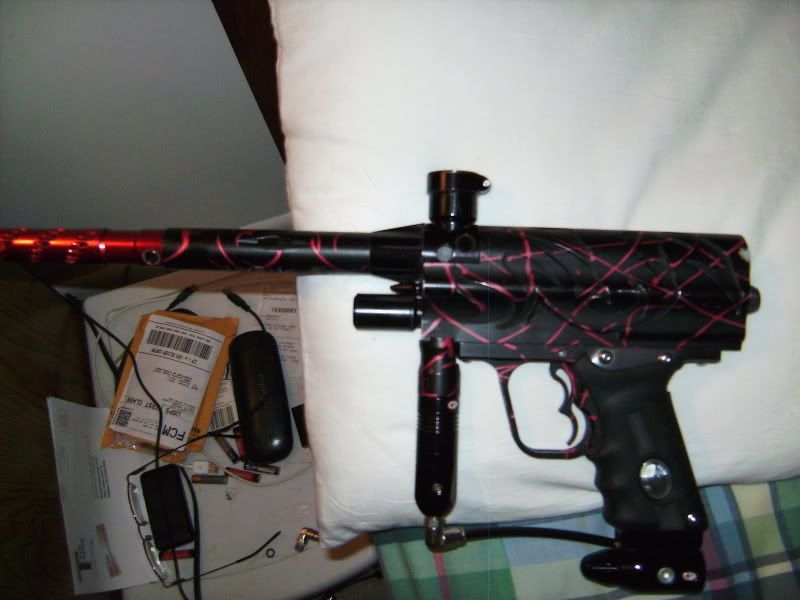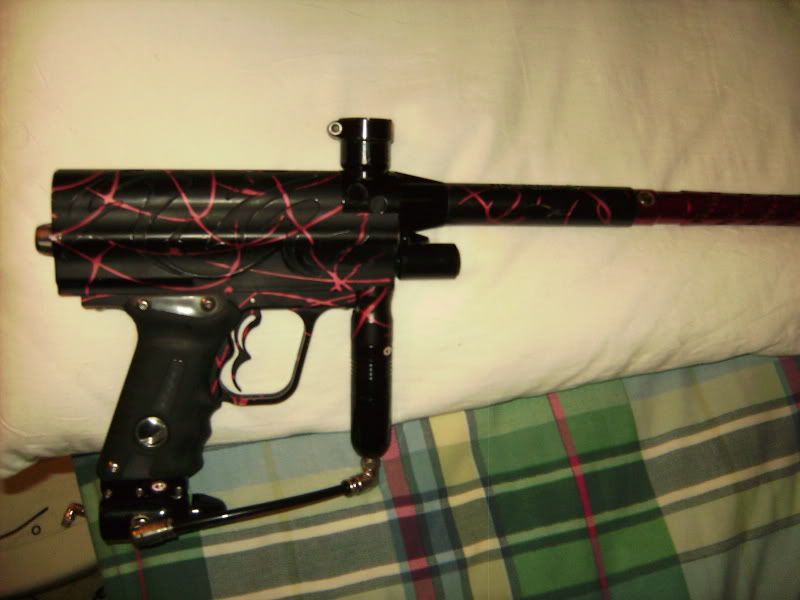 Here is a link to my feedback on pbn
Feedback for Octane2079 - PbNation
and
PbNation - BST Feedback - octane2079