OK, done some wheeling and dealing, and have a DM9 thats got to go.
Gun is in great shape except for anno wear on the barrel tip. No jewels on the body.
Has Virtue OLED board in it with matching grips.
It will be completely stripped and cleaned/lubed before shipping.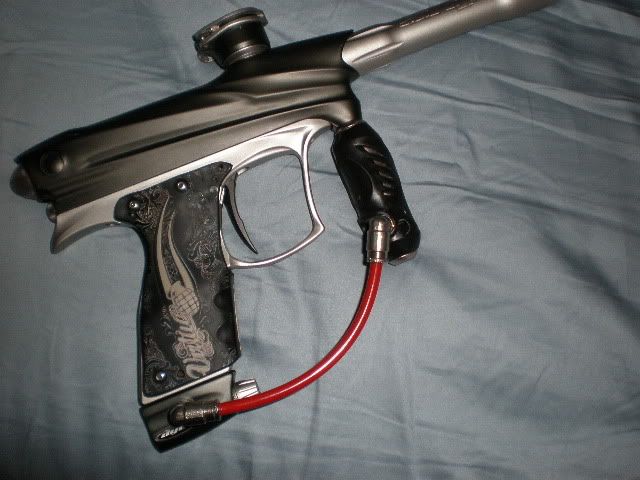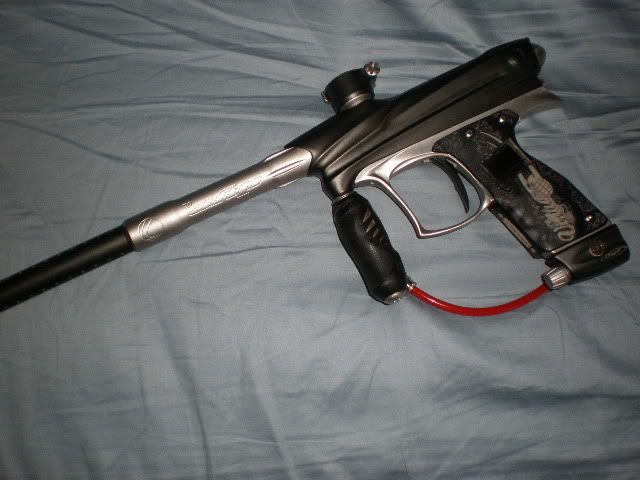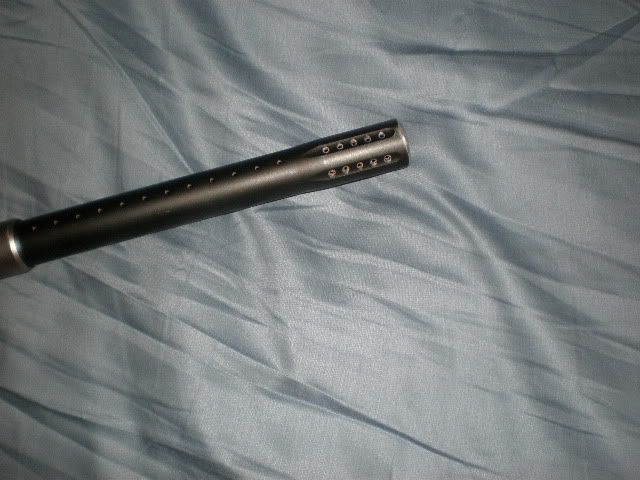 Trades:
08 Ego + cash and/or gear
SL8r
09 Ego
10 Ego we will talk
Nothing else, only wanting egos.
~RULES~
I dont ship first, I dont care you came to me.
I'll pay my shipping, you pay yours.
I ship with FedEx or USPS. I will not use UPS and you will not either.
Be Mature
Once we exchange info the deal is done, negative feedback will be left for flakes.
My stuff works, yours should too, if not I will hold it until you pay to fix it or ship it back.
Dont be stupid.
Thanks