here is my jersey ranjerz sonic cyborg.
original owner was macdev master tech kai83
2nd owner hasn't used it since 2k6.
comes with nox boomerang board
pbk trigger
07 bolt pin
4 barrel backs (.685, .687, .689, .693)
3 matching tips. 12in, 14in, 16in
ccm feedneck
cp asa
macdev rail
proto grips
killa detents
carrying case
for it's age and supposedly being used an entire psp season, this gun is absoluty flawless. no breech wear, no barrel tip wear, a couple of minor nicks on the corner of the body.
havent shot it yet but will get chrono results this week.
here's a video of kai shooting this exact gun
[VIDEO]https://video.google.com/videoplay?docid=1144681140463213316#[/VIDEO]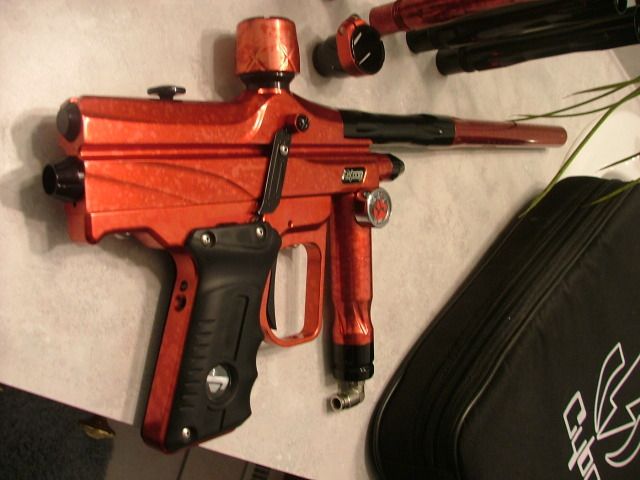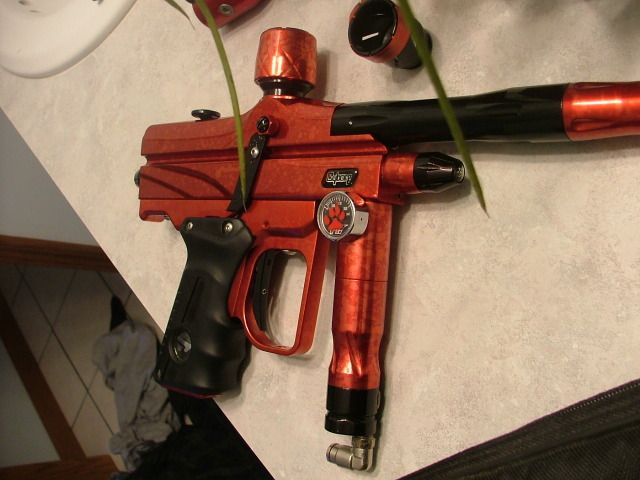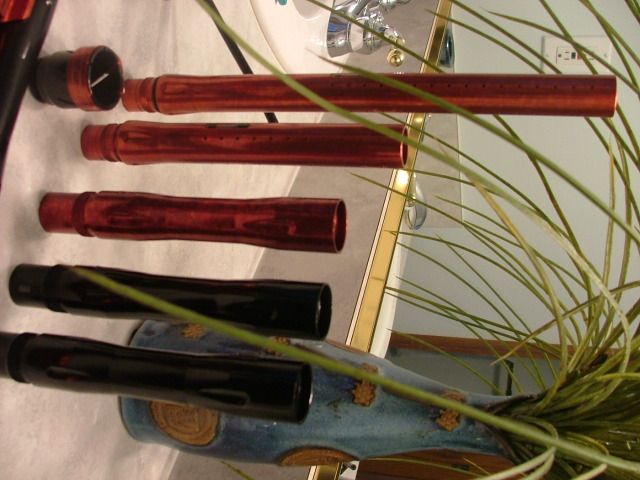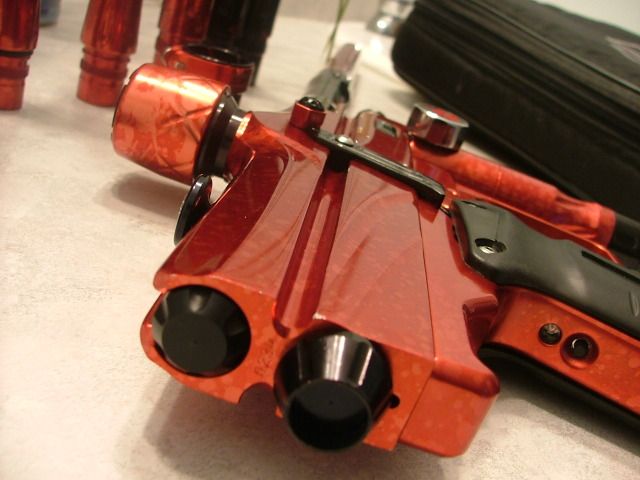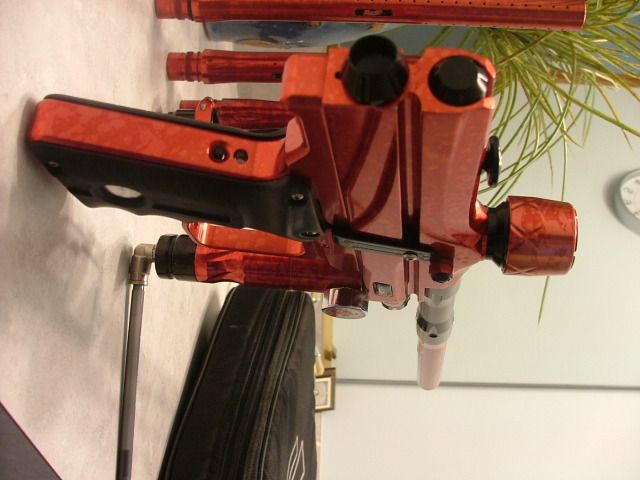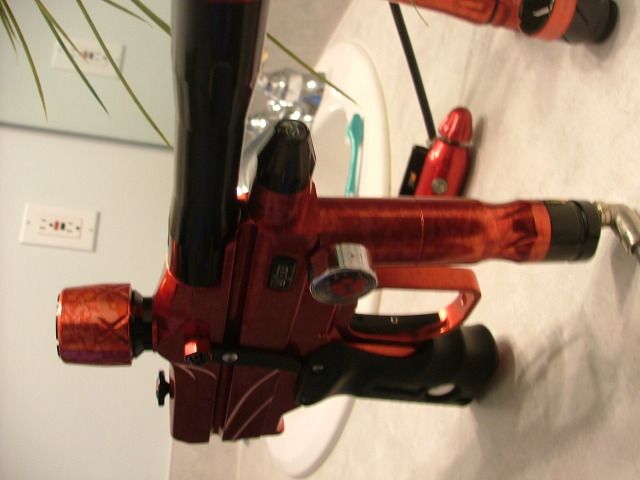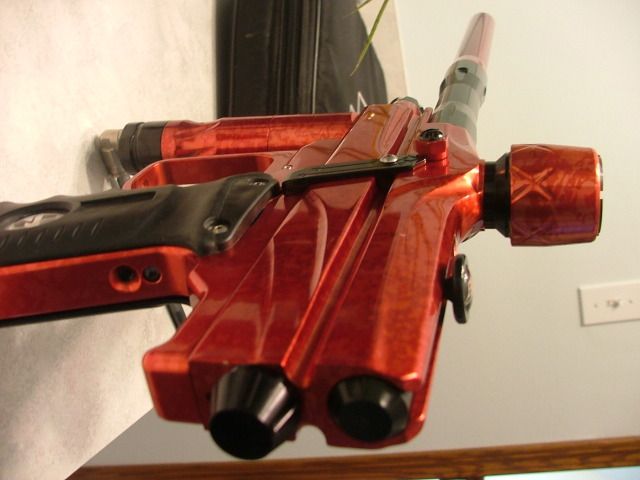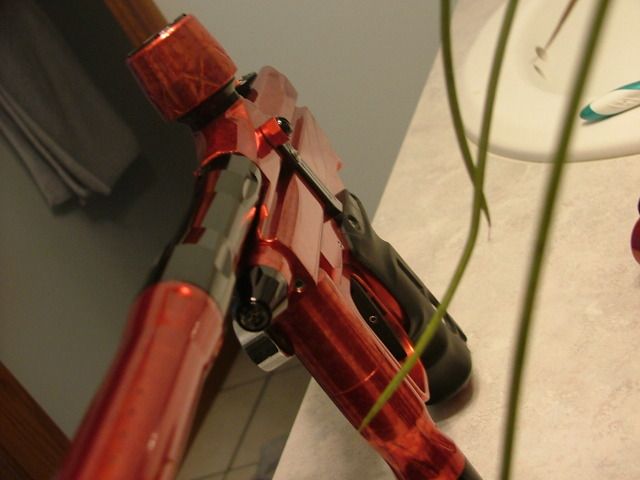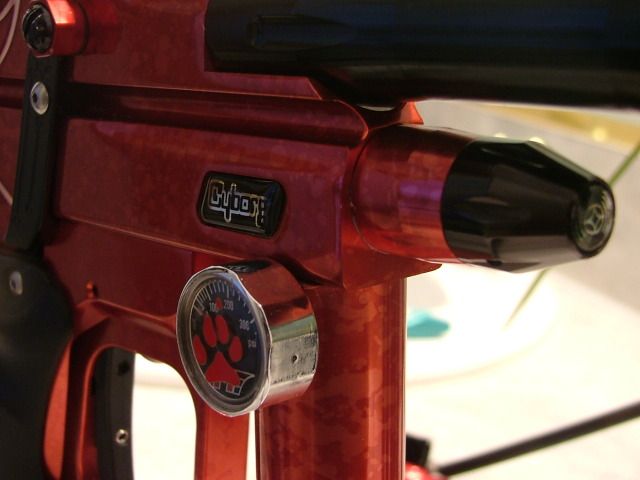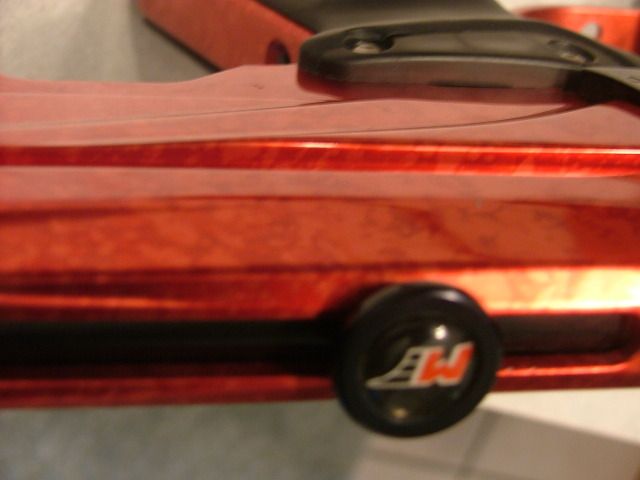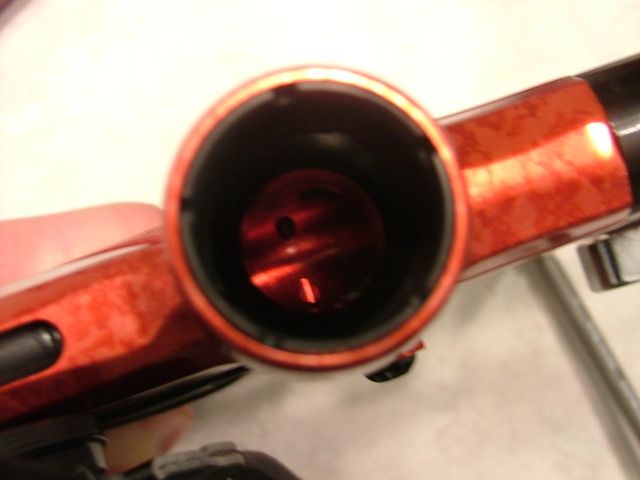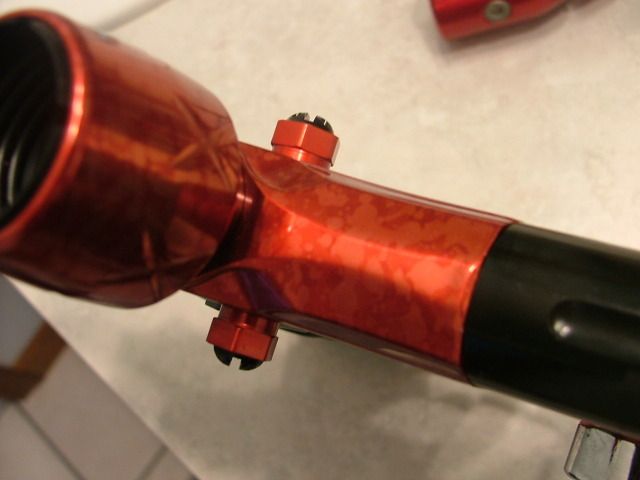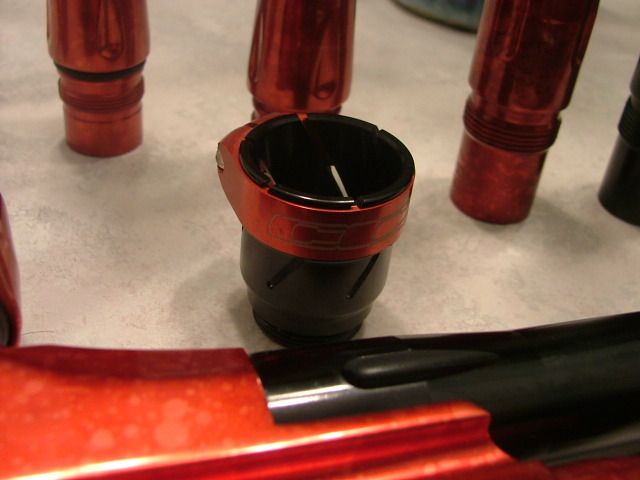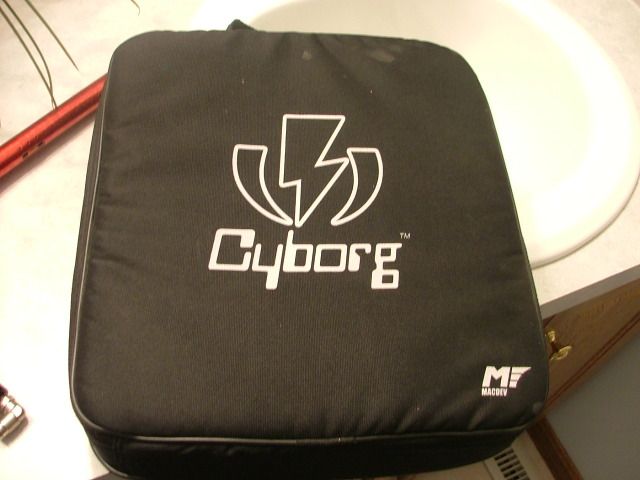 WANTS:
CASH
$360. lower if you're willing to part with some things (case, asa, barrel backs/fronts, etc)
i like this gun alot and have no problem keeping it. i'm open to offers. just don't insut me/it