SOLD SOLD SOLD SOLD
Selling my Emag with Xvalve. Asking $500 OBO. Includes dye ultralight barrel as well as a smart parts progressive, both cocker threads. The marker shoots fine in mech mode, but it needs a new battery for e-mode. The board works just fine and when you pull the trigger, the solenoid activates, but it doesn't have enough juice to trip the sear. You can get batteries on the forums or from Tuna,
Tunamart
. Includes a spare battery housing, wall charger, extra red spring, foamies, and a few other small parts.
Some video firing the e-mag in mech mode:
Emag Test Firing - YouTube
Asking for $500 OBO shipped and paypal. Please let me know if you have any questions or would like more pictures or videos. Thanks.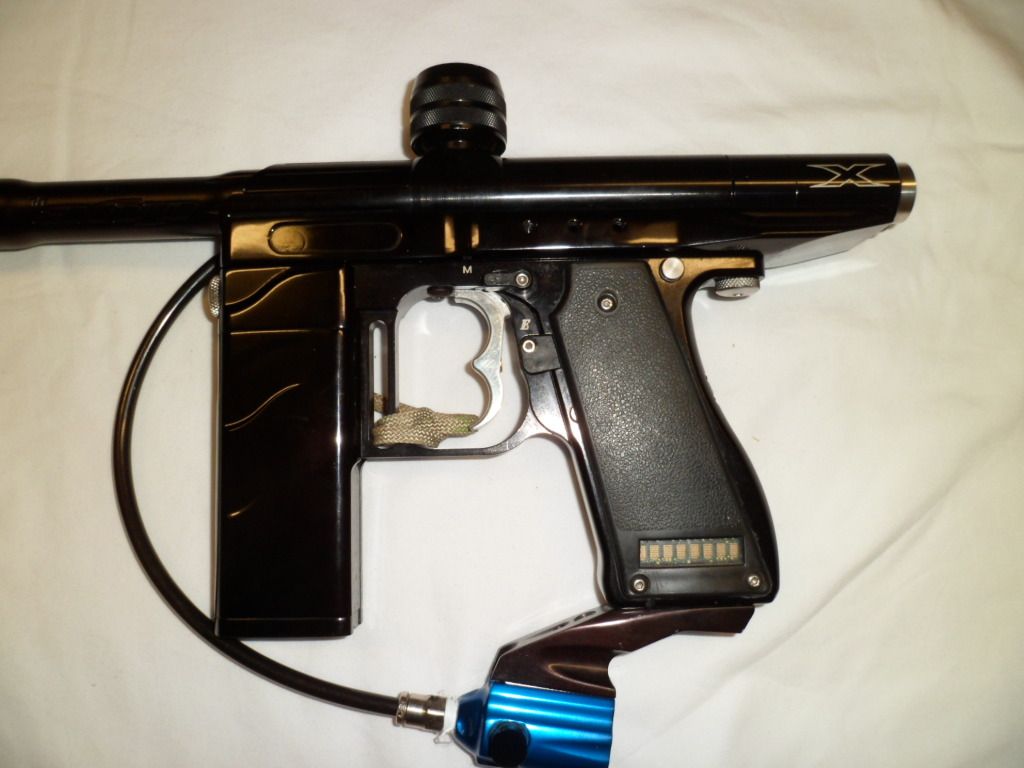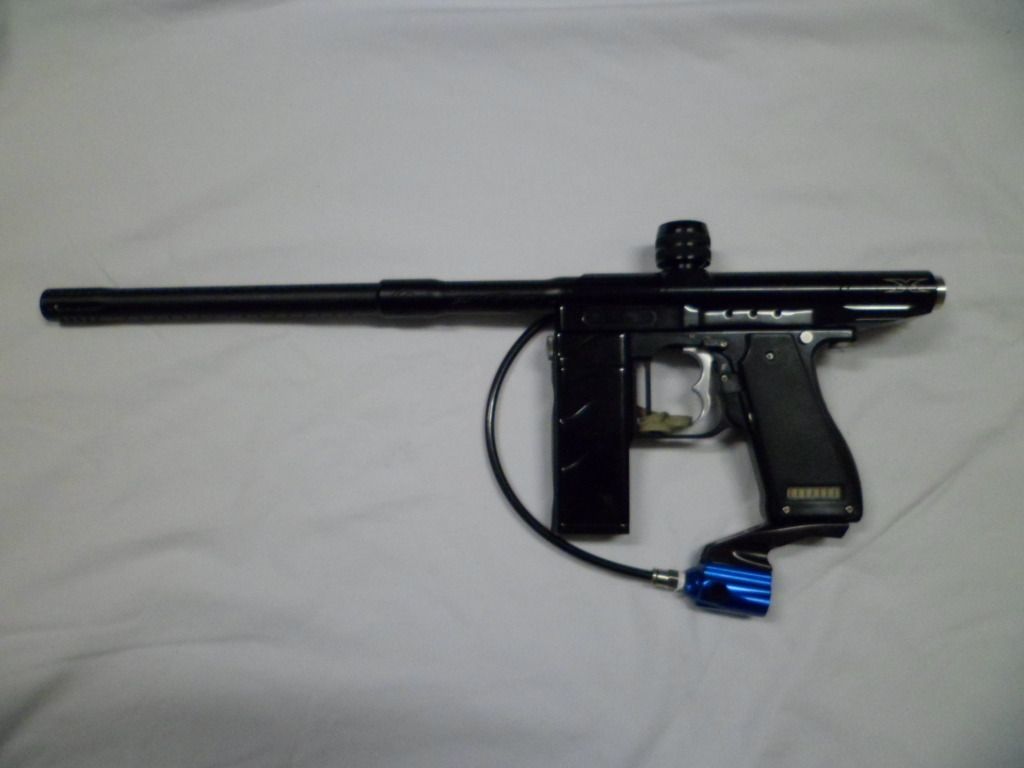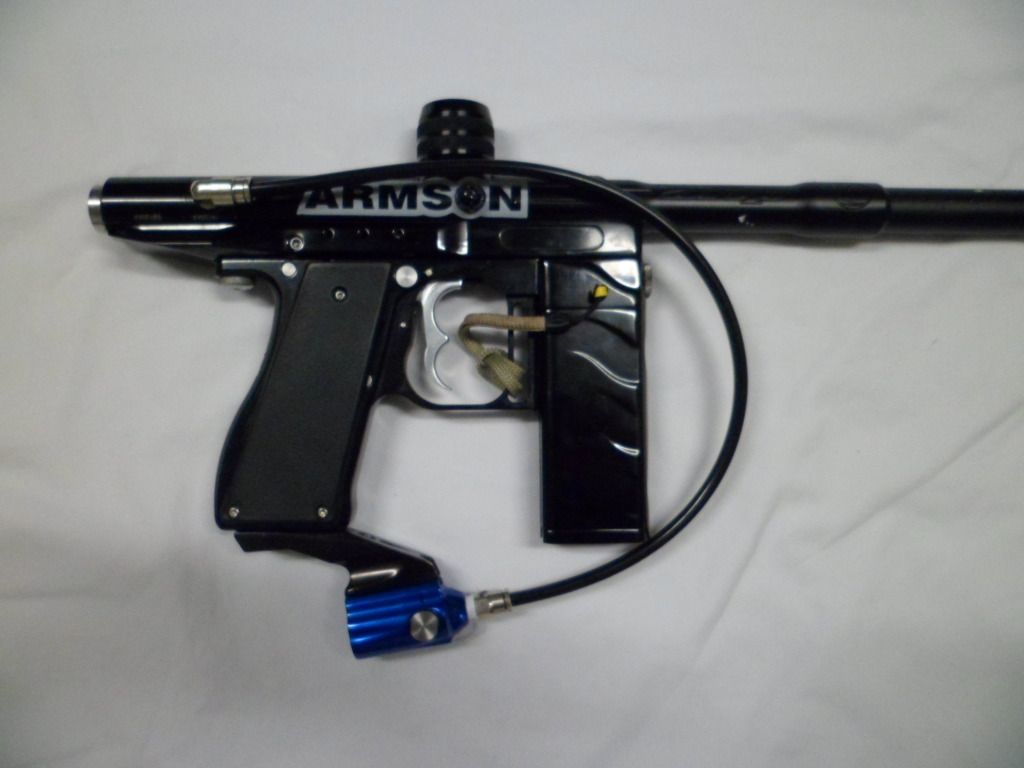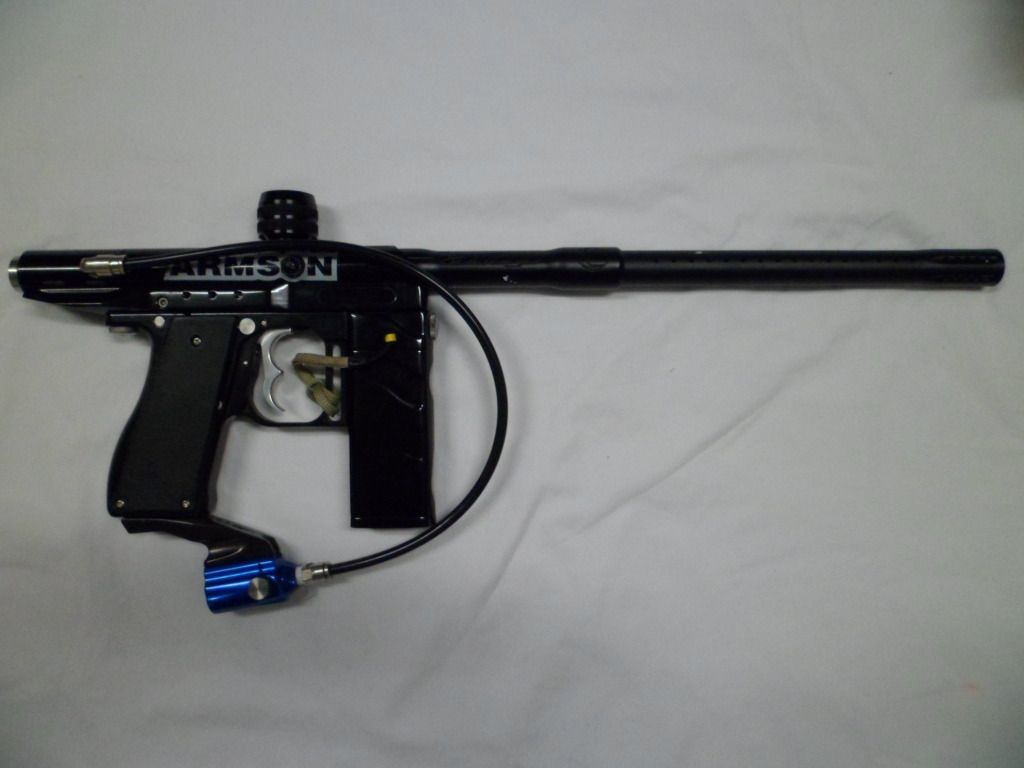 Marker does not include tank or hopper.