In 9 months I'll be having a child, and will need all the money I can get. I'm looking to downgrade to a Luxe 1.0/1.5 and cash.
$1625 (This is retail, OBO is stressed)
The 2.0 works FLAWLESSLY
It has less than 3 cases through it.
10/10 Condition, purchase BRAND NEW a month ago!
Includes: Charger/Barrel bag/Case/Rail Extender/Small parts kit/
Read: Everything it came with stock!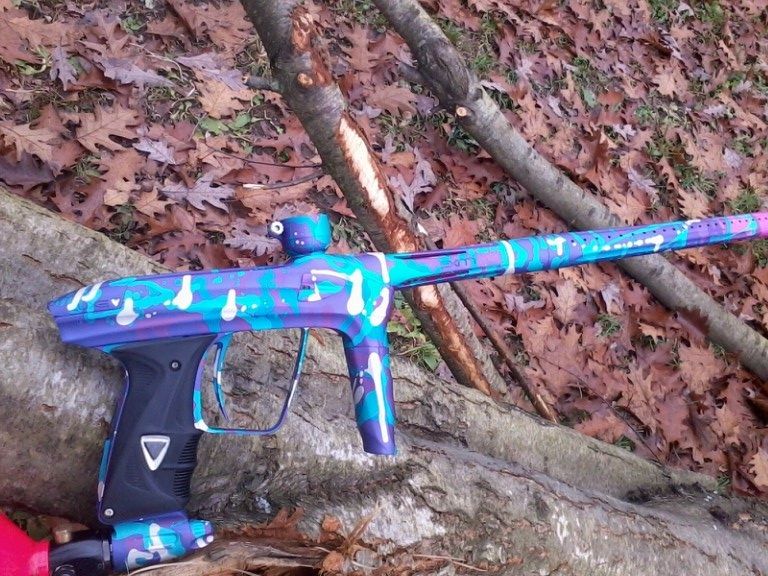 https://youtu.be/5dZVtsa0n7k