So this gun came to me covered in old paint, clearly neglected. I disassembled it cleaned out all the old gunk, re-lubed it and put it back together. It is in great condition for a 2k5 and flat out rips. Only upgrades I know of are the aka 2 liter.
Pictured with a nice og boomstick but also have the stock assasin barrel and a 16inch stiffi that is pretty beat up, prices will reflect barrel selection.
Also have the stock grips but no screws (I have a set on the way though)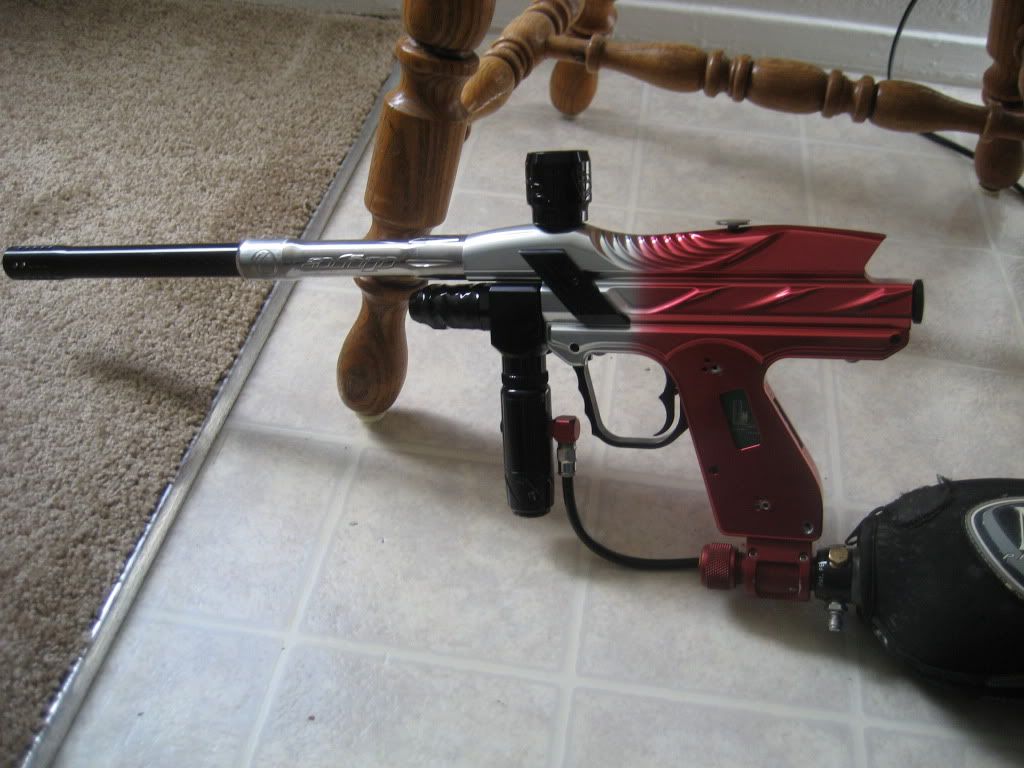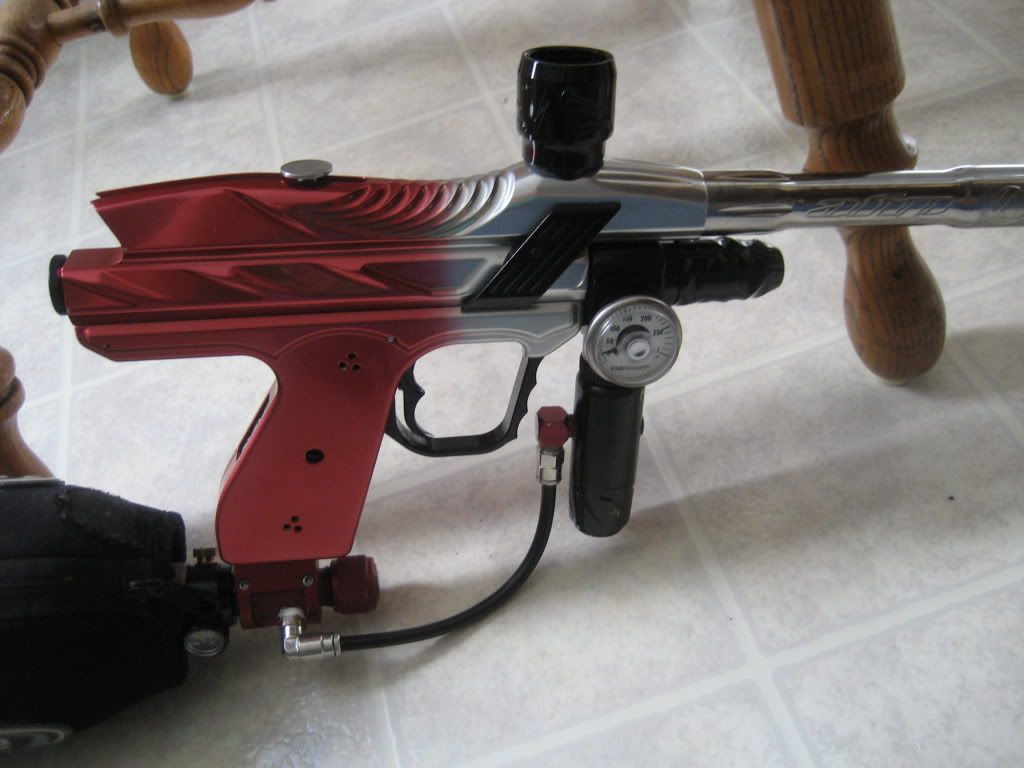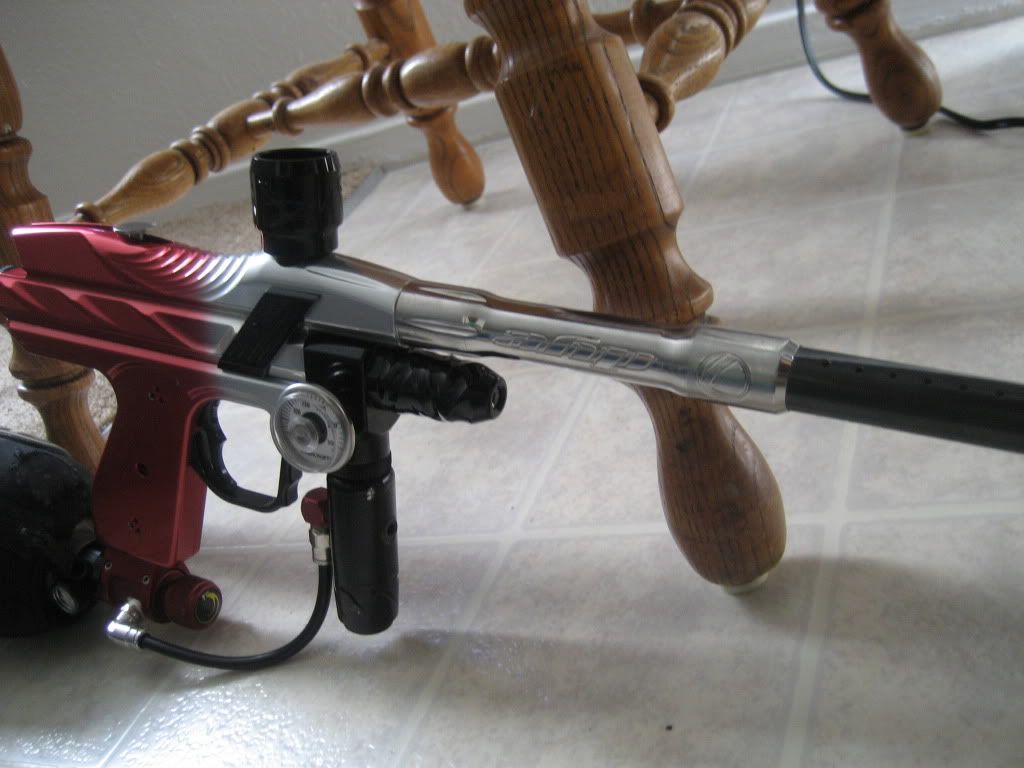 Price with stock barrel, 16inch stiffi barrel
200obo
shipped
Not sure what these things are worth so if that is way off please let me know and I will adjust accordingly. I havent seen to many actual 2k5 timmies (most are 2k5'ed) so I just do not know what the market is on them.
Thanks