Selling this for a friend who doesnt play much.
ABSOLUTELY NO TRADES!!!!!! NO PARTING THE CASE
Condition 9/10.
Price: $650 OBO
Comes with both a black reg sleeve/grips and white reg sleeve/grips.
PM me on MCarterBrown or PbNation t Mattg4 for any questions.
ALL offers will go directly to my friend and I can aso put you into contact with him for any negotiating u wish.
Pics-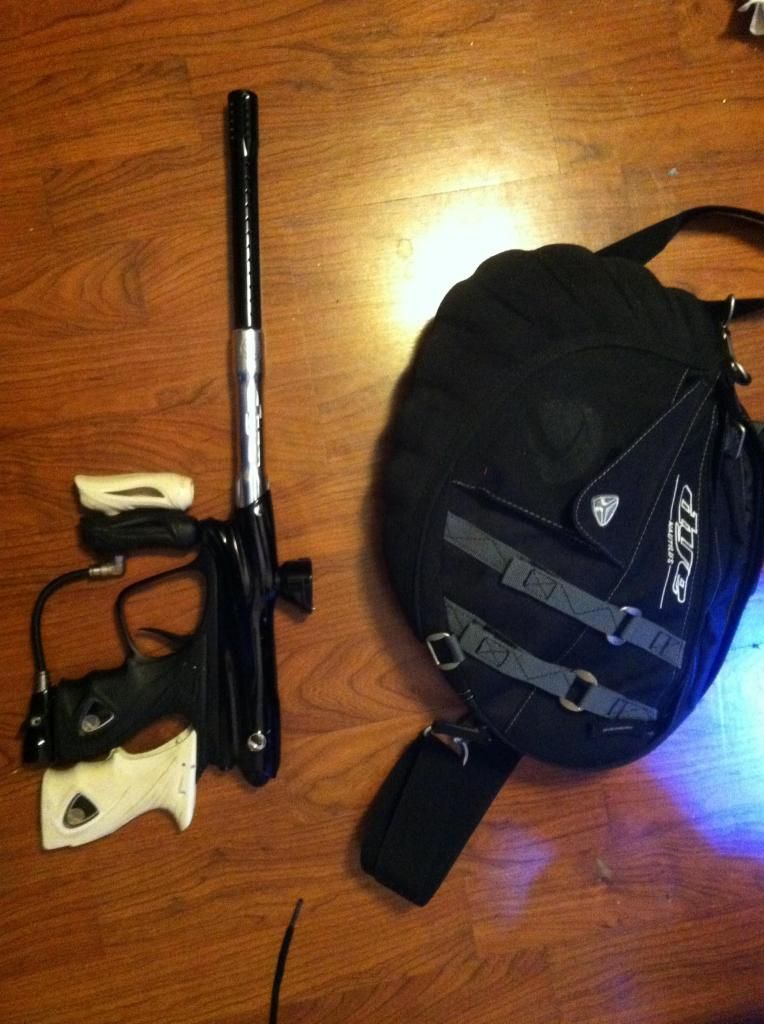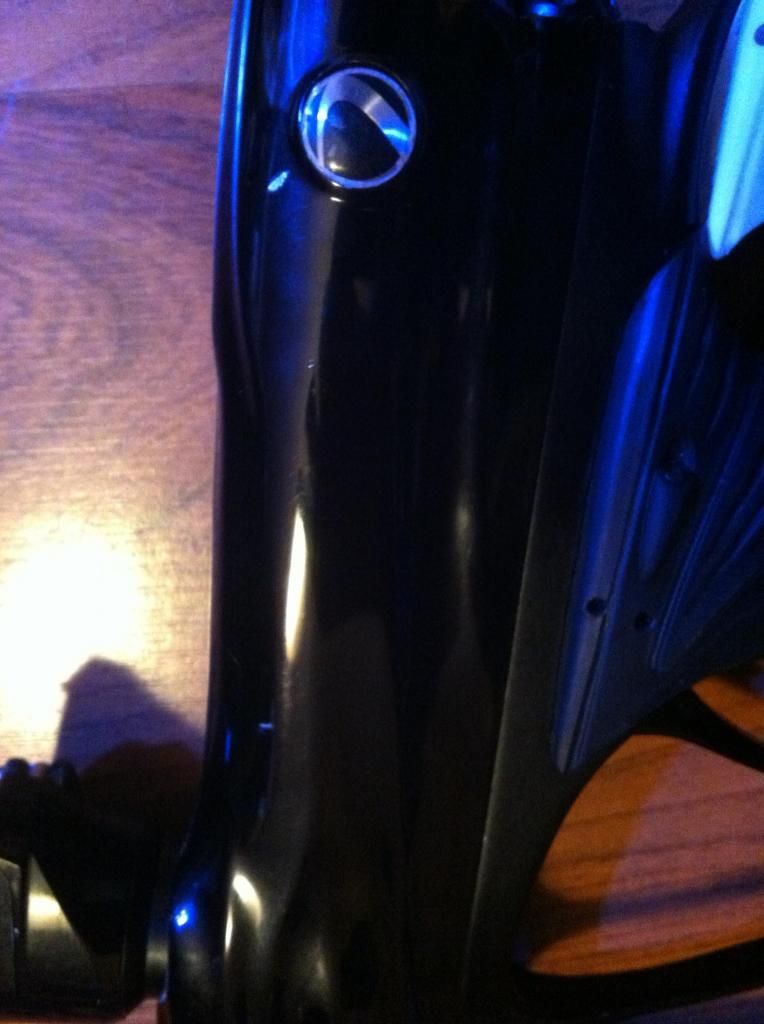 __________________
Find me at PbNation, CustomCockers, and Automags.org under the same name!
Text me anytime!
(843)817-7714