Gun is SOLD
Copy/pasted from the techpb ad.
Marker: Angel G7
Condition:8/10
Color
ust Black
Upgrades: Clamping Feedneck
Known Problems: Operationally-none. Cosmetically- missing one grip panel screw, and flap covering the charger port is broken.
Asking Price: Trades really, but I'll throw $300 out there.
Trades of interest: Ego 5/6, Marqs, Timmies, Freestyles, but will entertain any equal trades. I won't be adding cash.
Location of item: Las Vegas, NV
What is Included: Everything pictured plus the charger
This thing in damn good condition for a 6 year old marker. I bought it to get back into paintball after a long break. Now that I know I'm staying, I want something lighter. No leaks, eyes work, and I can provide a dry fire video if requested. A video with paint can be provided in a couple weeks.
On to the pictures, sorry for the quality.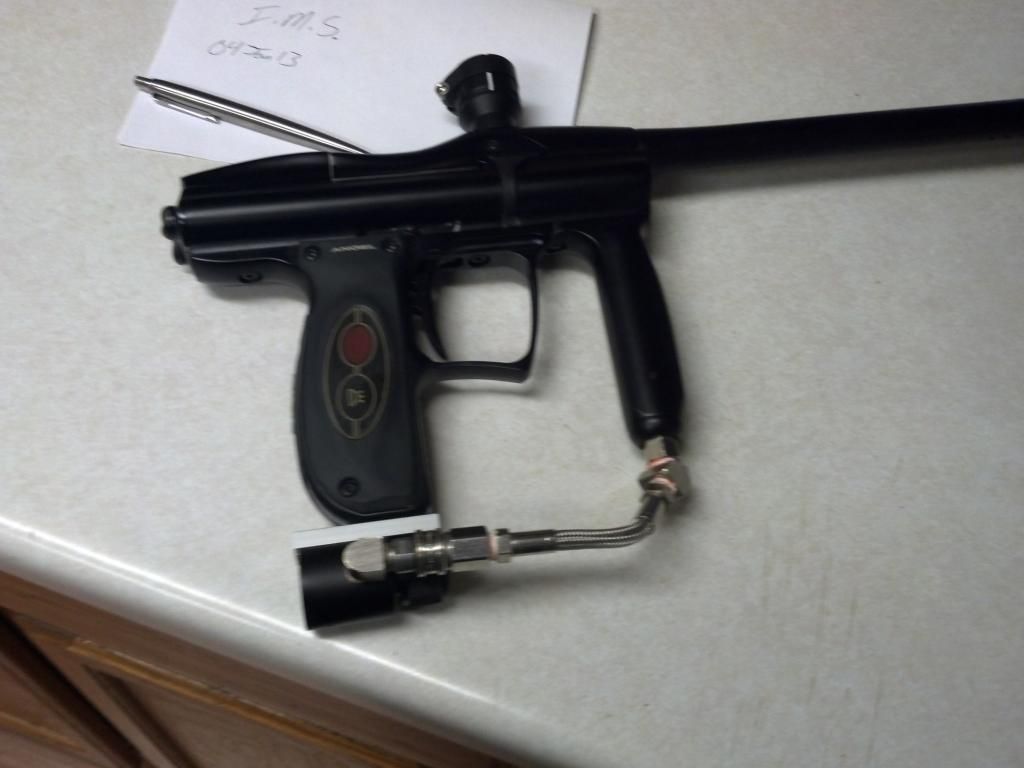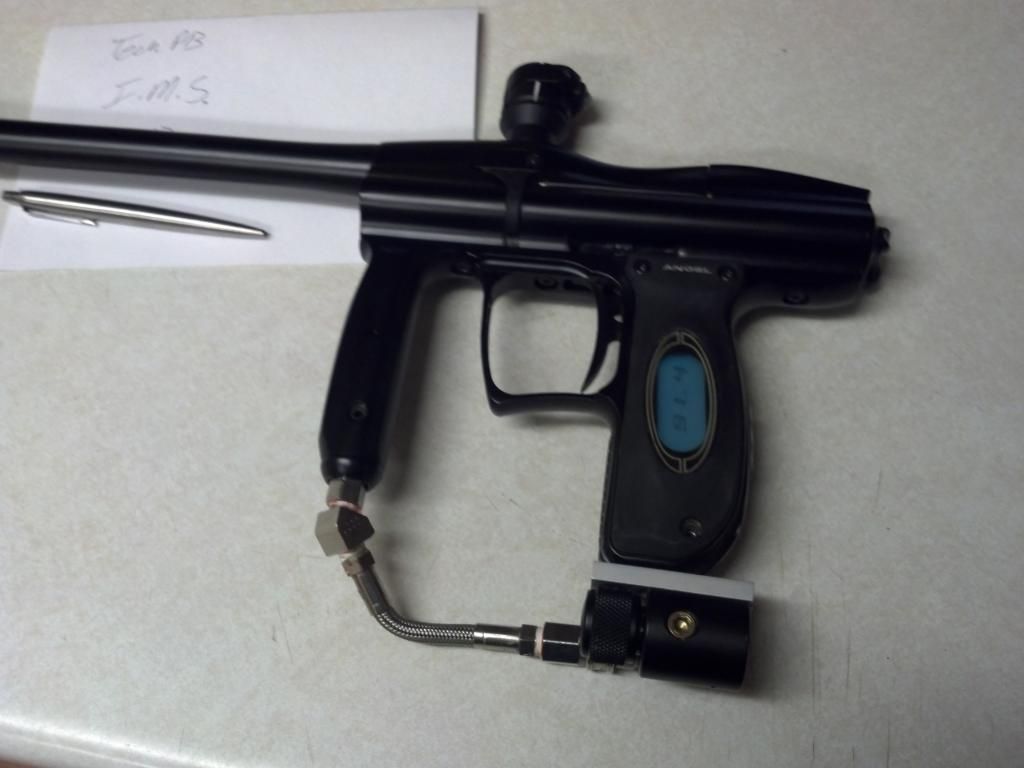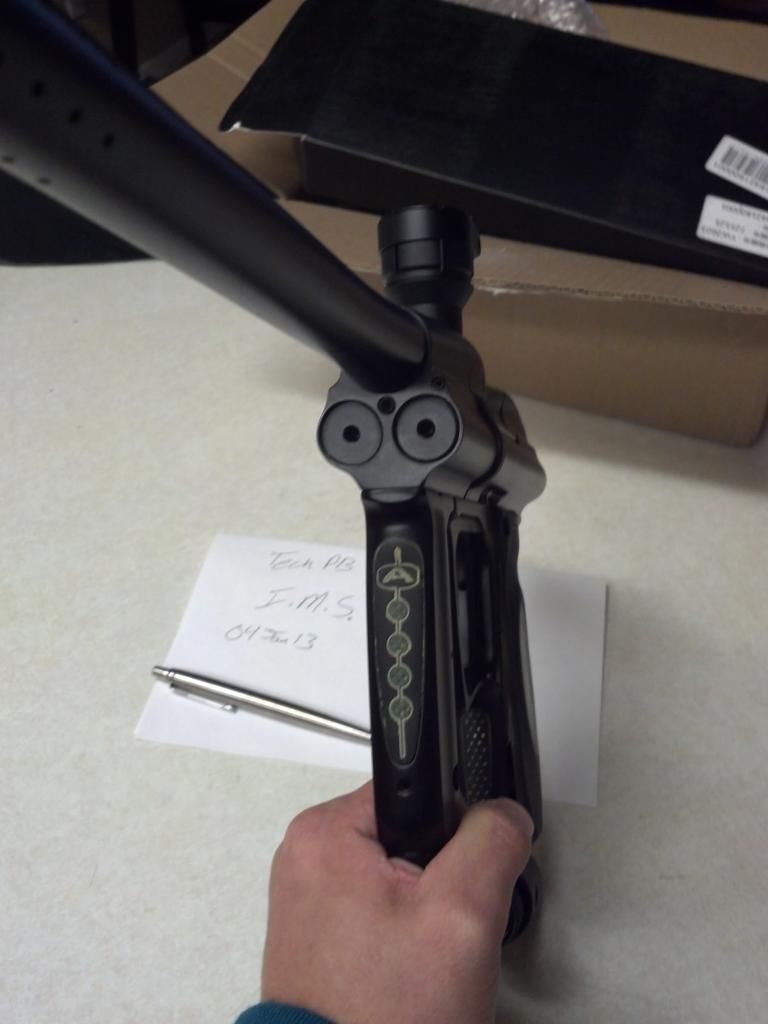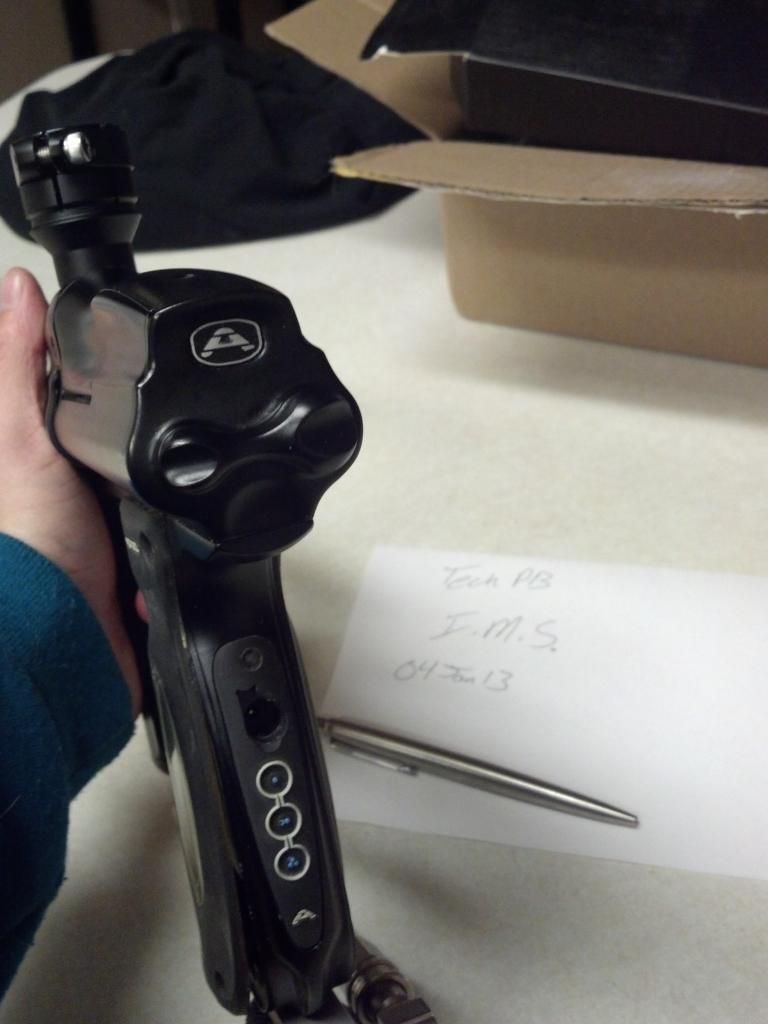 Link to better pictures/previous owners f/s thread. Condition hasn't changed other than what is mentioned in "known problems."
https://www.mcarterbrown.com/forums/e...-g7-angel.html
Cheers.