My backup gun is for sale, hasn't seen alot of play but always came through in a big way when I needed it.
Shochtech ASA and Regulator
Virtue Board
Cure Bolt
Comes just as shown and shoots great, I rebuilt it about a month ago, shoots super consistent.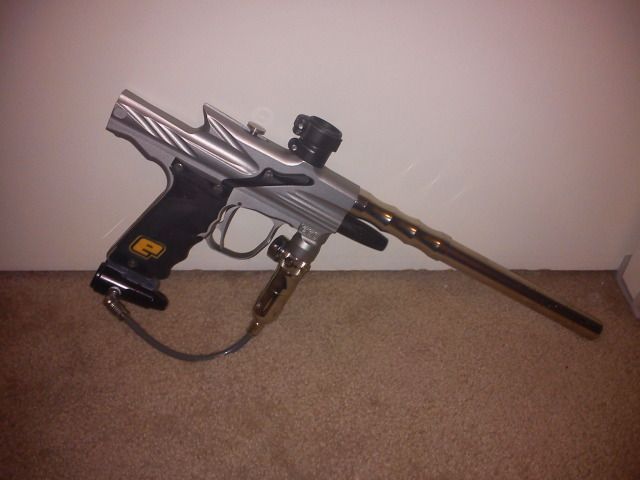 Trades: Nvidia GTX 670 or 680 (have cash to add)
If you offer a gun no smart parts, older than 05 angels, ICD or tippys/spyders.
Cash $275 shipped semi-FIRM (no if you offer me $200 I will not accept that)
Thanks