All Normal Rules Apply
Please be respectful and act like an adult
Please no low ball offers; they will be treated as free ups
Prices are OBO and include shipping to the lower 48
PayPal Only
Hello MCB,
I have two 2012 Ripper Victories and I would like to try a Luxe … so I would like to trade the beautiful Ripper Victory below for a Luxe. She shoots like a dream and with the new Spool Valve from Bob Long coming out, she will be even better. If you have never had an opportunity to shoot this Victory inline Poppet, I think you will be very surprised. They are smooth shooting and very efficient. She is 10/10 mechanically and both regulators have been recently lubed and serviced. There is no visible wear on the internals or the breach
The marker is in excellent condition, easily 9/10 cosmetically with only two small areas of wear on the rear of the marker and the feed leaver; both are pictured below.
[SIZE="3"]This Ripper Victory will come with the following:
Tadao OLED Board installed and Stock Board
4C Eyes installed and stock 2C Eyes
3 piece matching 16" Bob Long Barrel system with .685 and .691 backs.
Pressure Tester
Small parts and replacement O ring kit
2 small containers of Dow 55

Gone, Traded and Shipped!

Now for Pics: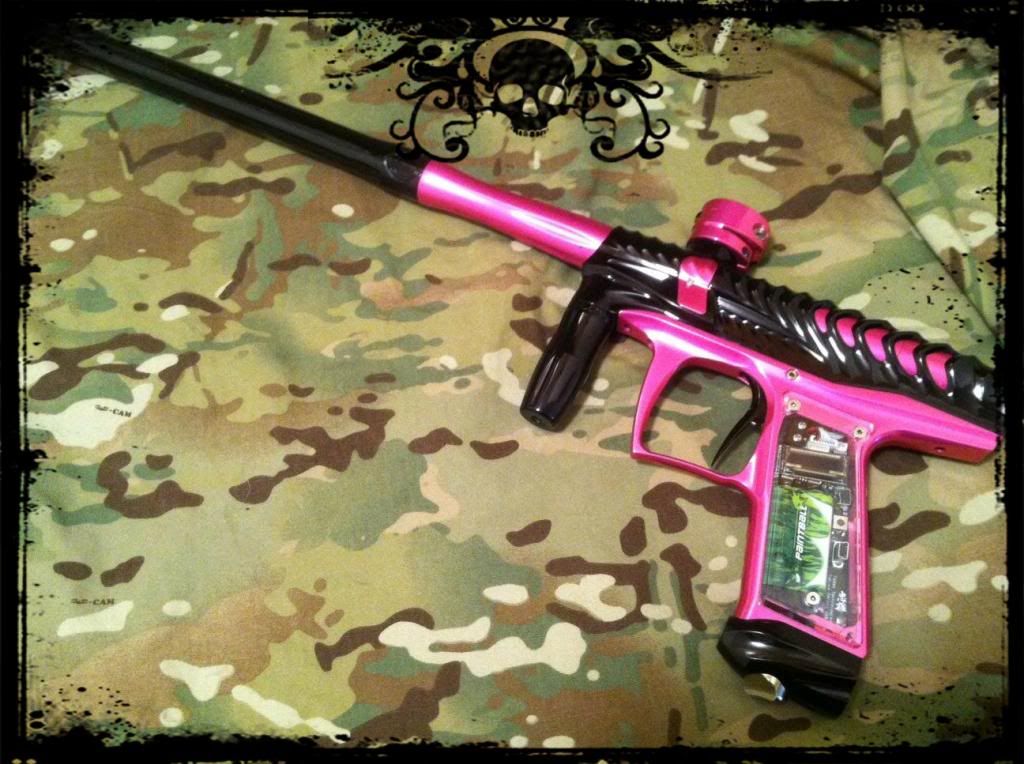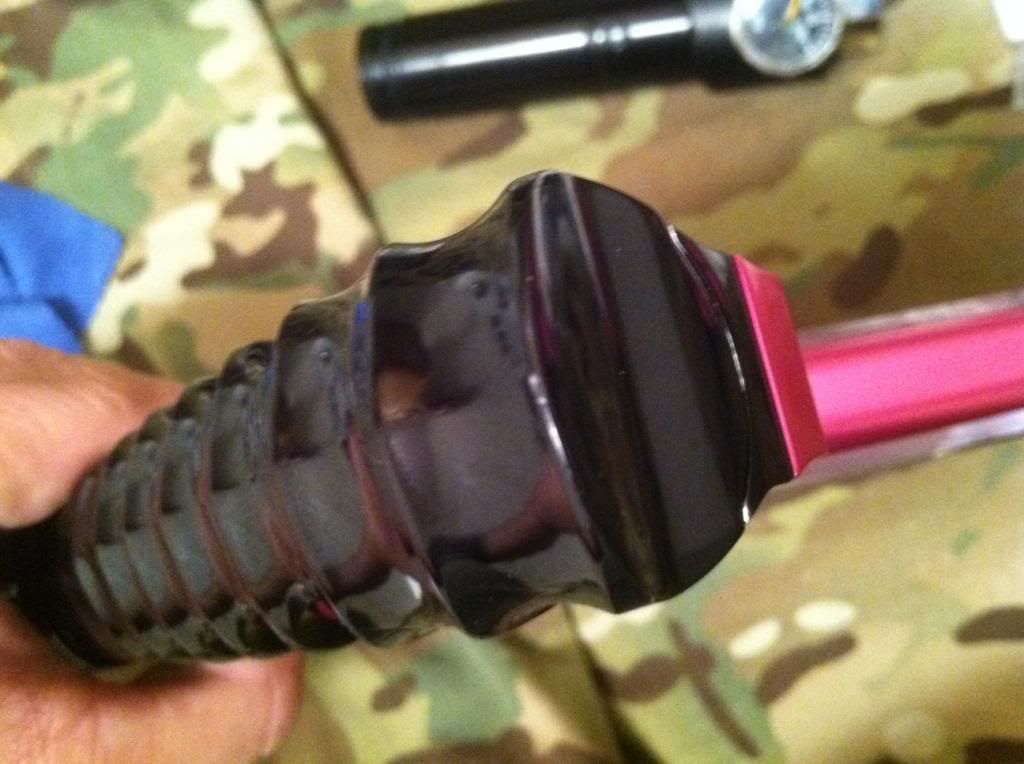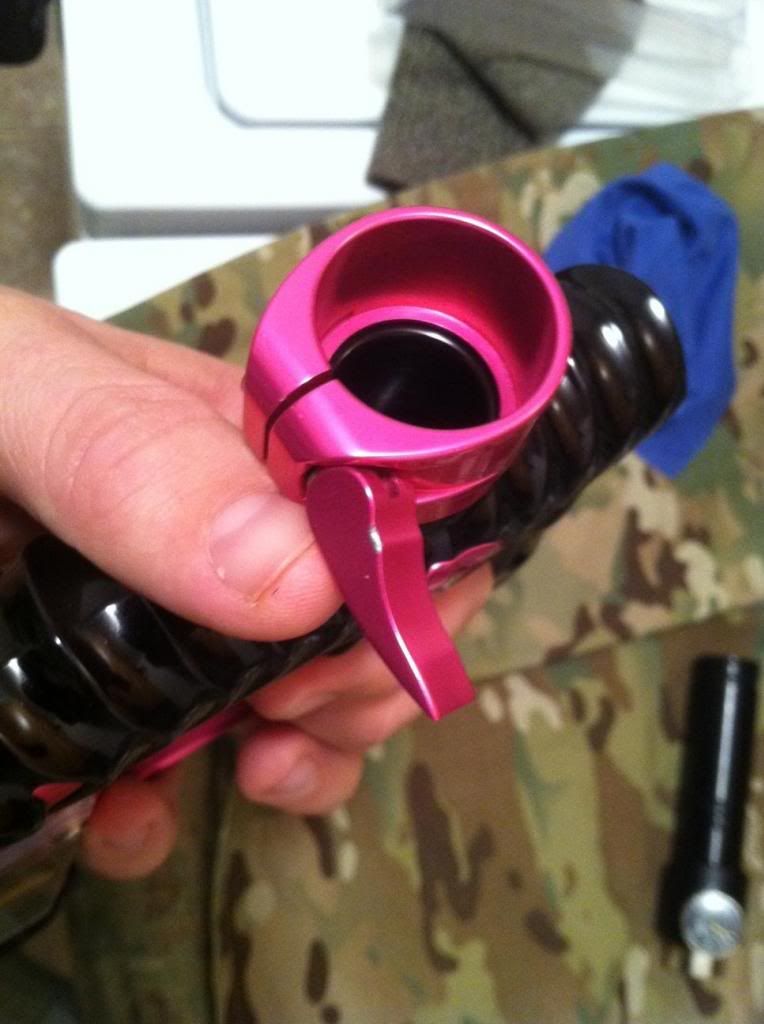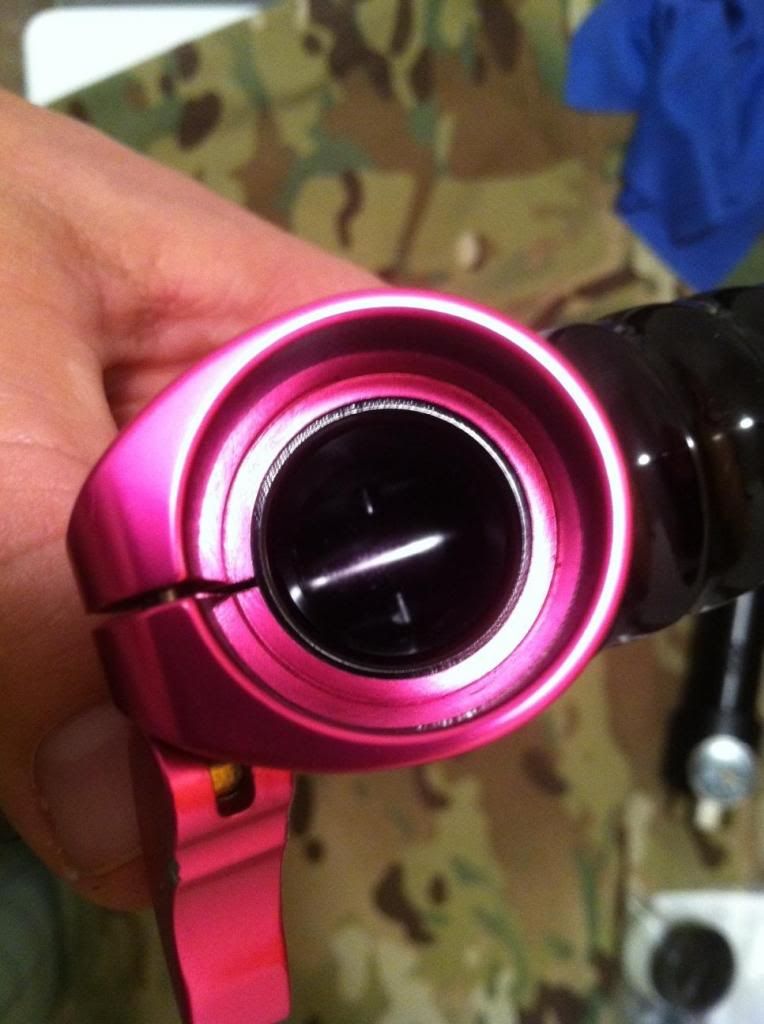 Thank you for looking.