$400 SHIPPED
Gloss black SFT Shocker w/Sprung Lurker bolt, evolution lp can, NXT board, new eye, Bob long 360 reg, CP rail and on/off ASA, CF deadly winds barrel it does take freak inserts.
Cross fire 45/45 has some Hydro left 05/12 comes with the lp spring too.
Raza Rotor w/ new speed feed
E-flex with custom proshield lower, foam is perfect, lens is 8/10
RARE Critical Tattoo 3+4 like new with 3 rando pods
Everything works as if should, the shocker has no leaks, hand fitted every o ring and dwell tuned for the lurker bolt. No problem shooting a video for serious buyers..
[URL=https://s645.photobucket.com/user/mynumber1hater/media/IMG_20160927_084817.jpg.html]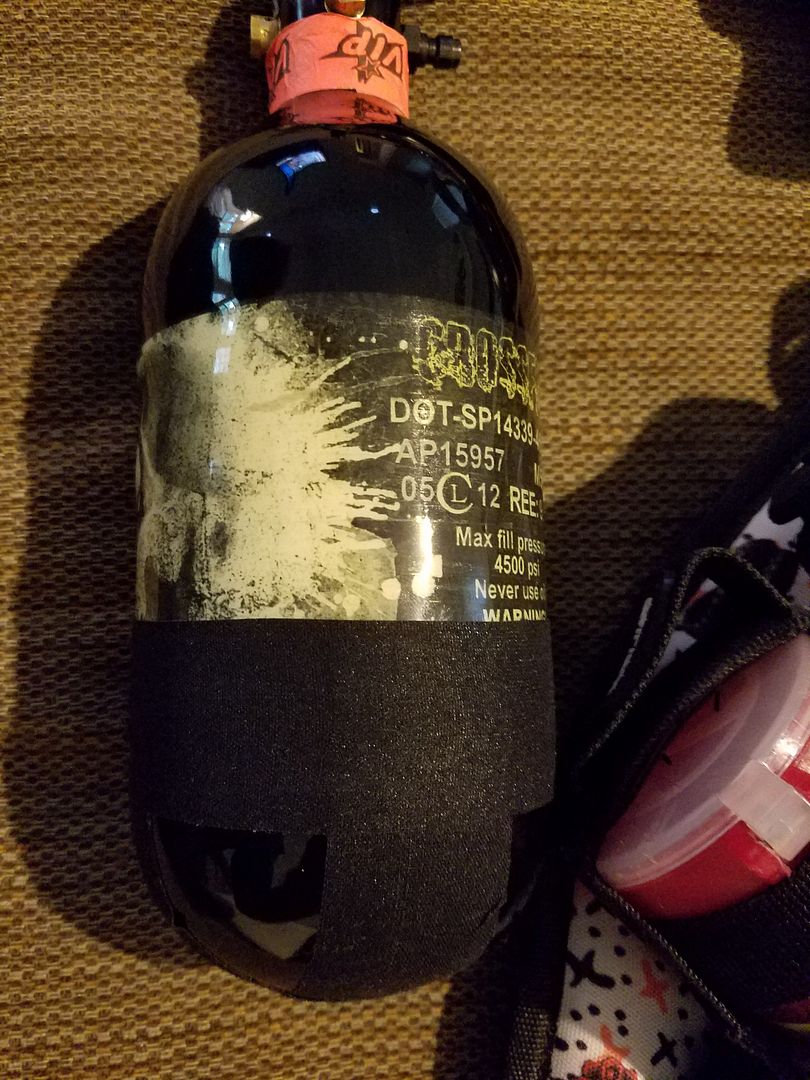 [/URL