havent used this marker in years. Worked great last time i had it out, but its been sitting so i cant guarantee that it works properly. I can put a battery in and video the electronics working upon request.
Smart parts ion, has upgraded bolt (cant remember the specifics) clamping feedneck and a freak barrel.
3 freak insterts .684, .687, .693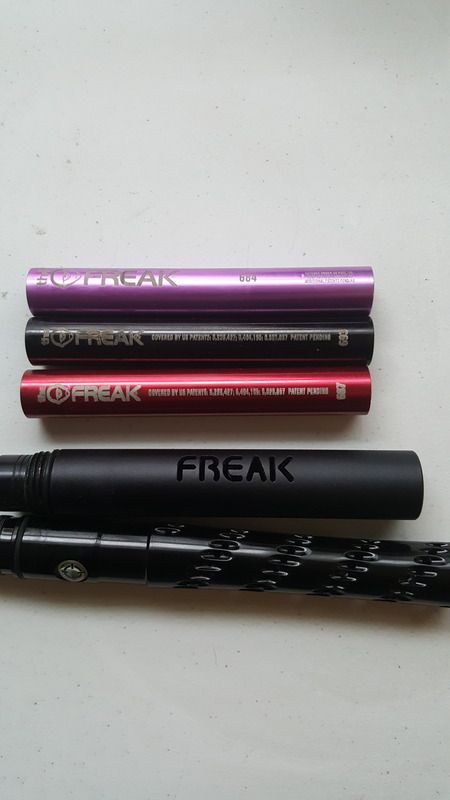 jt flex 7 mask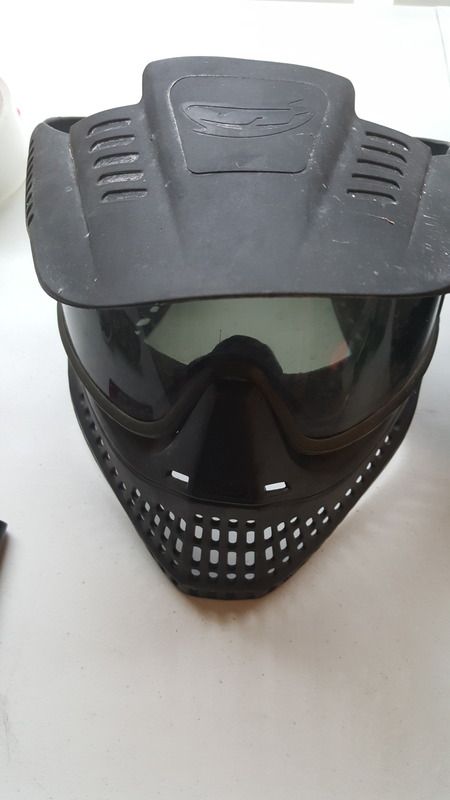 aluminum 62ci 3000psi tank. only used a couple times, but it is out of hydro date.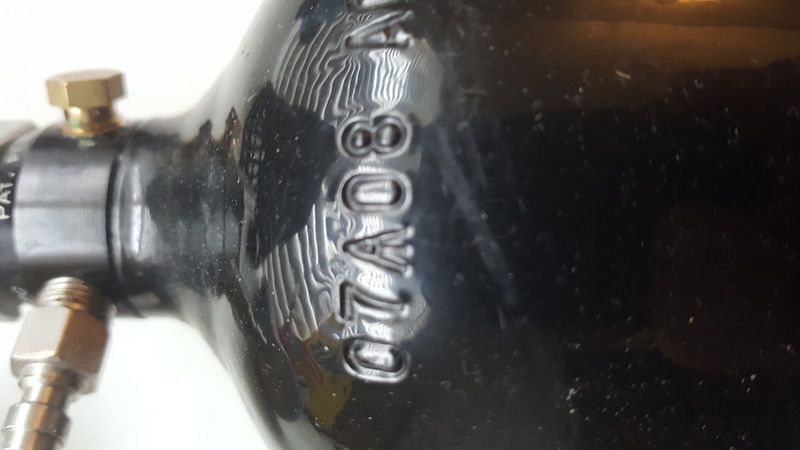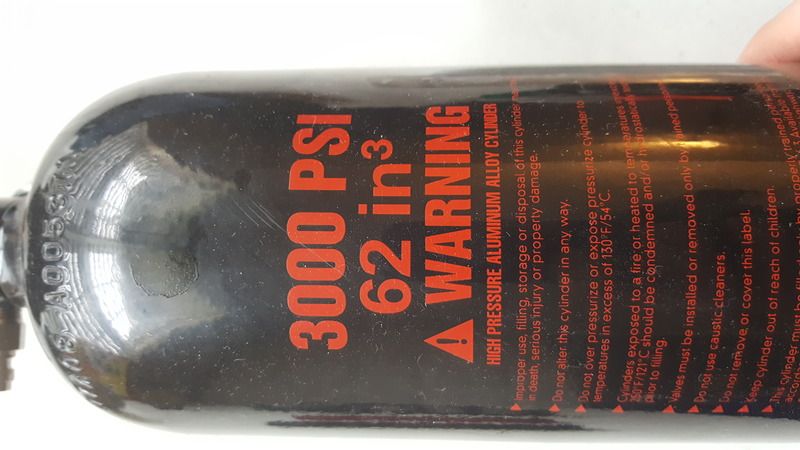 empire reloader, the sound activated one.
jt slam pack with 4 regualr pods
100 rnd pod with about 100 reballs in there. used them for testing in the basement.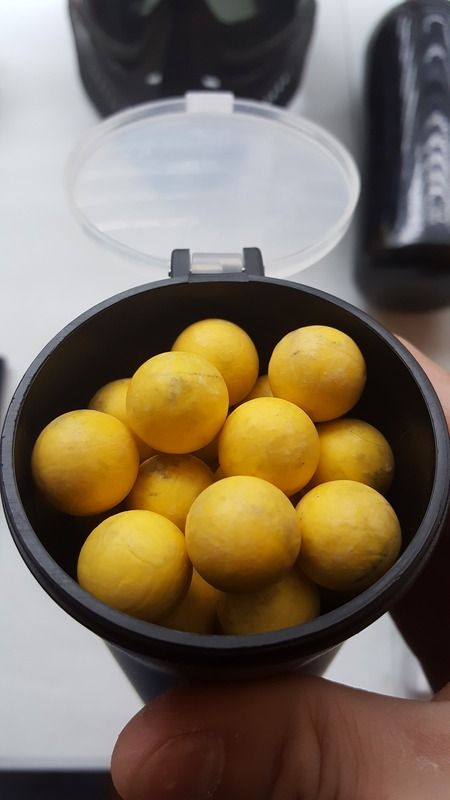 I will let this all go in a single lot for $120 shipped. if you are interested, shoot me a PM.
thanks
Mark