I asked this in the expert section, but I guess here would be a better spot.
Some background, ?'s below
Quote:
Originally Posted by
cougar20th
That particular body would have been a replacement body. This is due to it having the side cocking slot. Replacement bodies were side/top/back cocking. That one also appears to have a threaded feedneck. Defiant threads.

Yours is a full body size.
That clears allot up. Below are some pictures after receiving the marker and disassembly for cleaning and comparison.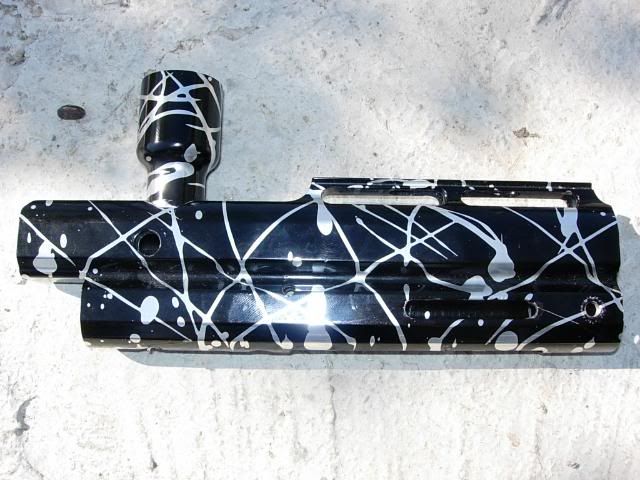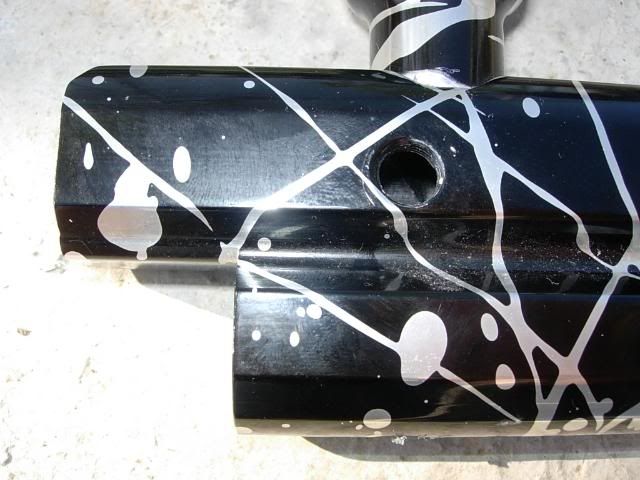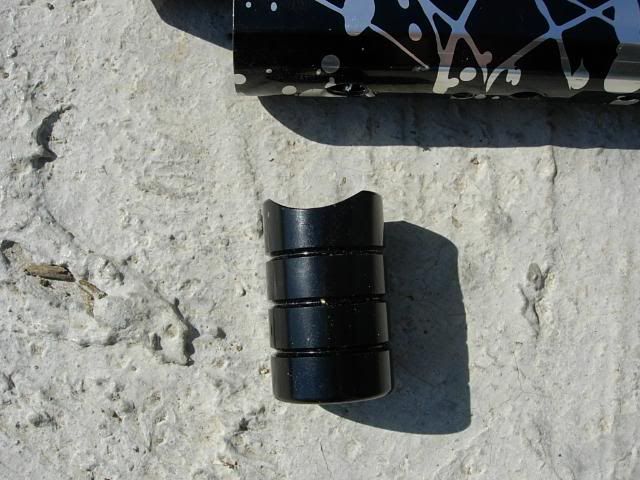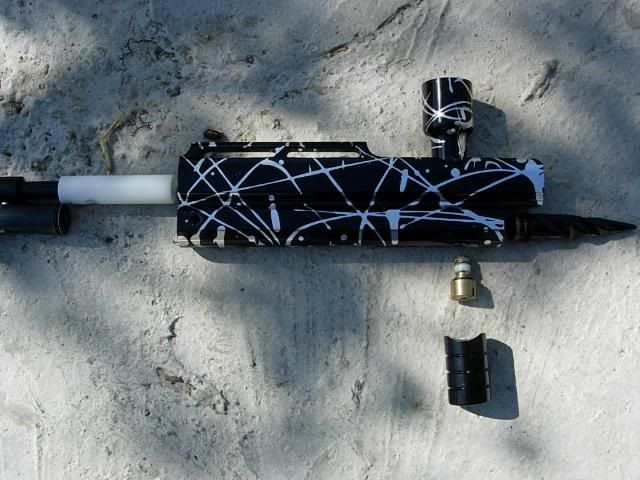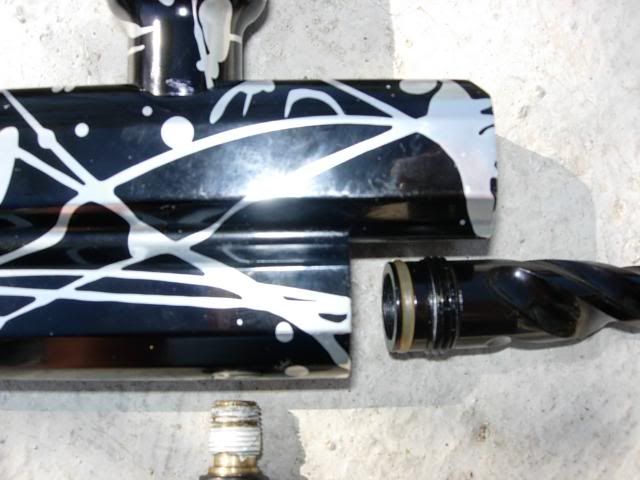 My questions are ....
I want to go to a "top cocking bolt out the back" field strip able bolt. Currently you have to remove a allen bolt recessed in the top to remove the top tube "cap" and a bolt in the side holding the RVA. Not the easiest way to clean the bolt/ strip etc. What steps would I need to take to get this done?
The feedneck was my next question for a clamping feed, thank you cougar20th I will see what I can find in a defiant option. Or just have the existing drilled and tapped for screws like a PPS Blazer
EDIT* Got the feedneck off, and from what I read ICD and Defiant are the same. Can anyone verify?
I am going for building a "Otters LP " spyder for my project, which I have done before with a victor, but used different parts. Below are the parts I am going with for this one, any suggestions/changes?
-ACP Bolt (not sure depending on "top cocking bolt out the back" field stripable bolt opinions
-ACP Delrin/SS Fatty Striker
32degree spring kit
cocker detent
current LPC ( 3.25" deep, plenty of space)
current VA adapter (drilling out brass bolt to .203)
Maddmann Spyder Rocket Valve
Palmer Stab or Fatty depending on pressures attained
All this mounted on a Hyperframe, with possibility of universal Tboard conversion down the road...
Any suggestions?