Description:
"With standard high capacity 9v batteries only producing 250mah of power, the new Code 242 9v Lithium Ion battery packs a whopping 500mah of power for each single 9v. That's twice the amount of power than your largest Nimh battery. Try a set out today, and you'll never go back to the old technology. Kit comes with 2 batteries, one charger, one A/C and car adapter, and two spacers."
First Impressions:
I wanted a battery for my Halo and originally ordered thier Cell block:
https://www.code242.com/category_s/2.htm
Due to a shipping SNAFU I recieved the 9v kit. I am glad this mistake happened because I can now run my Halo a bit longer and still use the batteries for my revvy.
I opened the box from Code 242 and found this: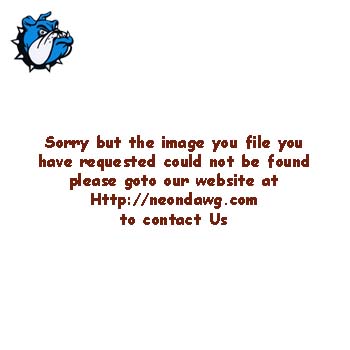 A very nicely packaged, nicely shipped, and professionally thought out package.
I opened the clamshell packaging and set the parts aside: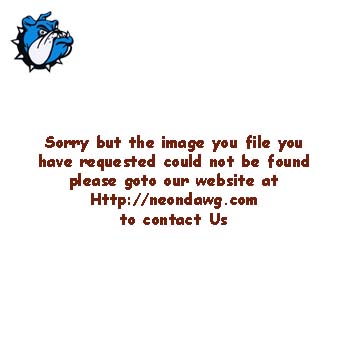 I set the batteries to charge overnight per the instructions.
I then took out the batteries from my existing Halo II: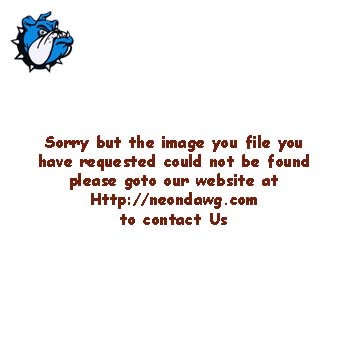 As you can see the size difference is substantial. On top of this - the 9 volt batteries weigh far less than a standard 9 volt. I took out my electronic gram scale:
The stock Halo pack with fresh batteries weighed 5.7 ounces. The Code 242 pack with clip weighed 2.1 ounces. A difference of nearly 1/4 pound. Nice when you consider the Halo is the heaviest component on the gun when fully loaded.
I compared them to a standard set of fully charged Energizer batteries and found that they weighed about 1.2 ounces less. Enigizers weighed in at 3.2 ounces and the Code 242's weighed in at 2.1.
For a comparison for those of you who have never used a Halo - my Halo now weighs 21 ounces empty and a revvy (with standard batteries) weighs 14 ounces.
NOTE: Halo users need to order or request the battery clip (shown here) or make thier own. This unifies the batteries to a single output made for the HALO.
NOTE: Do NOT use these in electro markers. They put ot too much volts and can cause damage to some boards.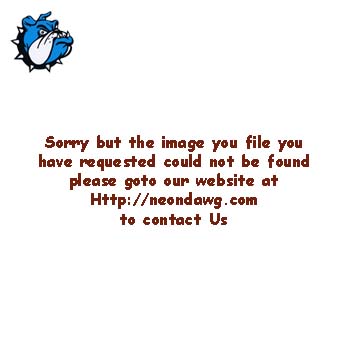 I installed the batteries in my loader and put the larger foam spacer in to take up the gap left by the stock batteries: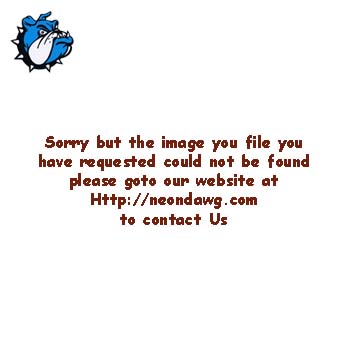 Once installed the pack and spacer looked like this: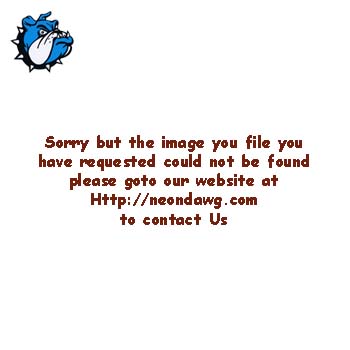 I loaded it up fully with paint and gave it a dry run. Dear GOD that is fast. I swear it is faster than my Halo with fresh AA batteries. I have no way of proving this - and you will need to take my anecdotal evidence - but it is fast. It is also very light in comparison to the standard HALO.
Field Testing:
I used the Code 242 batteries on two different Halos and a Revvy (more on the revvy in a minute). I used the Halo on a 5peed and a Empire 2 intimidator (with cheater board).
I fed at a consistant 16 BPS and could shoot well over 2 cases on a single charge with no drop off. I never did run then dry because I simply could not shoot that much paint in a day. I also worried about letting them sit for a week in between uses and consider it a decent test.
They take about 1/2 hour to an hour to charge fully and last a VERY long time.
Modification of Revvy:
The code 242's are a little fatter than a stock 9 volt and thus the Revvy needs to be sanded to accept the Code 242 batteries. They will 'fit' without modification but are almost impossible to get out once in. A little dremeling took care of this and the Code 242's work just fine.
Overall Rating:
I really enjoy this product both for its ease of use but for its versitility. It works in the three most common hoppers out there (Vlocity, Halo, and Revvy) and does what it says it does.
I would give this product a 10 of 10 for advertized benifits to actual delivery.
TF