I need money for tattoos and moving to san diego.
paypal only lower USA.
blazer 190 price drop spring missing for safety. small ding under the ram
tac.8.1 200
not sure what bore size palmer barrel is, it has spiral porting, and has some random regulator. The tac8.1 comes with two magazines as shown. Sorry pictures really suck on my phone.
[IMG]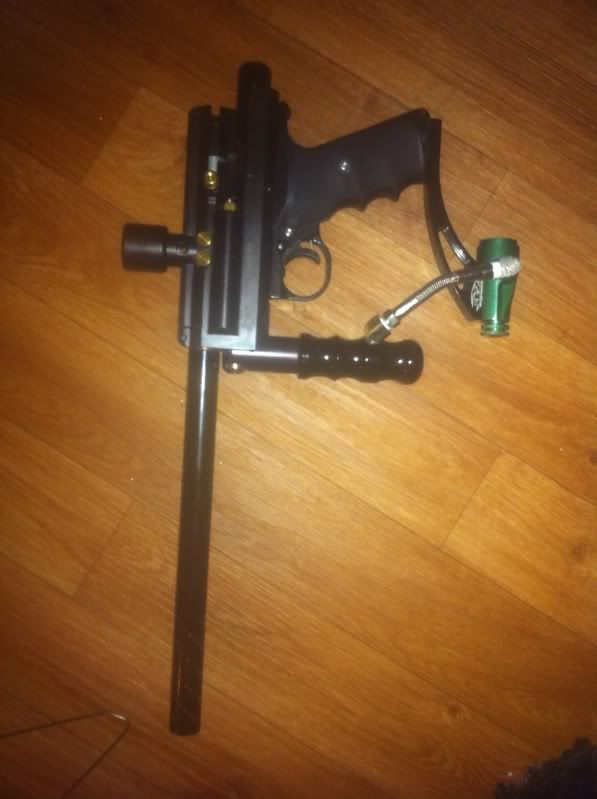 [/IMG]