Won't bore anyone with the typical "I've lost the love of paintball" story, but it's time to move on. I will be posting up some complete markers as well as a bunch of parts in the Misc Section. The markers listed here are only being sold as complete markers at this time. I may change my mind, but I may also change my mind and just keep them. If and when I do part, I will only part once all the pieces are spoken for.
I also have this posted in the Electro section as technically these are Electronic.
This is not a fire sale and I really am not open to trades unless they are grossly in my favor or parts for a 1964 VW Beetle.
With that said, up first is my fully customized E-Tac: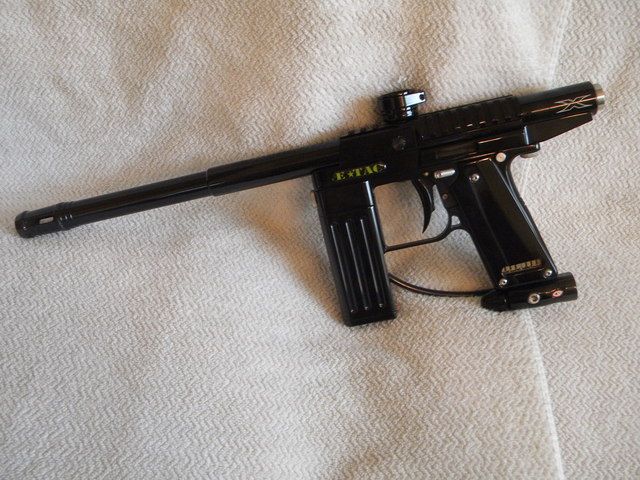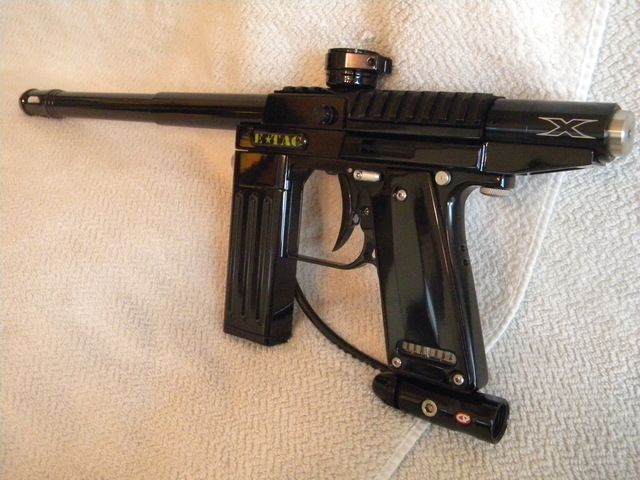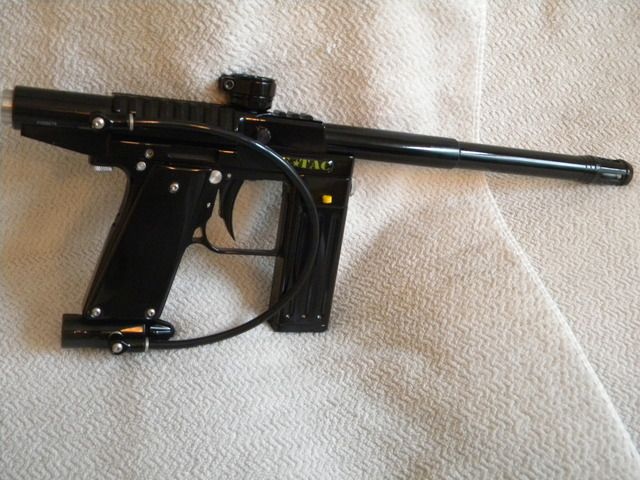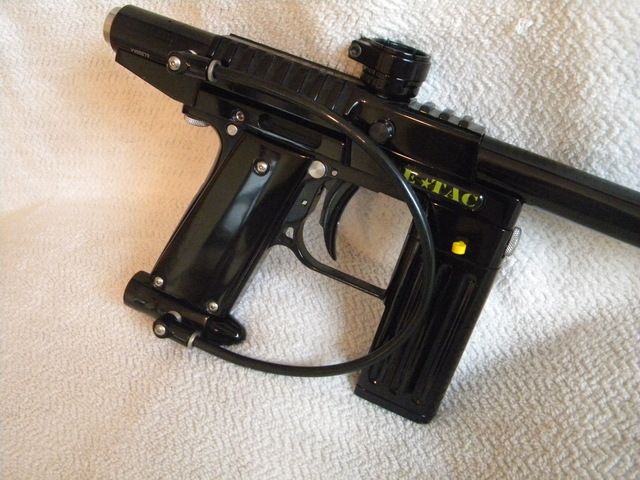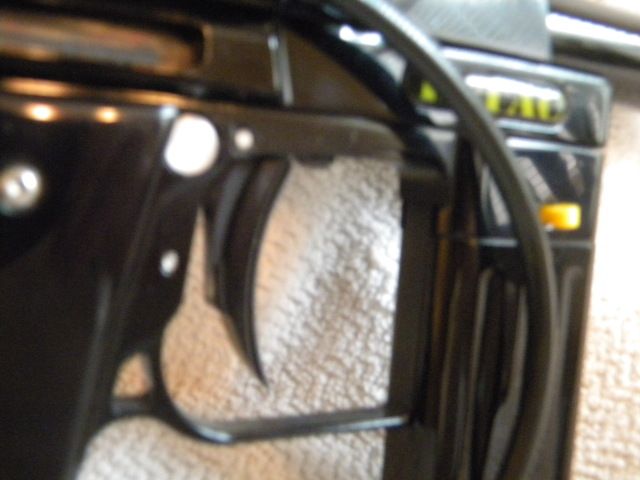 .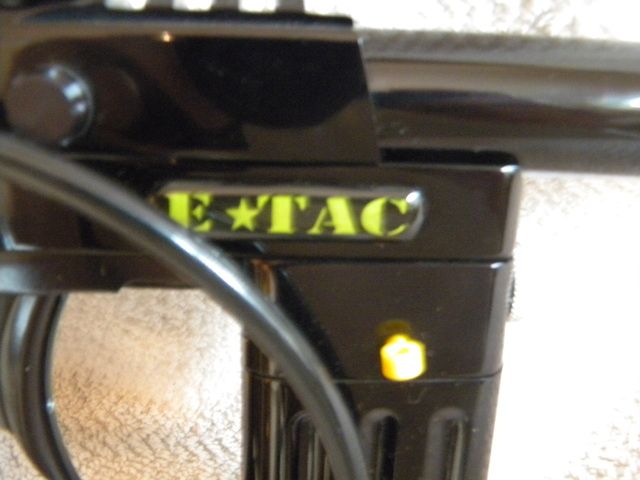 Specs:
Body: Tac One. Shortened front and back. Bottom lip below ribs has been milled down on both sides to sit more flush with the rail. Dual detents. Feedneck is AKA. Milling done by Luke.
Rail: Lots and lots of milling done. This one was back and forth to Luke several times to get things lined up and ULE milled. Custom ULE milling so that the top of the rail in front isn't a paint collector. Not aware of anyone having done this before.
Valve: X Valve. Like new condition.
Lowers: ULE milled lowers. Trigger guard section milled out for more room. ULE milling on bottom of grip and battery pack. Xmod 1.8. Lukes Trigger. Battery was new when built 3 years ago. Comes with battery charger with wall adapter and car charger cords. Panels are Lukes older style. HAS A WORKING SAFETY. Everyone knows how rare those are. lol. Battery pack was milled to resemble a PTP style in keeping with the milsimish style of this one.
Air System: CP on/off with CCM fittings.
Barrel: Armson rifled barrel which has been Freak bored.
Anodizing by ATMF.
Marker was actually assembled and tuned by Tunaman.
Comes with a hard plastic case.
I'm sure I have forgotten something as it ended up being a year or so project that came and went. I have a fairly ridiculous amount into the milling on this and I know I will NEVER get back out of it what I have invested, but as they say my loss if your gain. I would like to start at $1000 shipped, insured and paypaled. If someone wants to gift it and take the risk of not insuring it, I can cut you a break. I may be flexible on this as I have NEVER USED IT SINCE I HAVE BUILT IT, aside from shooting some paint in my back yard.
Any questions ask, but only if you are seriously interested.