This mag is for sale only.
This mag has a hopper right powerfeed, standard rail RT pro valve (x valve) with an ANS Phase II venturi bolt. The best part of the mag is the Boo-Yaa ELCD frame. This one works great off regular 9 volts. It has a 15 bps limit and has many functions, including up to 15round burst, full auto, turbo mode, and semi auto. This frame has never had any issues ever in the last 5 years I've had this. It is in great condition and I gased it up last night and fired a whole 45/3k through it with no leaks and I lubed up the whole valve also. Everything in pictures is included. $225!!! shipped OBO, Feel free to offer up, I wont be offended by any offers (no trades).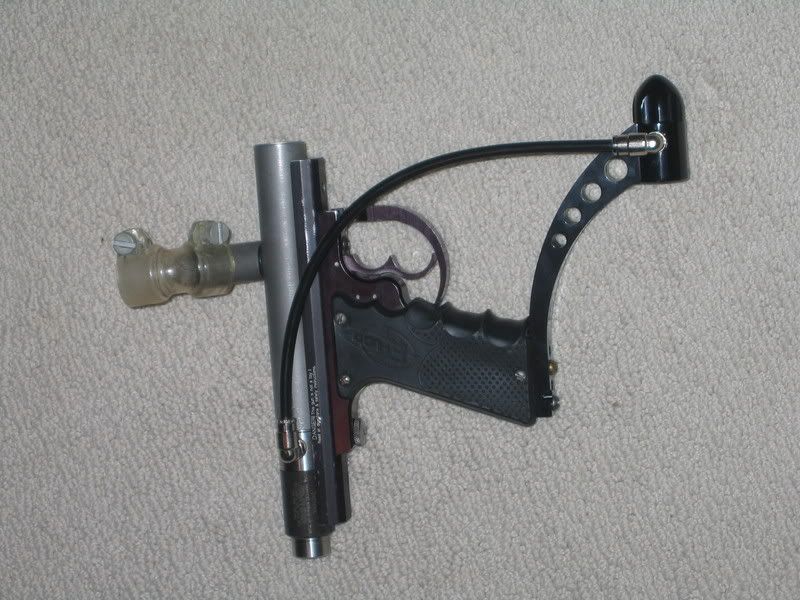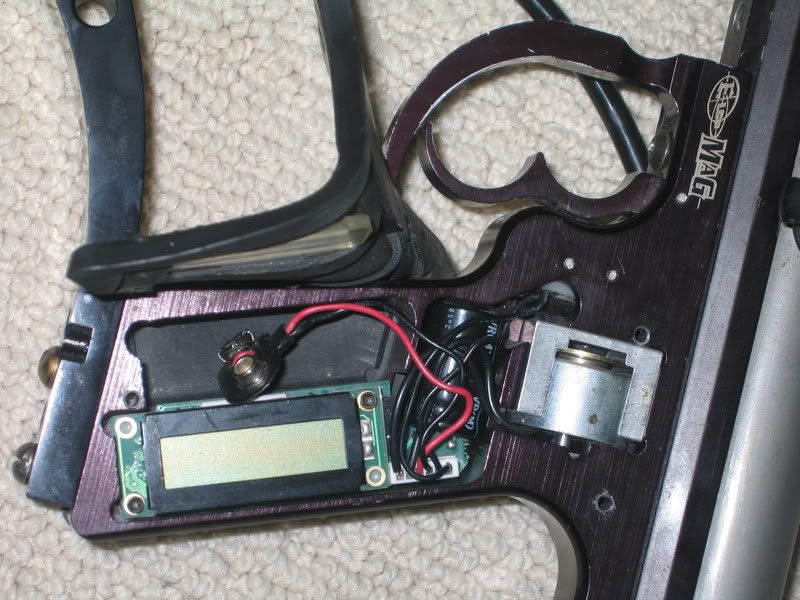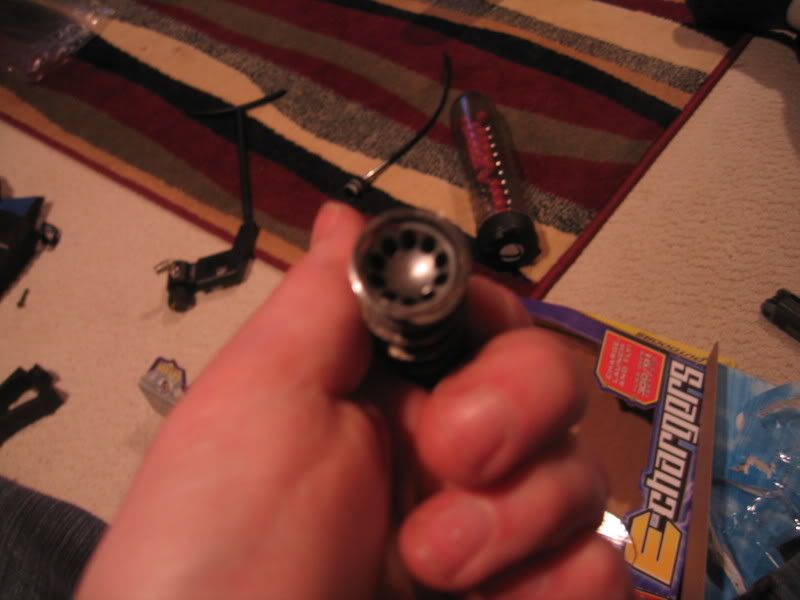 MO only sorry.
NOW PARTING, if I get offers for just about everything.
RT pro valve w/ ANS phase II bolt: $105 shipped OBO
boo yaa frame: $100 shipped OBO
rail: $12 shipped
hopper right pf body: $25 shipped
drop forward LNIB: $15 shipped.