Well looks like I am in the process of acquiring an X so time to free up a bit of cash to lessen the blow.
Full freak kit with case(dust black cocker 14")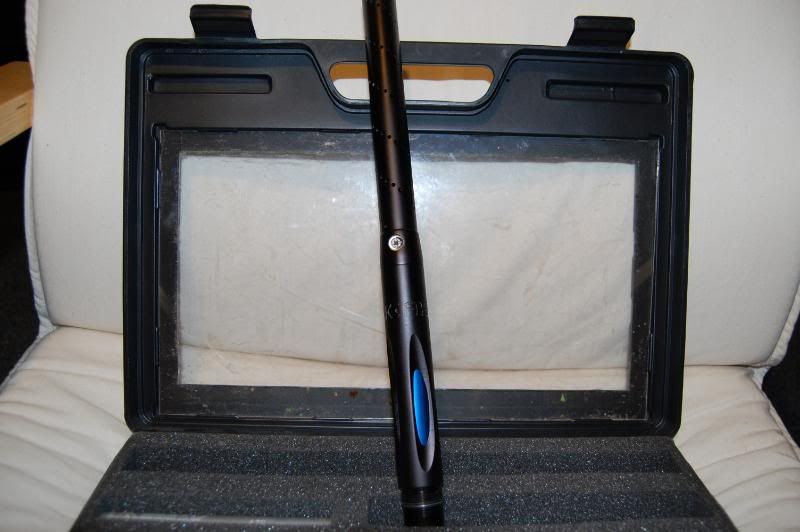 $90 shipped
2 UL's both cocker threaded 14" with unstamped bores(.689?)
One is all dust black the other is glass black and gloss blue
Gloss Blue sold!!!
Both have some nicks and wear
$45 each
3 flex frames (white sold!) ALL SOLD!
Have too many as it is, $40 shipped on all 3 as pictured SOLD!
Another mask I don't need:
$40 shipped
07 Ego CCU kit missing on/off knob $17 shipped
Red CP asa and rail $30
I'll be adding more later so stay tuned!